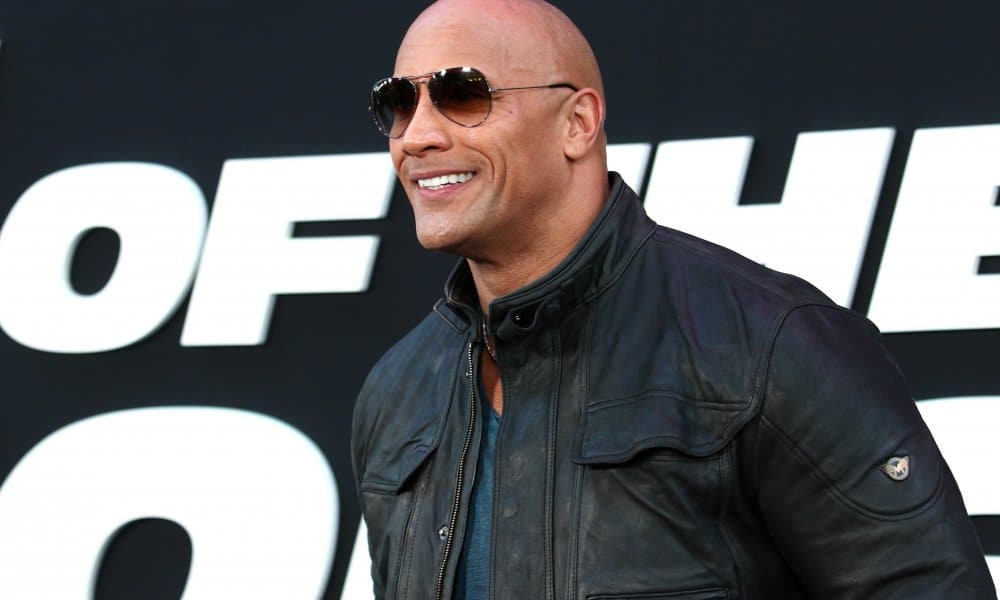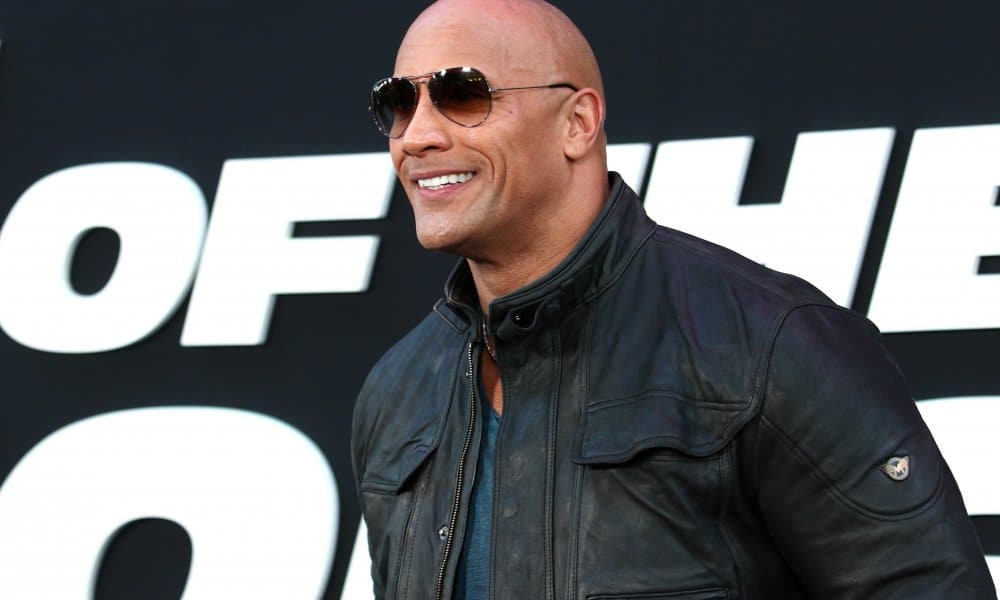 Today, Universal Pictures and Legendary announced the release date of the upcoming action-thriller Skyscraper. Written and directed by Rawson Marshall Thurber, the film will see Dwayne Johnson taking out bad guys and saving the day in the tallest building in the world.
Will Sawyer (Johnson) is one of the world's most respected safety assessors. The FBI veteran and former soldier travels the globe to inspect tall buildings. On what should be a routine trip to China to give the okay on a beautifully built skyscraper, Sawyer finds himself in a world of hurt. He's separated from his wife and daughter, the building is on fire, and he's being framed for the whole thing.
Though the broad strokes of Skyscraper may sound a touch familiar, the film's pedigree is something to get excited about. Thurber has a string of worthwhile films under his belt including Central Intelligence and Dodgeball. Meanwhile, Dwayne Johnson is in the middle of a teflon career as one of Hollywood's most watchable actors. In other words, the combination of these two men should be more than enough to make Skyscraper worth two hours of your time.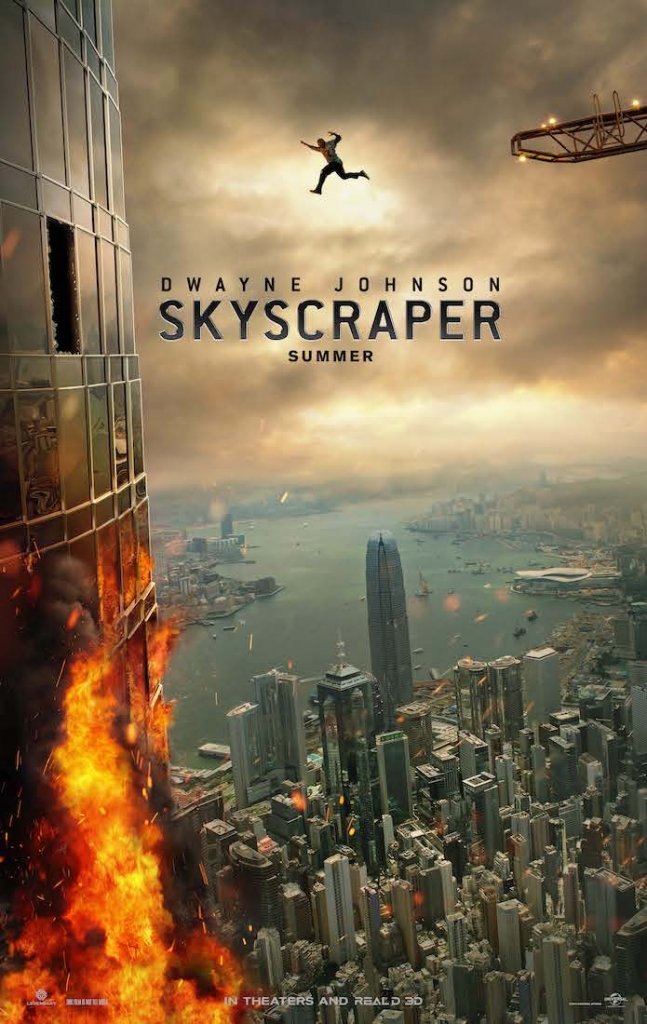 If that wasn't enough, Skyscraper is getting the full 3D treatment, which should make it one of the most kinetic action movies of the summer. Think of it as a charming throwback to the claustrophobic adventure films of the seventies, only with higher production value.
Johnson is joined in the skyscraper by Neve Campbell, Roland Møller, and Chin Han.
Skyscraper will set theaters ablaze July 13, 2018.