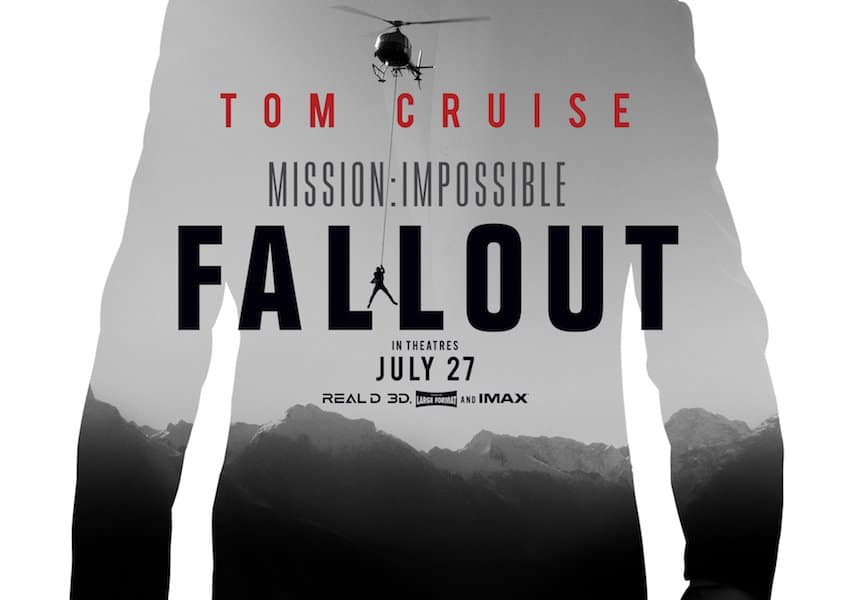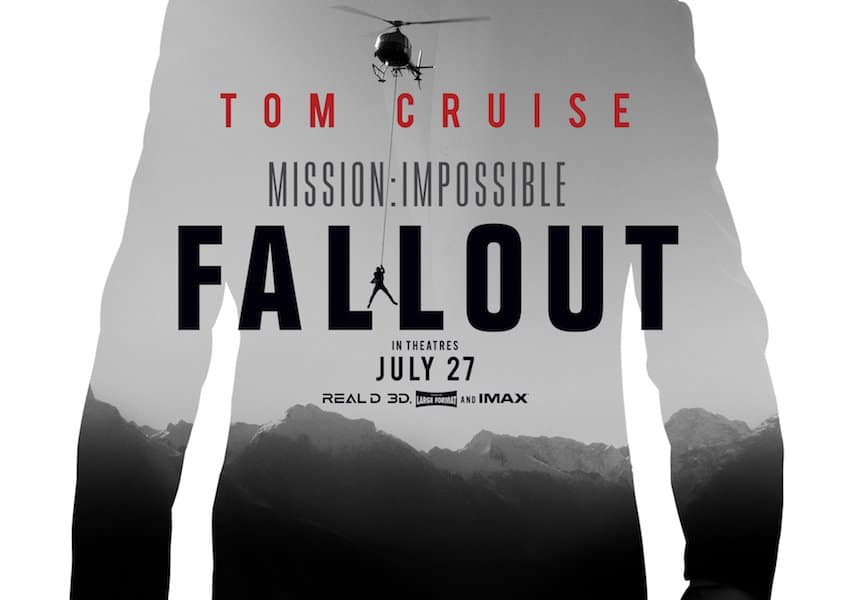 This summer, Tom Cruise and his Impossible Mission Force will save the world for the sixth time in Mission: Impossible — Fallout. The movie reunites Cruise with his frequent partner, Oscar-winning scriptwriter Christopher McQuarrie.
This time around, Ethan Hunt (Cruise) is on the receiving end of a mission that goes sideways in the worst way. The result finds him traveling the globe to contain the damage. In other words, it doesn't seem as though this Mission: Impossible will deviate too much from the series' crowd-pleasing formula. Considering that the previous film, Mission: Impossible — Rogue Nation, grossed $200 million across the globe, there's little reason too switch things up.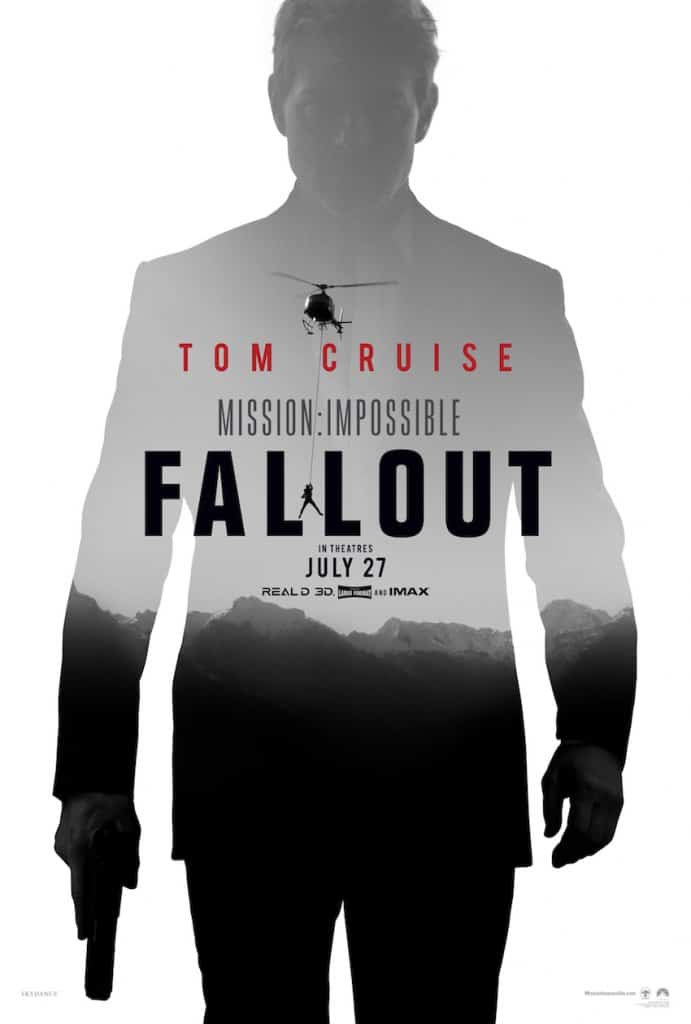 At this point, the specific story elements are just glue that's meant to hold the set pieces together. Provided you understand (and appreciate) that primary tenant, then there's nothing wrong with finding Cruise and McQuarrie reteaming for another spy adventure. The duo has become very well acquainted over the course of several collaborations going back to 2008's Valkyrie.
Fallout will mark the third time that McQuarrie has directed Cruise. In both prior occasions — Jack Reacher and Mission: Impossible — Rogue Nation — McQuarrie has demonstrated a keen grasp of Cruise's onscreen strengths (namely, the star's willingness to engage in pretty much any batsh-t crazy stunt that's reasonably possible).
Cruise will get help cleaning up the mess from returning cast members Alec Baldwin, Simon Pegg, Michelle Monaghan, and Ving Rhames. Henry Cavill and Angela Bassett
Mission: Impossible — Fallout will arrive in theaters on July 27, 2018.