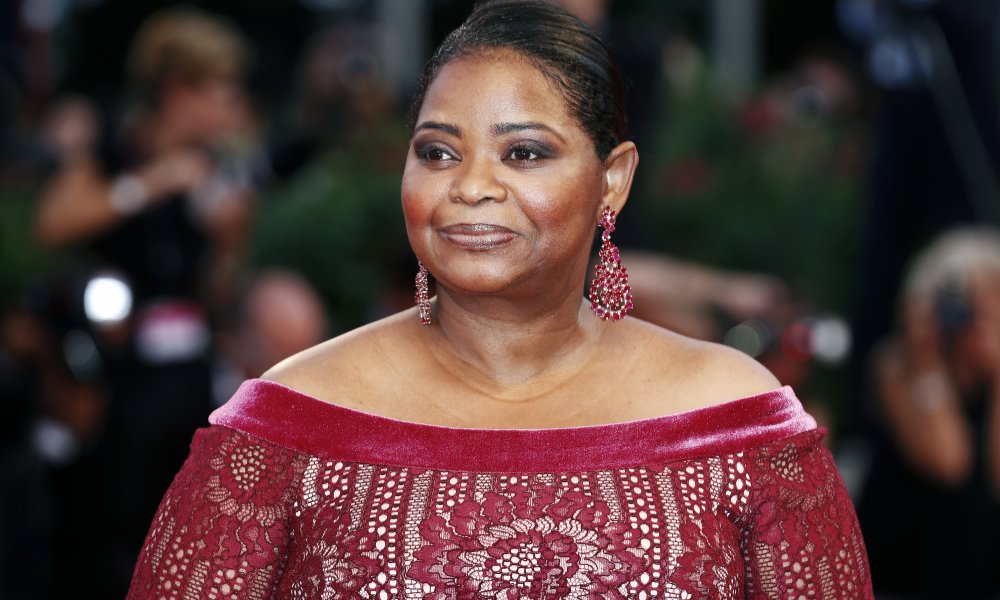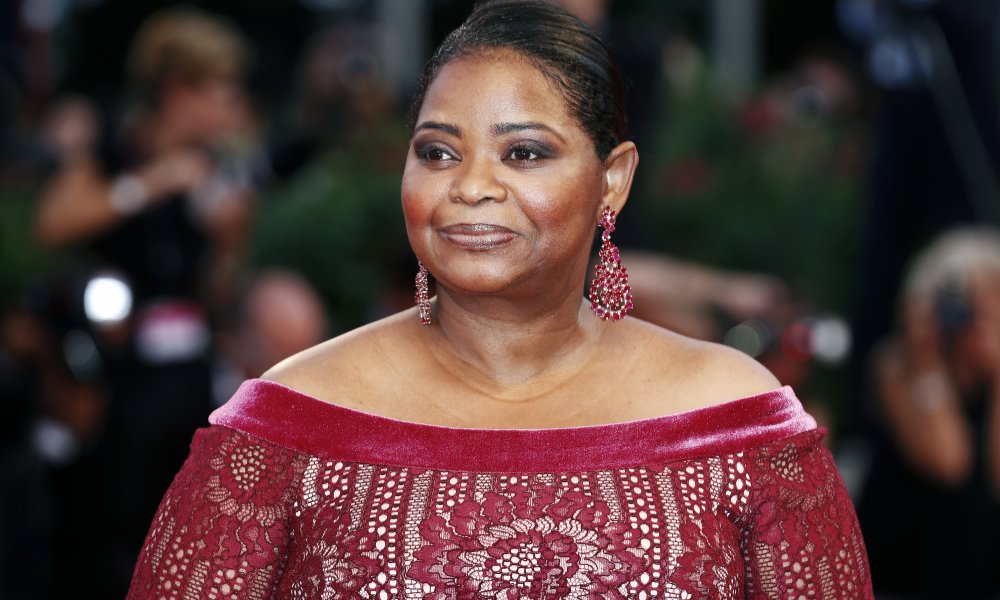 Despite the fact that Octavia Spencer does not appear in the movie, the Academy Award-winning actress still plans to buy out a theater in Mississippi on the opening day of Black Panther. Spencer announced the decision on her personal Instagram account yesterday.
This isn't the first time Spencer has brought an important movie to underserved communities. Last year, the actress hosted multiple free screenings of her movie Hidden Figures.
"If you know a family in need that would like to see our movie but can't afford it have them come," Spencer shared on her social media accounts last year prior to the free showings of Hidden Figures. "It's first come first served. My mom would not have been able to afford to take me and my siblings. So, I'm honoring her and all single parents this #mlkweekend Pass the word."
Spencer isn't the only person sending people to the theaters to screen Black Panther at no-cost. Last month, a New York man, Frederick Joseph, started a GoFundMe campaign to raise $10,000 to send children from the Boys & Girls Club of Harlem to see the first Marvel movie starring a black hero. The effort caught the attention of Ellen DeGeneres and numerous press outlets and helped raise more than $44,000. According to the GoFundMe page, the remaining money will fund a new program "to teach young people to critically consume content and create their own stories."
At this time, Spencer has not announced which specific community in Mississippi will have the opportunity to watch Black Panther in theaters for free.