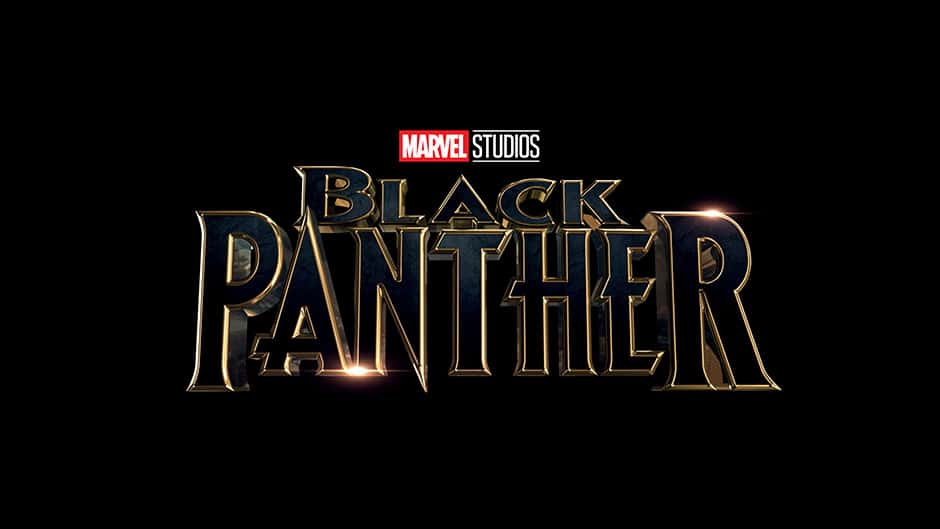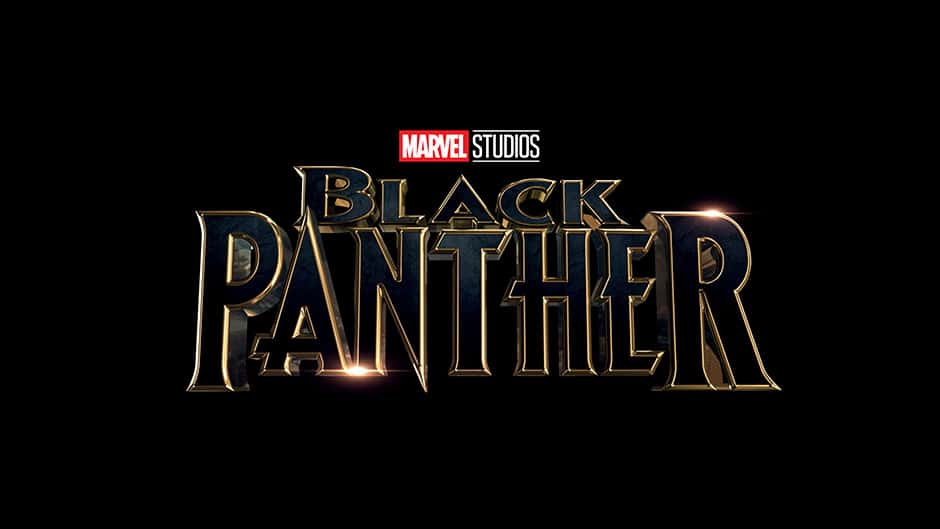 Ryan Coogler's Black Panther is already inspiring the world to be just a little bit more charitable. A GoFundMe campaign aimed at helping the kids of Harlem see Chadwick Boseman defeat the forces of evil has gone viral, tripling its intended goal in just five short days.
In the run-up to Black Panther's February 16 release, New Yorker Frederick Joseph knew he wanted to commemorate the occasion with some do-goodery. The NYC native wanted to share the power of a black onscreen hero with as many people as possible.
"Oprah really spoke to that in her comments this week at the Golden Globes," Joseph told ABCNews, discussing the profound impact that Sidney Poitier's Oscar win had on her as a child. "She saw someone that looked like her and other kids, when they see someone who looks like them, they see the unlimited possibilities … All of our beauty is on display."
Ultimately, Joseph decided to help raise enough money to send 300 kids from the Boys and Girls Club of Harlem to see the movie upon release.
Soon after launching the campaign, however, Joseph quickly found more than enough funds flowing his way. At present, thanks to the donations of people across the country, nearly every one of the 1,000 kids at the Boys and Girls Club of Harlem will be able to see the movie. There are also plans to expand the initiative to other cities throughout the United States.
The remainder of the money will be donated directly to the organization.
You can donate money to the campaign right here.