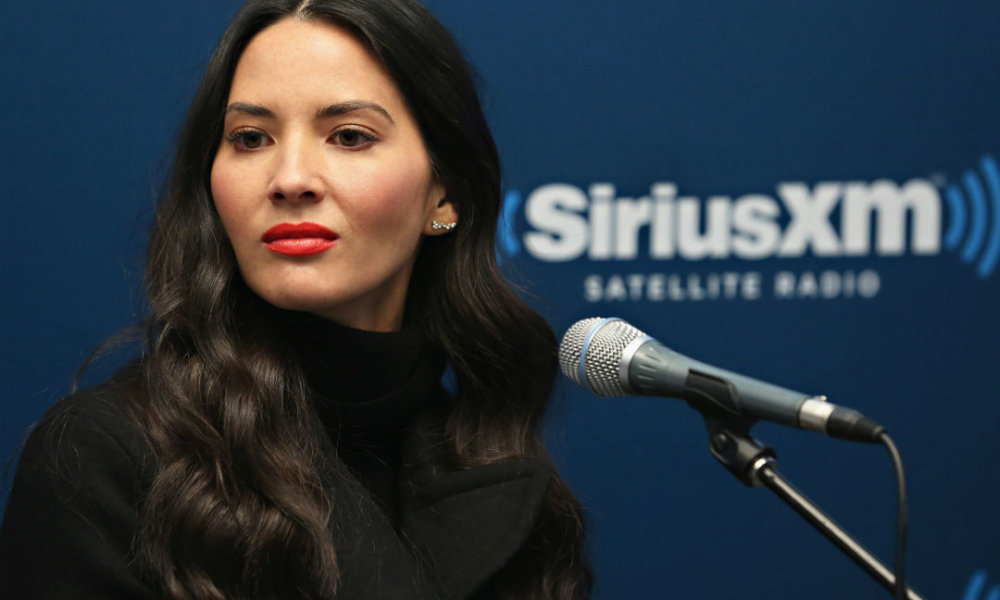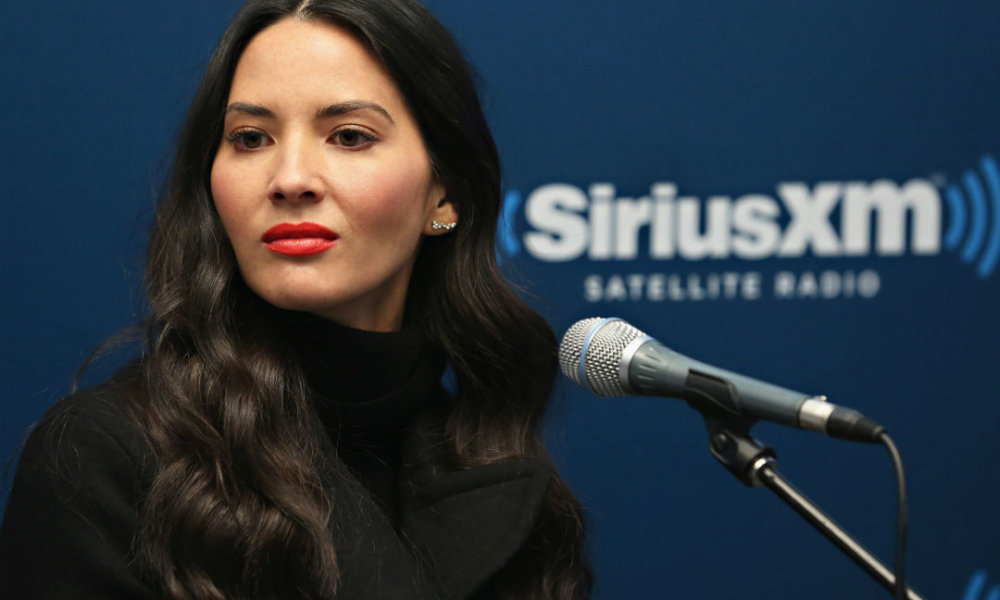 When Jordan Rodgers went on The Bachelorette it quickly became clear that there was some family drama, as his brother and football star Aaron Rodgers was notably absent from the home town visit. Jordan had explained to now fiance JoJo Fletcher that there was a bit of a rift in the family and Aaron did not speak to them anymore.
Now some reports are speculating that the reason for Aaron's distance has something to do with the fact that he's dating Olivia Munn. Olivia apparently has a strong personality that doesn't seem to mesh with the rest of the family, and that perhaps Aaron has chosen her over them for the time being.
A source said:
"The family says Aaron stopped talking to them. While Aaron says they don't talk because his family doesn't like Olivia."
Apparently it was one particular incident that sent them over the edge, which was when Olivia went on Watch What Happens Live and discussed her sex life with Aaron. Olivia has not been seen at Green Bay games when his parents are also in attendance.
Following the final episode of The Bachelorette where Jordan proposed to JoJo, he did some press calls where he described his relationship with his brother as "complicated."