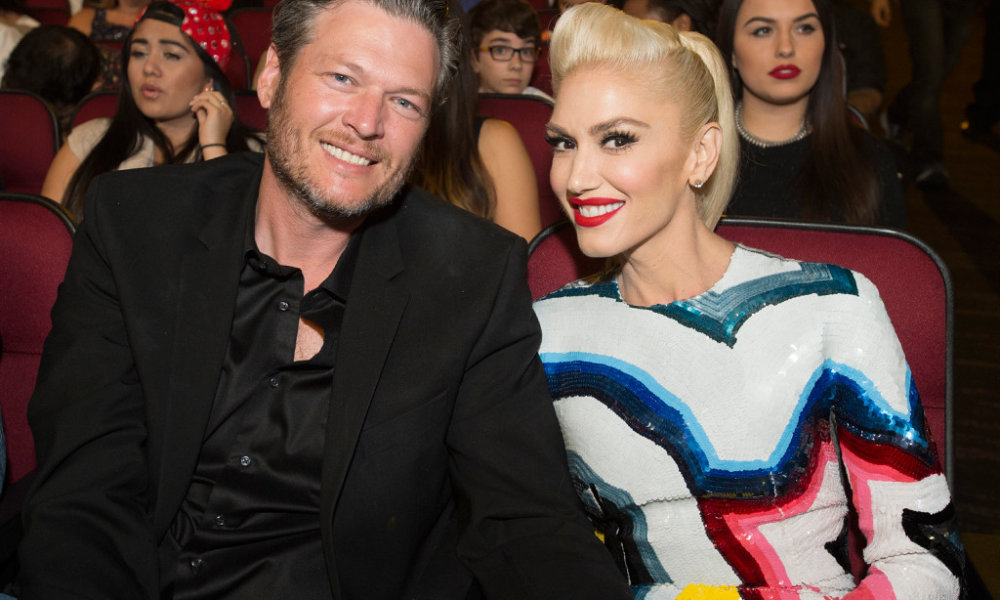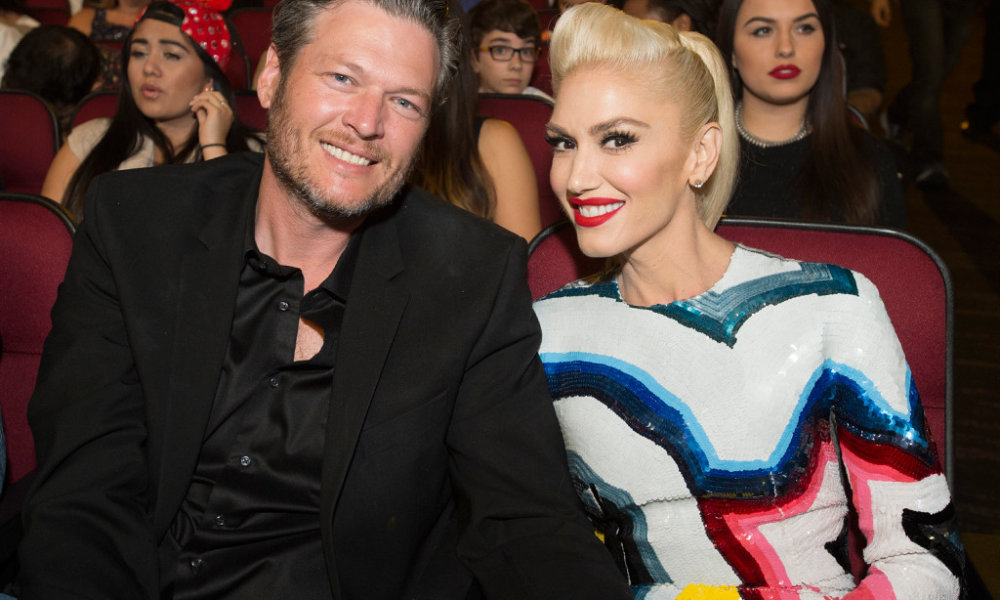 Gwen Stefani and Blake Shelton are reportedly getting ready to tie the knot and have already hired a wedding planner to help them plan the big day. Their chosen wedding planner Jerri Woolworth has worked on the CMT Awards, so it's being speculated that the wedding will have a country theme.
However it's unclear whether the official engagement had actually happened or not. It was speculated that Blake would be proposing over the summer but with their busy schedules it doesn't seem to have officially happened yet.
Gwen and Blake found each other just as they were both coming out of their marriages. The two have both been very vocal about how they fell for each other and what the relationship has meant to them growing at the same time that they were both coming out of heartbreak.
Blake is currently enjoying the success of a number one album on the charts, which partly came to be because of Gwen. He actually wrote the song "Go Ahead and Break My Heart" for her.
"It's funny because I only started the song to just try to impress her. At that time we were getting to know each other and I thought, 'I'll write her a song, that's what I'll do!'"