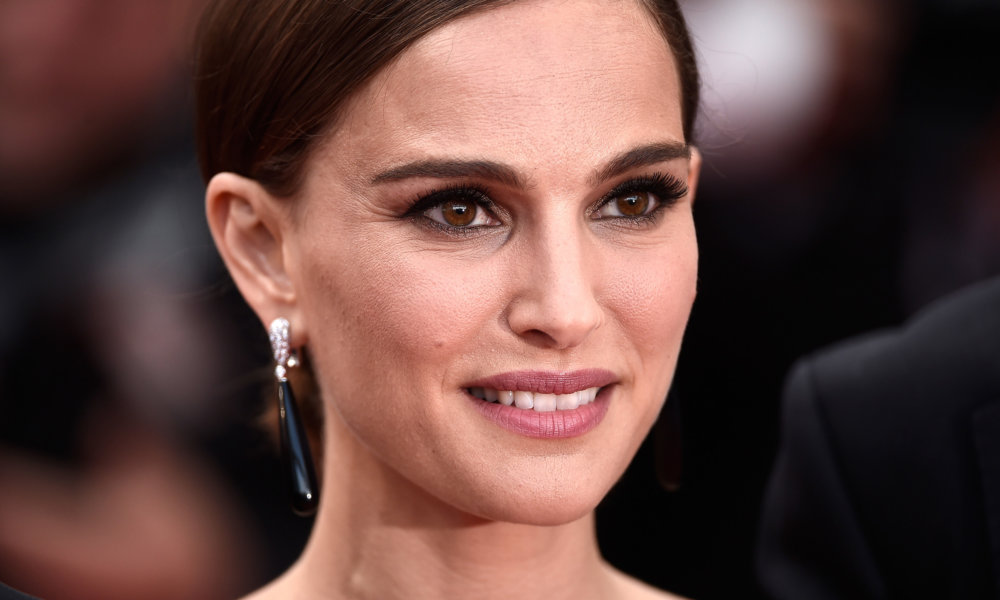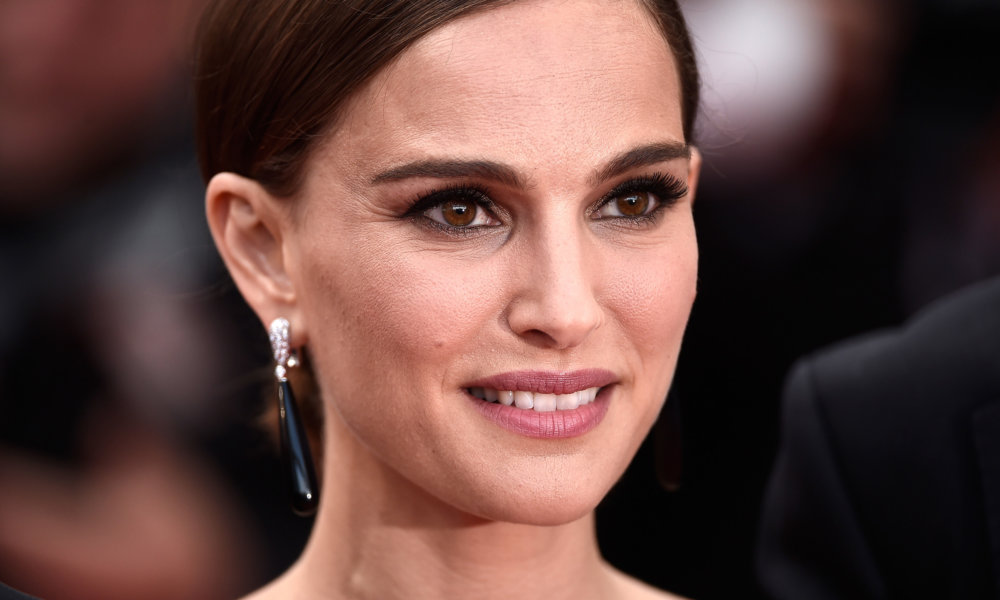 Natalie Portman will reportedly be heading to TV for the first time ever. The actress has signed on to star in an HBO miniseries that is being created by Marta Kauffman of Friends.
Natalie will also be an executive producer of the project, which is entitled We Are All Completely Beside Ourselves and based on the novel by Karen Joy Fowler. Natalie will be the main character of the show who is a college student "whose complex and unusual upbringing is marred by the unexpected disappearance of a 'twin sister' at the age of 5."
The TV adaption will be written by Emmy award nominated Christopher Monger,
Marta has also recently sold Emmis to Amazon, which is an adaptation of the Israeli hit Shtisel. She is also wrapping up production on her third season of Grace and Frankie which airs on Netflix.
Marta says:
"These two projects demonstrate the range I envision for Okay Goodnight, and I couldn't be happier to see them come to fruition."
This fall Marta will be awarded with the 2016 Outstanding Television Writer award at the 23rd annual Austin Film Festival and Screenwriters Conference. Earlier in the year she also received the WGA's Paddy Chayefsky Laurel Award for lifetime achievement in television writing along with Friends co creator David Crane.