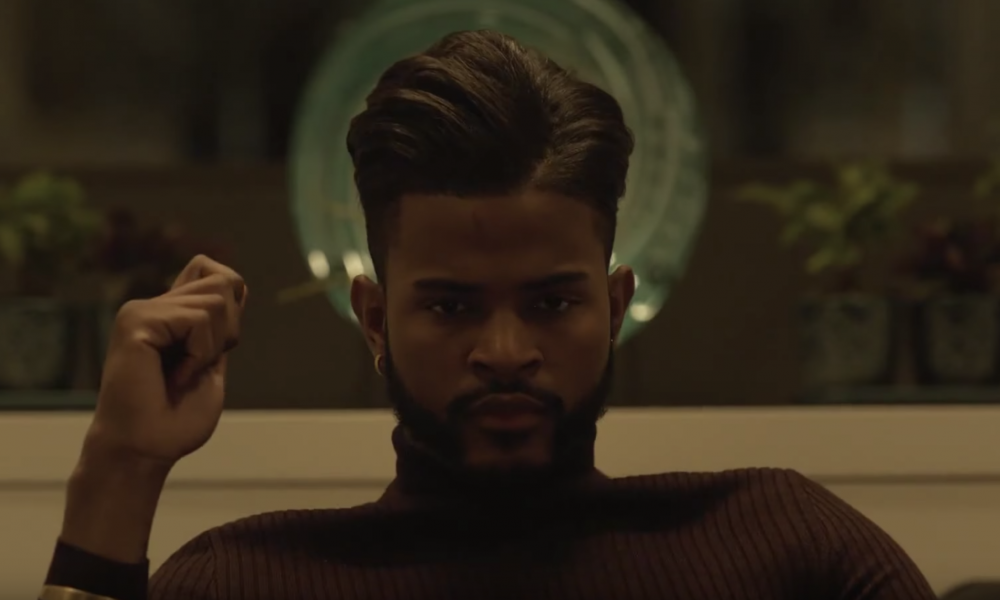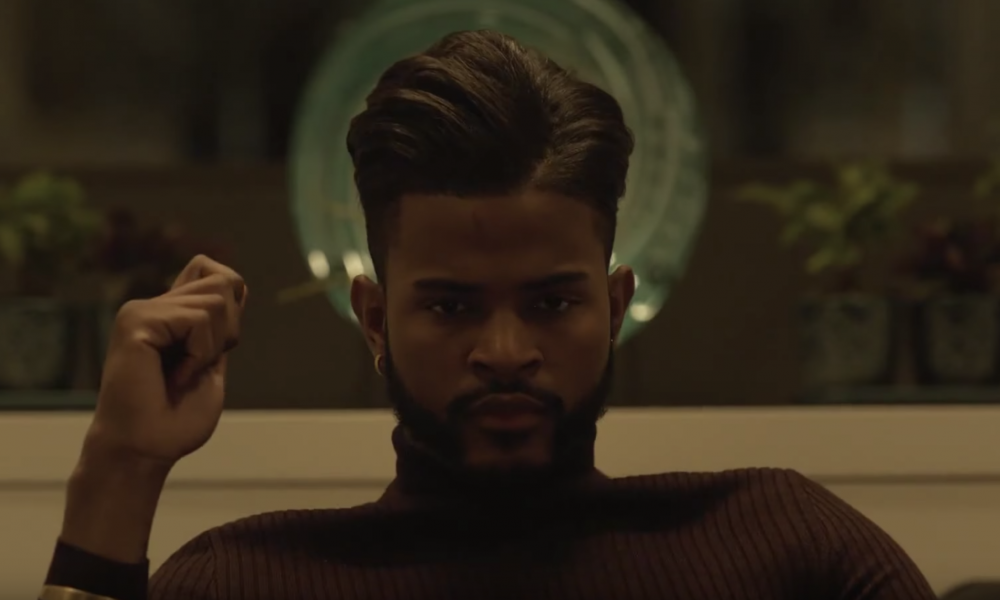 In 1972, Super Fly released amid a wave of controversy. The so-called blaxploitation flick portrayed a Harlem drowning under the influence of pimps and drug dealers. At the heart of the chaos was a young cocaine dealer named Youngblood Priest, a guy who just wanted to correct the mistakes he'd made and get back on the straight and narrow. Now, a new Youngblood is working toward the same goal in a new city; Welcome to the ATL and a whole new take on Superfly.
On its release, Super Fly drew a lot of heat for its negative depiction of African Americans. For their part, the filmmakers considered their movie a critique of a culture that glorified drug-use and destructive behavior. However the film was intended, Super Fly also found a huge audience and influenced the style and culture of an entire generation.
In June, music video helmer Director X. will relocate his Superfly to Atlanta to celebrate a whole new generation of hustlers just trying to get through life.
Trevor Jackson (Burning Sands, Grown-ish) is the man himself, Youngblood Priest, a drug dealer who's disillusioned with his lifestyle. Backing up Jackson is Jason Mitchell (Straight Outta Compton) as Priest's buddy Eddie, Lex Scott Davis (Training Day, the series) as Priest's lady friend Georgia, and Michael Kenneth Williams (The Wire).
Naturally, the entirety of Superfly will be coated with a hefty dollop of hip-hop culture. The film promises new music from Future as well as a host of cameos from Rick Ross (who cites the original Super Fly as one of his biggest influences), Big Boi, and more.
It might not find itself in contention for Oscars by the end of the year, but the brand new Superfly reboot promises to be a whole lot of fun when it hits theaters on June 15.