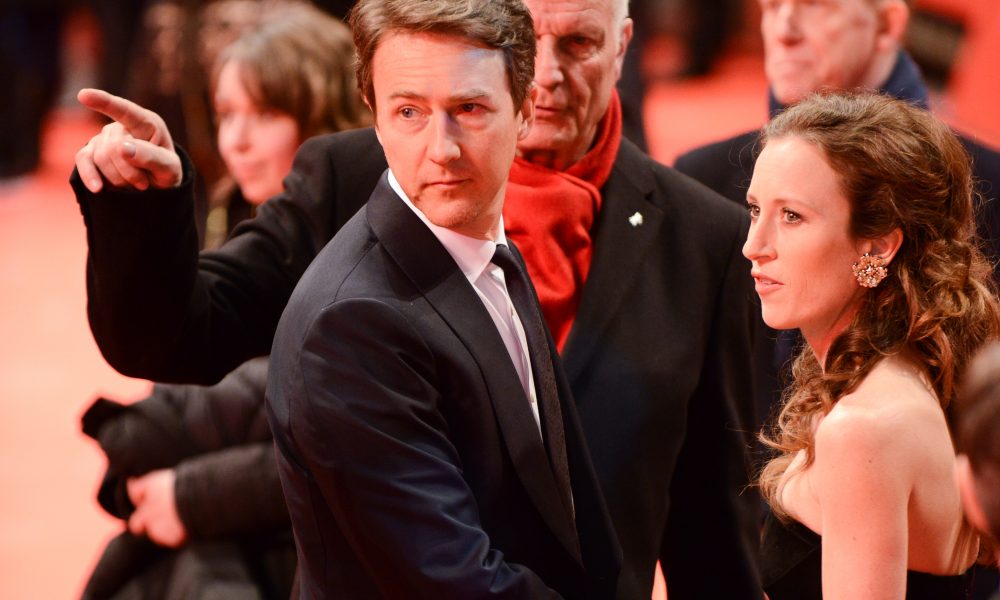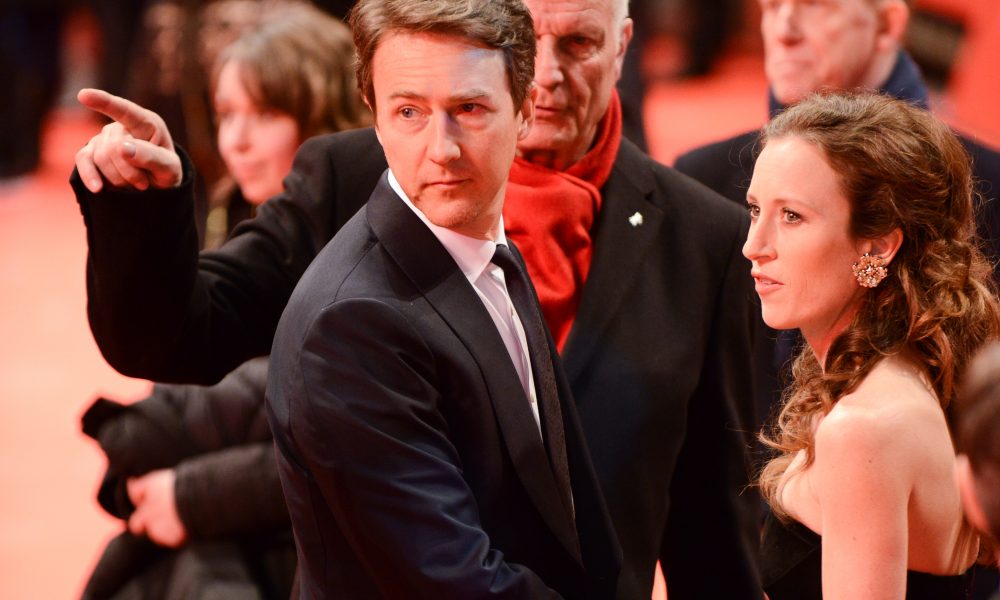 St. Nick's Jazz Pub closed its doors in 2011, but Edward Norton decided to use the Harlem locale as a set for his upcoming movie Motherless Brooklyn. However, as the crew completed their work day last night, a fire began, setting the five-story building ablaze.
Assigned to the nozzle on the lead hose-line, Firefighter Michael R. Davidson of Engine Company 69 was separated from his co-workers inside the burning building and lost consciousness. After being rushed to a hospital, Davidson was pronounced dead. Two other firefighters were in serious condition after sustaining severe burns, while three others were injured.
"It's an awful night," Eric Philips, a spokesman for New York City Mayor Bill de Blasio, commented in a tweet. "You haven't heard a scream until you've heard the scream of a mother who's seen her son give his life to protect us."
Reports from bystanders indicate that Norton was on the scene while firefighters got the blaze under control.
"That actor Ed Norton walked right by. He looked pretty upset," neighborhood resident Daquan Evans told the New York Post. "This is crazy, this fire. You think a movie comes up here and it is good for the neighborhood. Not a fire . . . damn."
The producers of Motherless Brooklyn extended their condolences to the family, as well as issuing a statement about the horrific incident.
"We watched firsthand with astonishment as they charged into the smoke to make sure all were safely out and then fought to contain the blaze and prevent it from spreading, putting their lives on the line as they do every day," the statement read.
Producers also stated that the crew alerted the fire department about the conflagration as soon as they noticed smoke coming into the set and other parts of the building.
Davidson served as a firefighter for 15 years. He is survived by a wife and four children.