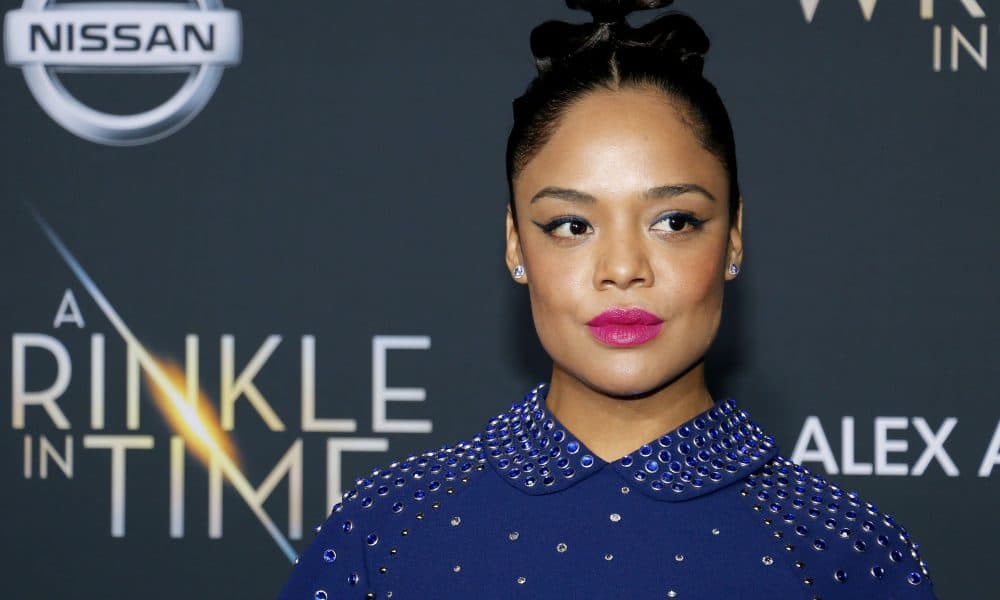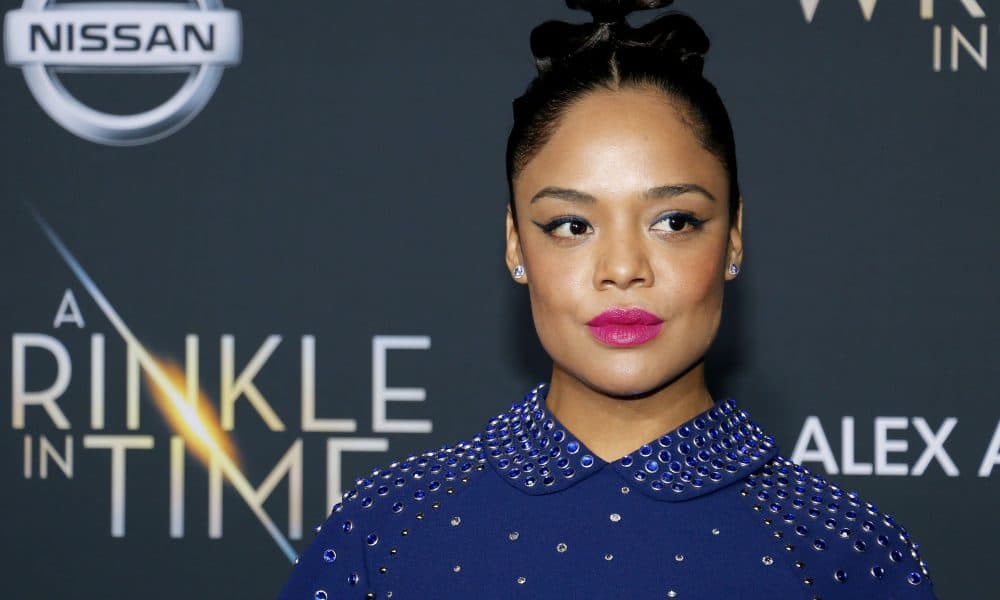 Yesterday, The Hollywood Reporter shared that Thor: Ragnarok co-stars Chris Hemsworth and Tessa Thompson could be reuniting for the spin-off Men in Black movies, due to hit theaters on June 14, 2019.
F. Gary Gray, of Fate of the Furious and Straight Outta Compton fame, is set to direct the new MIB movie, while Iron Man screenwriters Matt Holloway and Art Marcum craft the script. Also, Steven Spielberg is returning as an executive producer, and Walter F. Parkes and Laurie MacDonald will once again serve as producers.
The new films will build on the universe created in the original Men in Black movies, starring Will Smith and Tommy Lee Jones, as well as adding new characters.
At this time Hemsworth has not officially signed on for the project but is close to doing so while Thompson has closed a deal for the new MIB.
Thompson's credits include performances in the hugely successful HBO series Westworld. Additionally, she has starred in movies such as Annihilation, Selma, and Dear White People. The actor will reprise her role of Bianca in the sequel to the 2015 Creed, which is currently filming, which includes fellow MCU performer Michael B. Jordan in the titular role.
As for Hemsworth, the Australian actor is best known for his work in the Marvel Cinematic Universe as the mythical deity Thor. He recently joined the cast of a new Star Trek movie, taking on the role of George Kirk. Other credits to his name include 12 Strong, Snow White and the Huntsman, and the 2016 reboot of the Ghostbusters franchise.