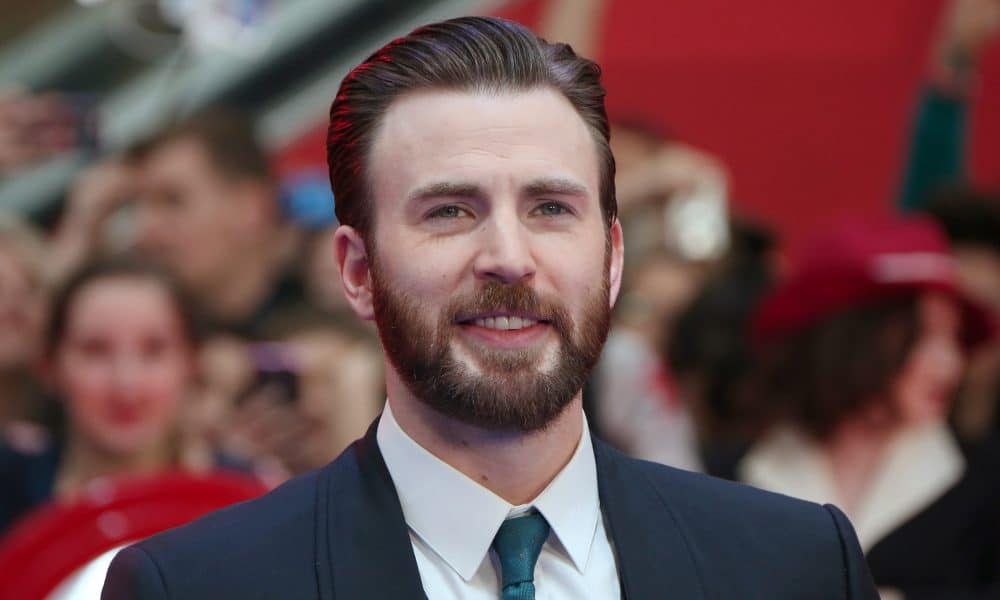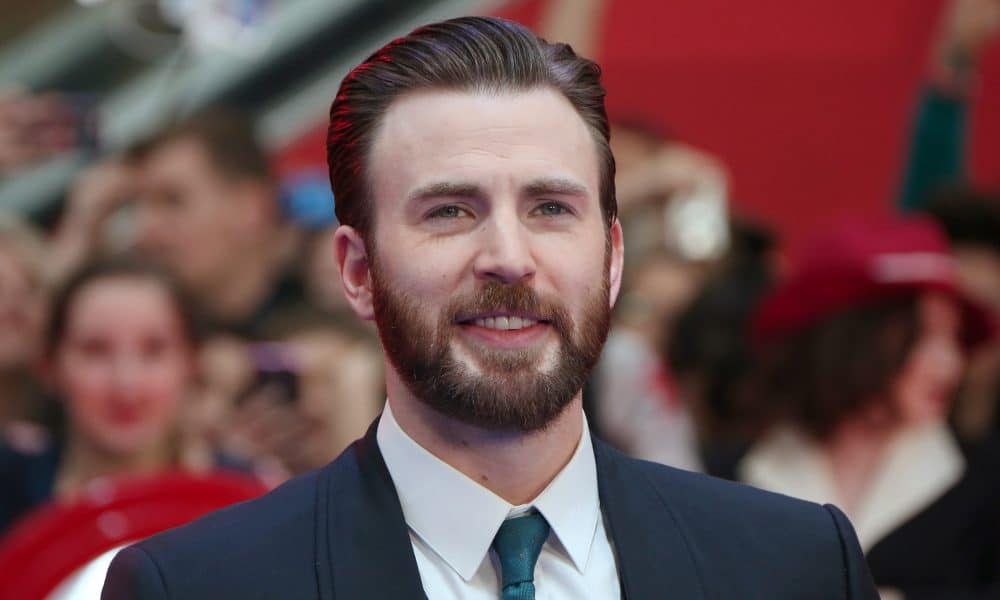 Chris Evans played the role of Steve Rogers, also known as Captain America, in the Marvel Cinematic Universe since 2011 when Captain America: The First Avenger hit theaters. Since then, Evans' portrayal of the Captain has earned the Boston-native actor widespread praise, starring or appearing in eight of the 18 MCU movies that have released. That does not include the two upcoming Avengers films, the first of which is due out next month and the other scheduled to release in 2019.
"You want to get off the train before they push you off," Evans commented in a New York Times profile published today about his final performances as Captain America.
While Evans has ventured outside of the MCU bubble, few of his efforts have been met with the same fanfare as his work in the role of Captain America. His portrayal of the once-scrawny Brooklyn do-gooder captured the hearts and minds of both comic book aficionados and moviegoers.
Beyond the world of blockbuster superhero battles, Evans looks to Broadway for his next challenge as an actor. Starring alongside Michael Cera, Brian Tyree Henry, Bel Powley in the production of Lobby Hero, Evans and the cast will be the first to perform on the Second Stage Theater's newly remodeled Broadway venue.
"I had this inkling that he may not have had the opportunity to show what he can really do as an actor," Trip Cullman, the play's director, told the New York Times. "A lot of actors are afraid to play someone unlikable, but I think he really has an egoless desire to serve the work."
While those who identify as Team Cap only have two films remaining to enjoy Evans' turn as the all-American good guy, his departure from the MCU does not signify an end to the lynchpin character. In the comic books, Steve Rogers was not the only person to take the shield and fight as Captain America. Both the Winter Soldier a.k.a. Bucky Barnes (played by Sebastian Stan) and Falcon a.k.a Sam Wilson (Anthony Mackie) have had their chance to don the stars and stripes. While it is uncertain if that will be the case in the movies, there's still hope for Captain America in the MCU.