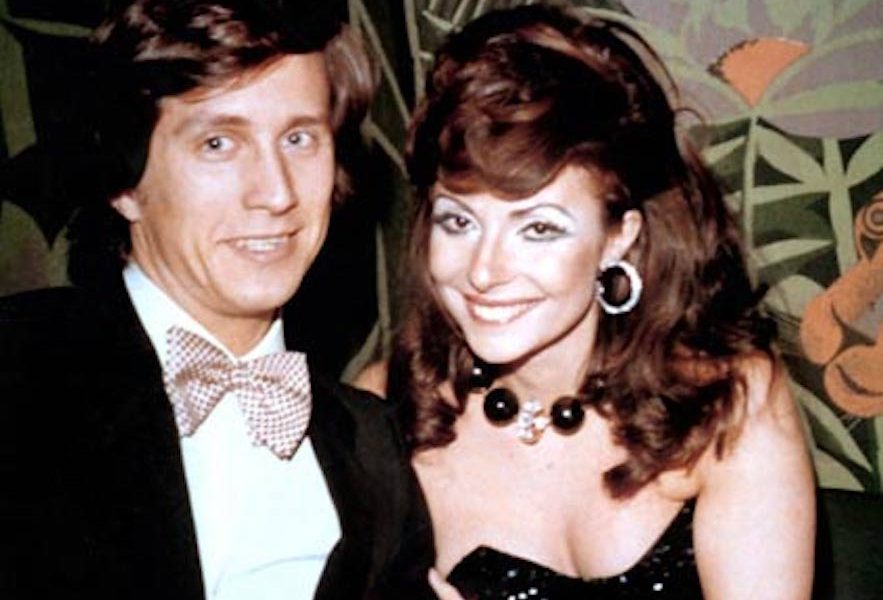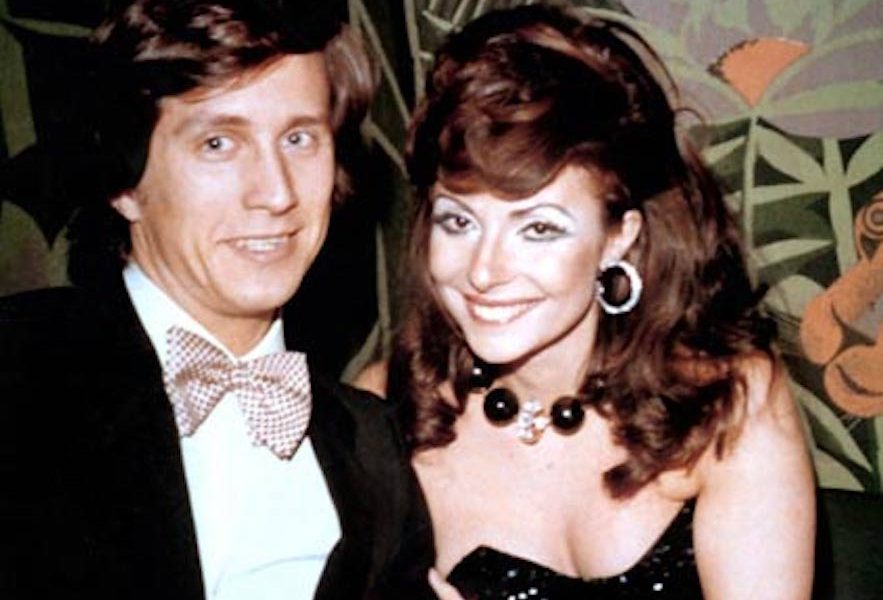 In a new documentary for People, the magazine does a deep dive into the scandalous events surrounding the murder of Maurizio Gucci. In the midst of the sordid details, one quote reigns as the most shocking.
Early one morning on the sleepy streets of Milan in 1995, fashion icon Maurizio Gucci left his lavish apartment for his office, a short jaunt away. Sadly, Gucci never made it; he was gunned down as he climbed the stairs to his world famous workplace. After the slaying, Italian police conducted an exhaustive two-year search to find the culprit. Ultimately, a five-person conspiracy was uncovered. Most shocking of all, the mastermind behind the crime was purported to be Gucci's ex-wife, Patrizia Reggiani.
Though Reggiani has maintained her innocence, she was convicted of planning Gucci's murder and subsequently spent 16 years in prison. Now out, she's free to speak about the gruesome moment that changed her life. And her statement isn't what you'd expect.
"I was very happy because all my problems were gone," Patrizia Reggiani told People, adding, "I am not guilty, but I am not innocent. Maurizio always loved me. And I think all the things that happened were a misunderstanding. If I met Maurizio now, I would tell him, 'Forgive me.'"
Whether or not he would is another matter. After all, at one point Reggiani joked that the only reason she didn't pull the trigger herself was that her eyesight was bad and she didn't want to miss.