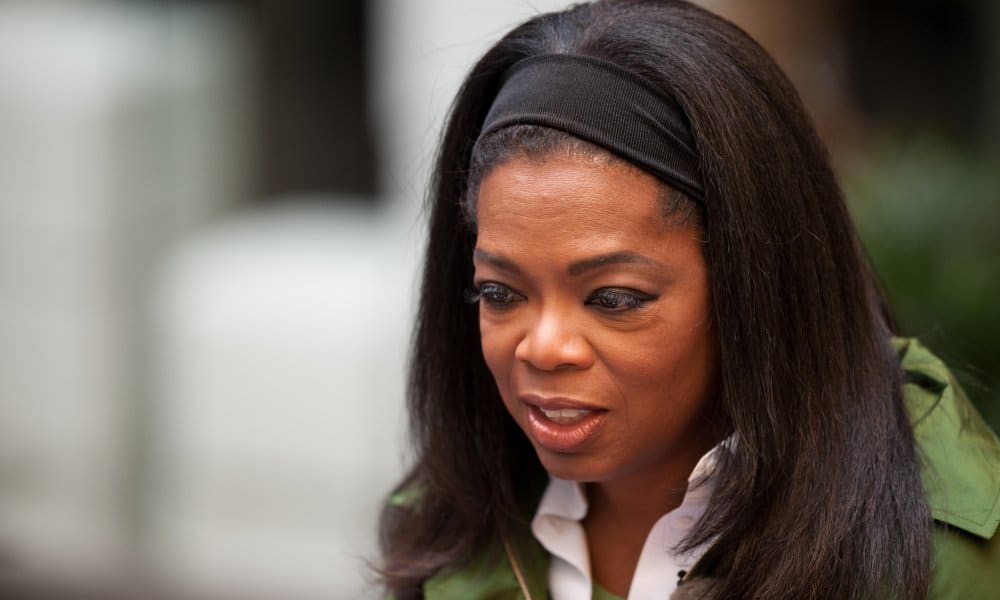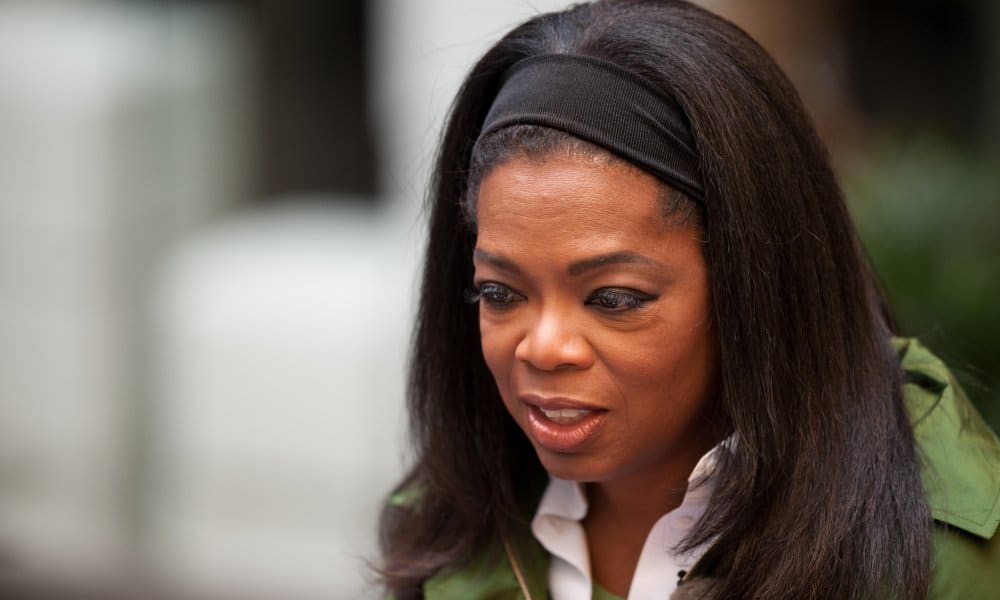 Each year, the Golden Globes takes a few moments to single out an entertainer whose contribution to the industry is undeniable. Named for one of the most influential filmmakers in movie history, the Cecil B. DeMille Award is an extremely prestigious honor.
In 2018, the Golden Globes have awarded the Cecil B. DeMille Award to Oprah Winfrey. She is the first black woman to receive the award since its inception in 1952. Winfrey accepted the award via Twitter with her typical dose of subdued class.
What an honor. https://t.co/YA9se852Eg

— Oprah Winfrey (@Oprah) December 14, 2017
It goes without saying that such a prestigious honor has been a long time coming for Winfrey. Since the 1980s, Winfrey has has demonstrated a preternatural grasp of both business and every sector of the entertainment industry. Stirring performances in films like Selma and The Color Purple have marked Winfrey as an extremely capable performer.
In addition to that creative talent, Winfrey has established herself as a media mogul and a self-made billionaire. People across the world look to her guidance. She's got her own channel. She's a verb, for goodness sakes.
In accepting the award, Oprah Winfrey joins the ranks of some of Hollywood's most memorable luminaries including Martin Scorsese, Walt Disney, Bette Davis, and Lucille Ball.
The 75th Annual Golden Globes will be held on Sunday, January 7, 2018.