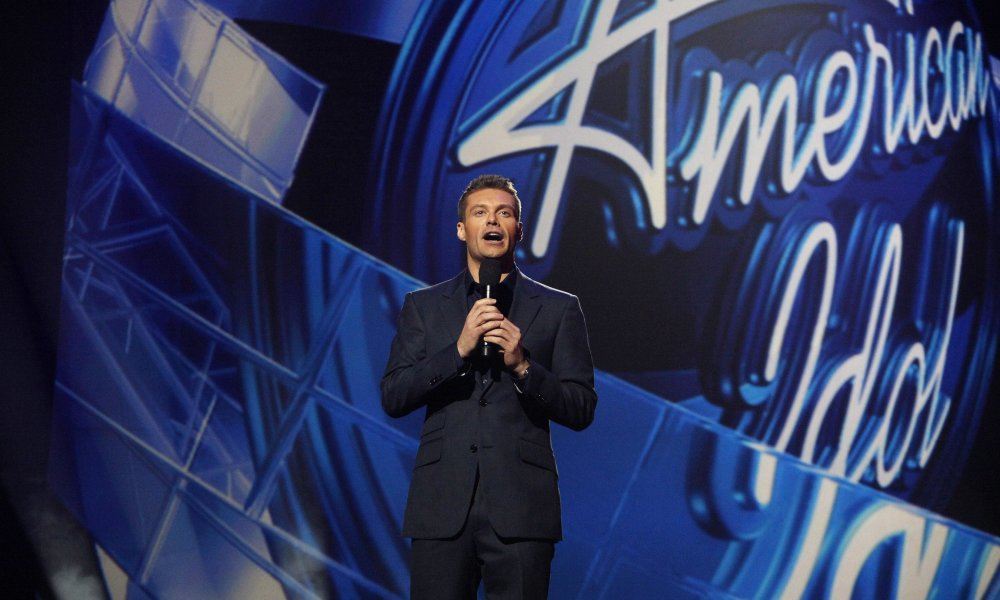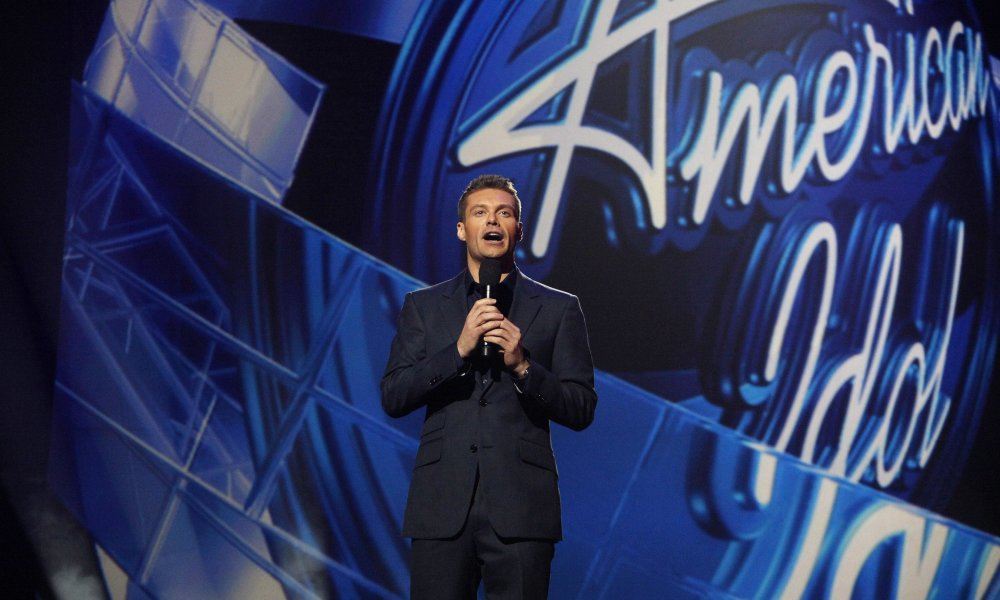 American Idol is gearing up to shoot it's 15th and very last season, and an announcement this week should have fans excited to see what's in store. Ryan Seacrest let it be known on E News that all the former judges on the show would all return at some point this season…including the original three.
As a refresher, those original judges would include Simon Cowell, Paula Abdul and Randy Jackson (but who could forget that). The three worked together starting in 2002, and Paula Abdul was the first to leave in 2010, which began the changes and introductions of the rest of the 11 people who have served as judges on the show. Other past judges include Nicki Minaj, Mariah Carey, Steven Tyler, Ellen Degeneres and Kara DioGuardi.
It hasn't yet been revealed in what capacity or format they will all be returning in, but at some point they will appear alongside the current judges of Keith Urban, Jennifer Lopez and Harry Connick Jr.
According to Ryan Seacrest:
"We will have the former judges back. The plan is to have all of them back. They've all considered it and I think are enthusiastic about coming back and saluting the show."
American Idol has been a hit since it started, and many people will be sad to see the show go. The reality singing competition was responsible for putting many stars on the map, including Kelly Clarkson, Carrie Underwood, Jordin Sparks, Adam Lambert and Jennifer Hudson.
The 15th and final season of American Idol will return to Fox on January 6, 2016.