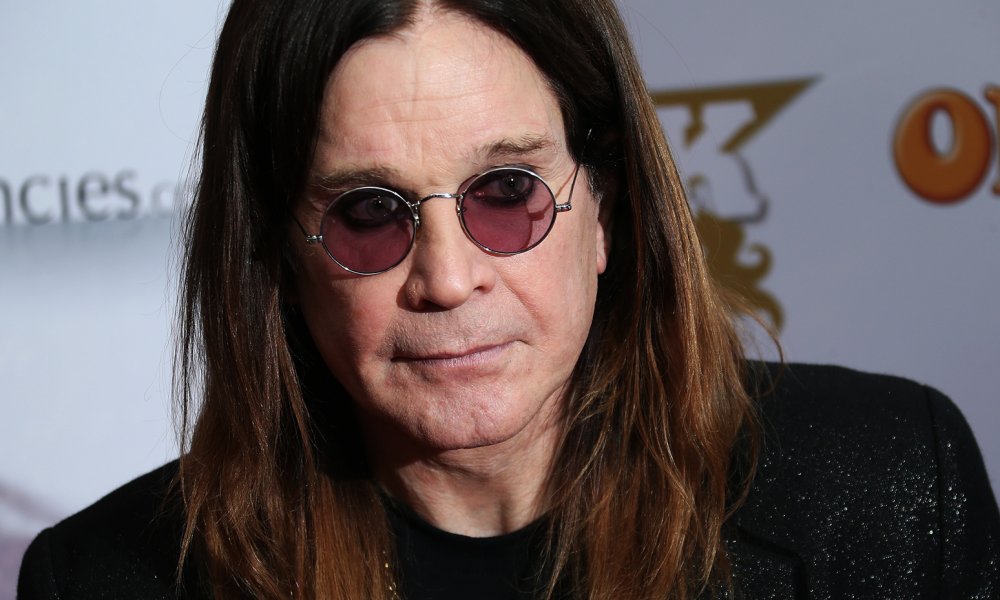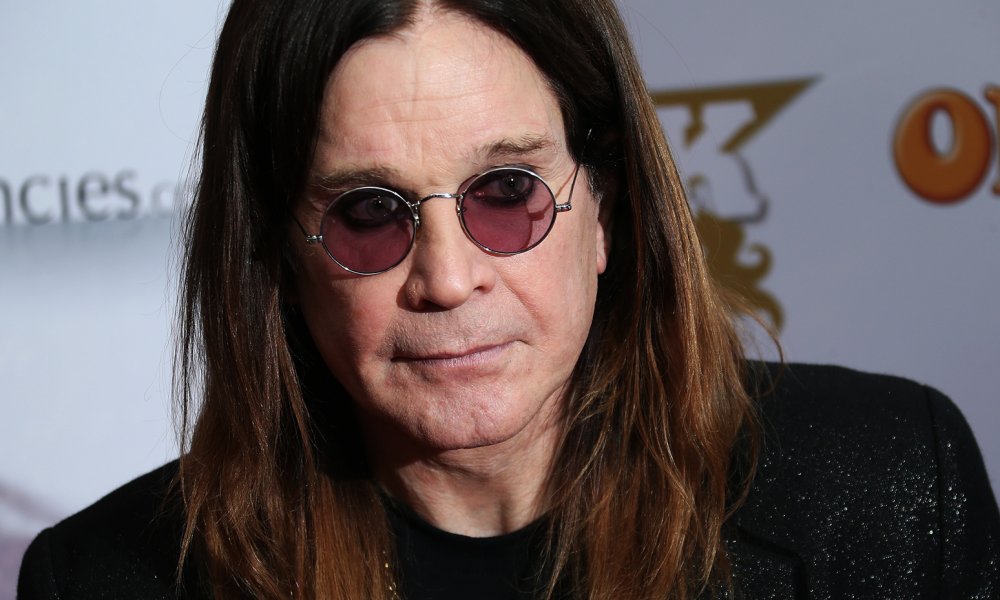 Ozzy Osbourne has announced a farewell tour, which will mark the end of his global tours. (But not the end of performing on a smaller scale.) The tour will begin in May 2018 and go into 2020, so there are plenty of opportunities to catch him on the stage.
On the tour, Ozzy will be joined by his usual bandmates. Zakk Wylde on guitar, Rob "Blasko" Nicholson on bass, Tommy Clufetos on drums, and Adam Wakeman on keyboards.
Ozzy has claimed to be done touring before. Way back in 1992 he had a "No More Tours" tour which was supposed to be the end of the road, but it was not. The last solo album that Ozzy released was Scream in 2010, but more recently was working on 13 with Black Sabbath.
Ozzy has expressed in the past that he wants to tour as long as he possibly can.
"I don't wanna stop, you know. It's been the biggest love affair of my life. When you reach a certain age in rock 'n' roll, people think, 'Well, this has got to be his last tour,' or 'This has got to be his last tour,' or 'You've got to come next Tuesday 'cause he ain't gonna do it after that.' You'll know when I've come off the road permanently. I mean, you'll know!"