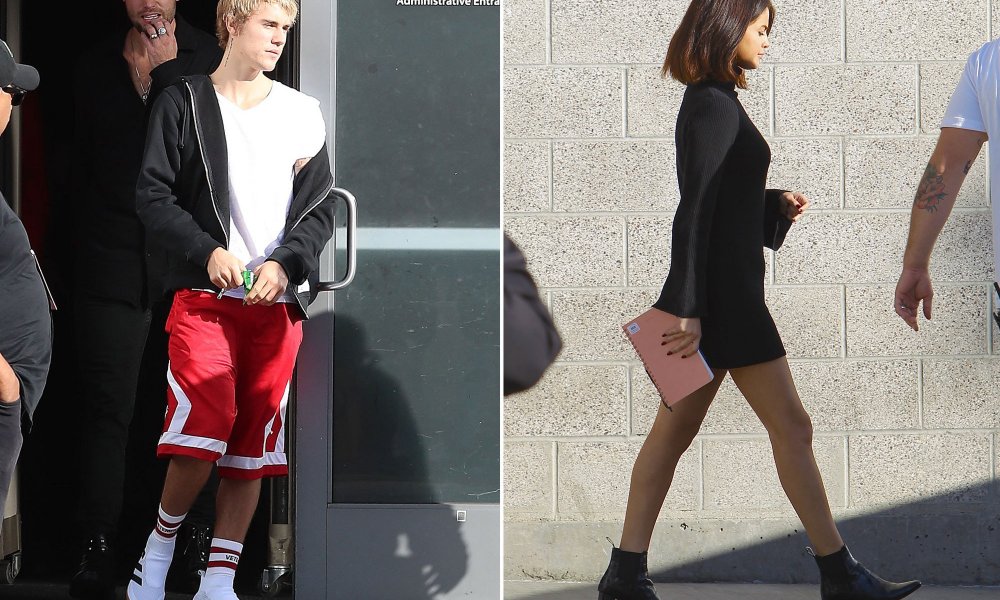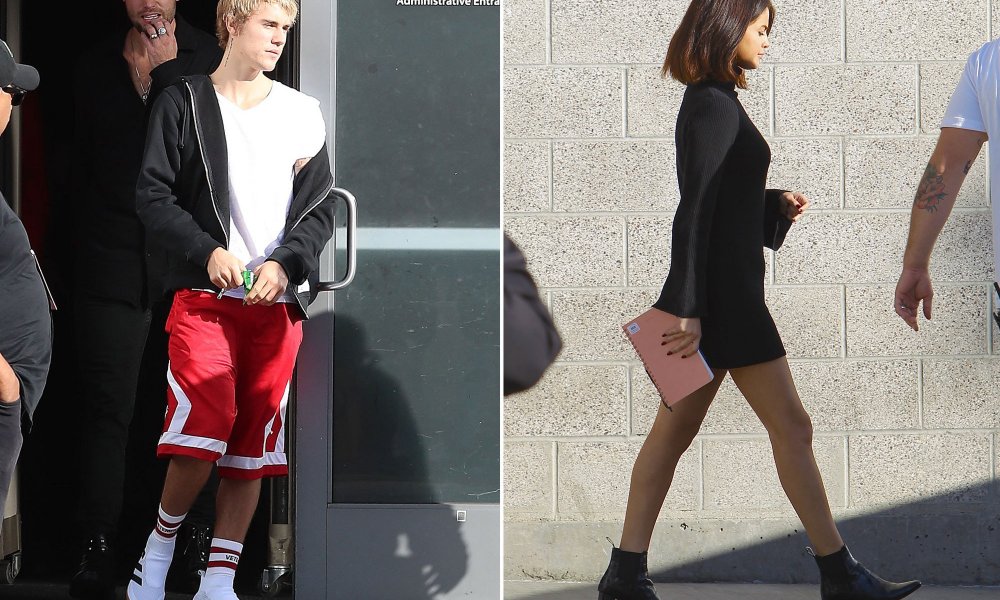 Justin Bieber and Selena Gomez have been spotted hanging out quite a bit since her split with The Weeknd. Many of those hangouts have been at church. Selena and Justin not only went to church together on Friday and Saturday, but they actually went twice on Saturday. (In different outfits, of course.)
On Friday night the two went to a church event at the Microsoft theater, and then were seen two different times at the Hillsong Church in Los Angeles on Saturday. They were also seen dining together after church on Friday night.
Sources say that Selena and Justin are basically back together but that Justin is waiting on Selena to give him the official notice. The sources also add that Justin has to do some work to get back on the good side of Selena's family before they will be happy about the relationship. Perhaps that's what all the church going is about?
Although the timing is suspicious, Justin is supposedly not the reason that Selena and The Weeknd ended their ten month relationship.
"It's been hard with [The Weeknd] being on tour and [Gomez] shooting in New York. That wasn't easy on them. It's over for now, but they're still in touch."