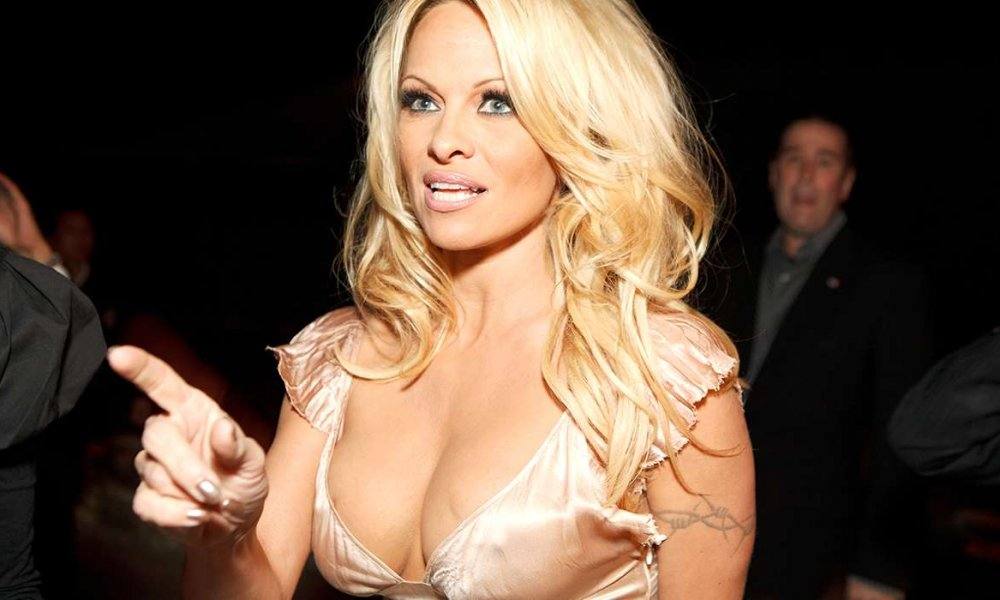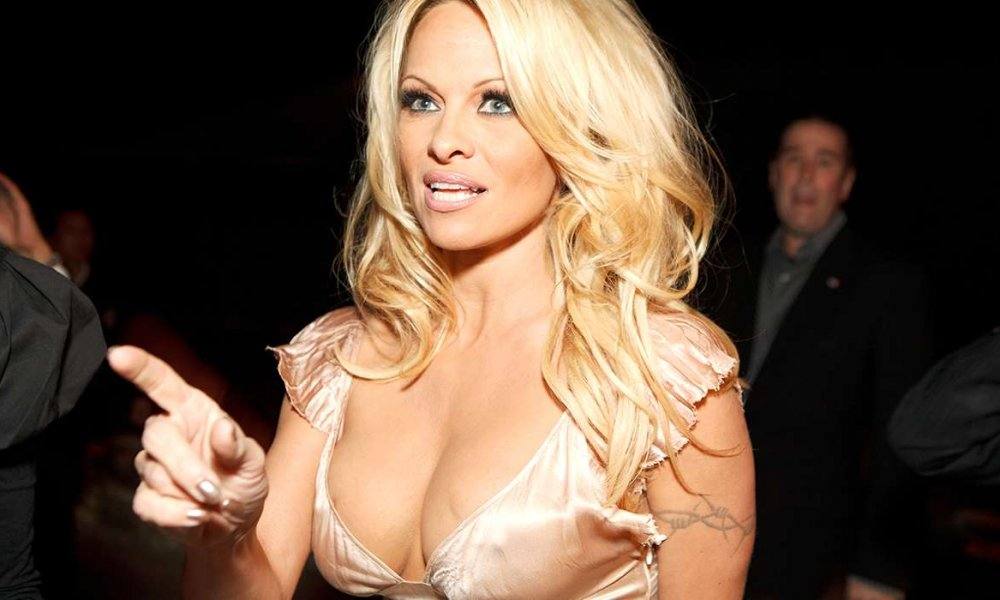 Pamela Anderson wrote an op-ed for the Wall Street Journal called "Take the Pledge: No More Indulging Porn," where she and celebrity rabbi Shmuley Boteach urge people to stop looking at porn.
In the piece Pamela and Shmuley mention that they want readers to "understand that porn is for losers – a boring, wasteful and dead-end outlet for people too lazy to reap the ample rewards of healthy sexuality." The added that men who view pornography have "less satisfactory intimate lives with their wives or girlfriends as a result of the consumption."
The piece seems to be directing the message toward a recent sex scandal of Anthony Weiner, where the former politician was caught sending a photo of his crotch while he was with his son.
"And if anyone still doubted the devastation that porn addiction wreaks on those closest to the addict, behold the now-shattered marriage of Mr. Weiner and Huma Abedin, a breakup that she initiated, reportedly, in shock at the disgraced ex-congressman's inclusion of their 4-year-old son in one lewd photo that he sent to a near-stranger."
They went on to mention why they felt their opinions on the topic held weight.
"From our respective positions of rabbi-counselor and former Playboy model and actress, we have often warned about pornography's corrosive effects on a man's soul and on his ability to function as husband and, by extension, as father. This is a public hazard of unprecedented seriousness."