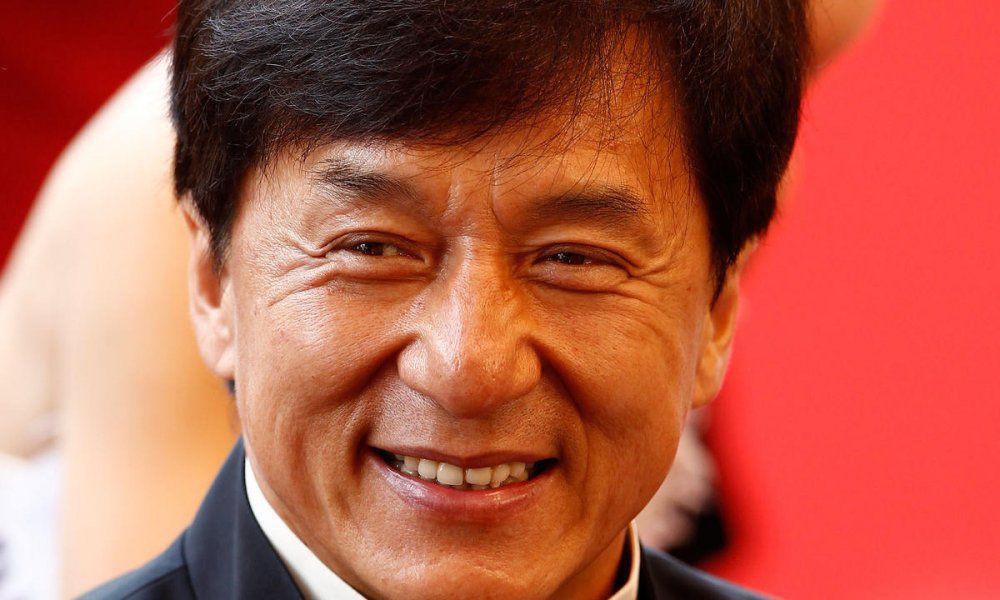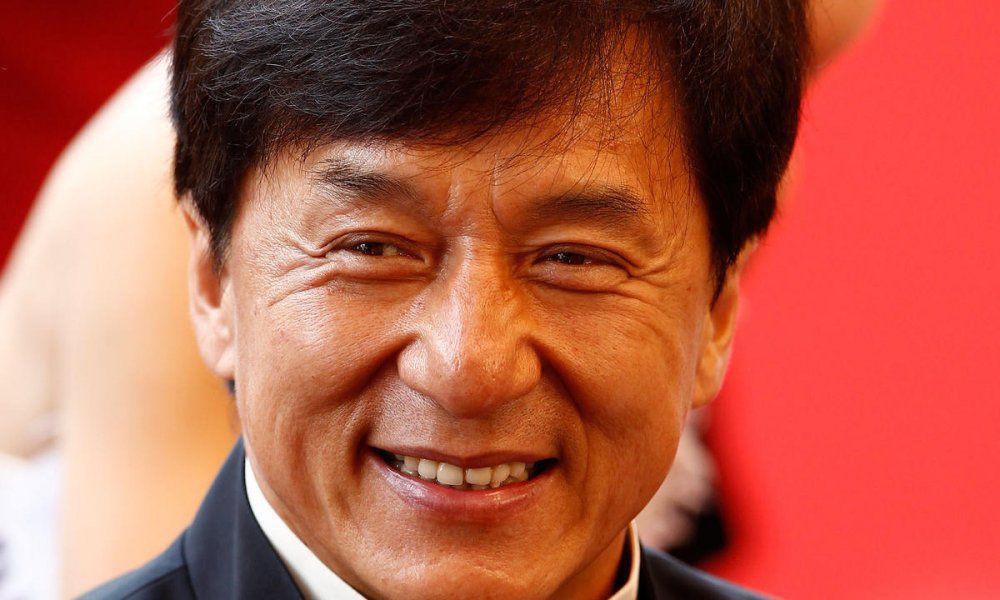 Jackie Chan has been announced as one of the recipients for this year's Governor's Award, an honorary Oscar awarded by the Academy of Motion Picture Arts and Sciences. Each year the award is given for "extraordinary distinction in lifetime achievement, exceptional contributions to the state of motion picture arts and sciences, or for outstanding service to the Academy."
Jackie made his first feature film debut at the age of eight and a career spanning many martial arts and action films has made him one of the most popular movie stars in the world. Jackie has also written and directed over 30 martial arts movies in Hong Kong. In August Forbes ranked him the second highest paid actor in the world after Dwayne "the Rock" Johnson. His estimated film earning in 2016 were $61 million.
The other people being honored with the award this year are film editor Anne V. Coates, casting director Lynn Stalmaster, and documentary filmmaker Frederick Wiseman.
The president of the Academy Cheryl Boone Isaacs released a statement within a press release.
"The Honorary Award was created for artists like Jackie Chan, Anne Coates, Lynn Stalmaster and Frederick Wiseman – true pioneers and legends in their crafts. The Board is proud to honor their extraordinary achievements, and we look forward to celebrating with them at the Governors Awards in November."