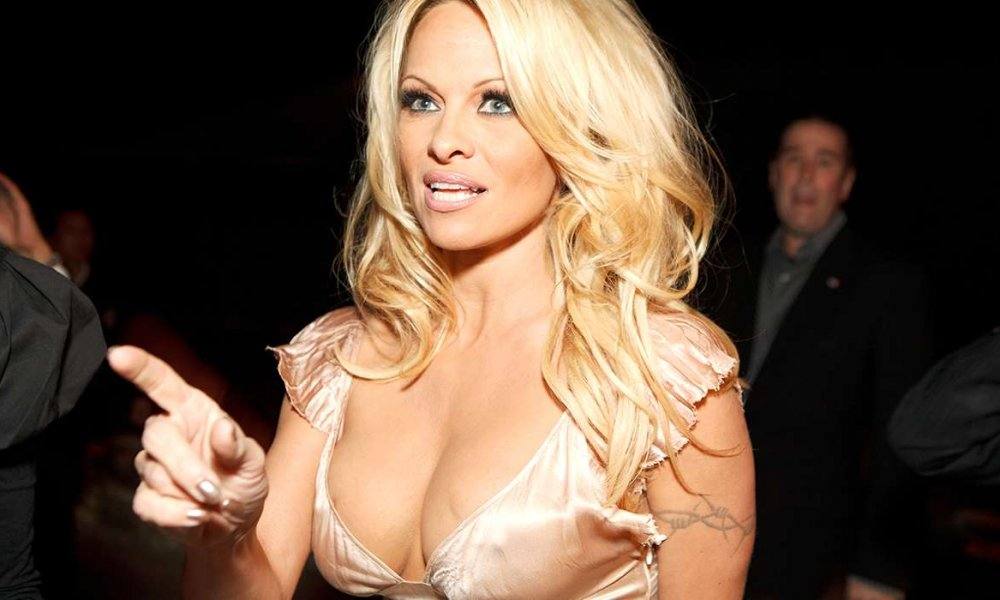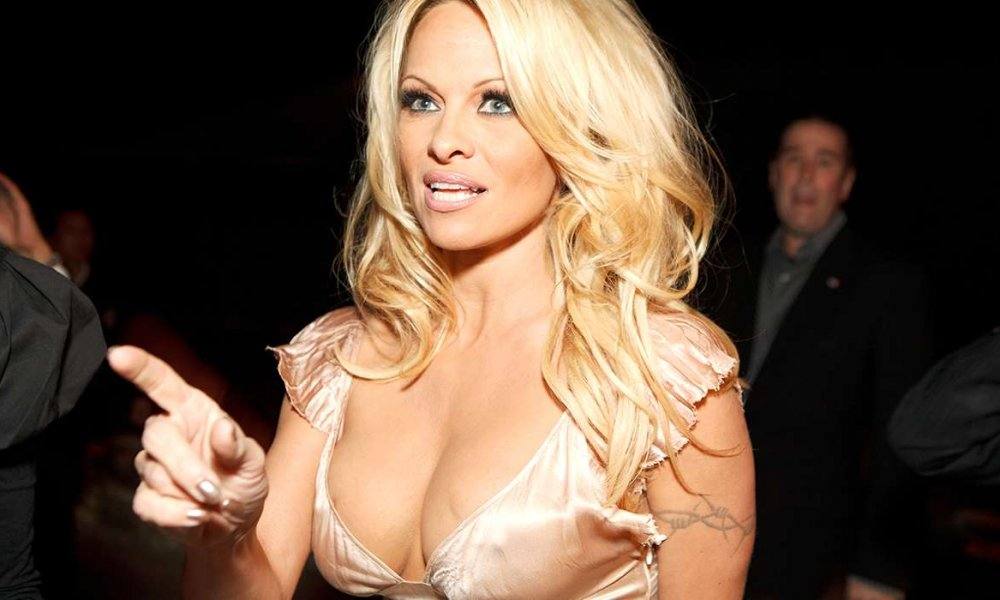 Pamela Anderson recently opened a vegan restaurant in the South of France but then pulled out of the project after nine days. She wrote about leaving La Table du Marche on her blog.
"Due to circumstances out of my control, I have to remove my name from the collaboration with [chef] Christophe Leroy."
The concept of the eatery was for it to be a "sexy vegan experience." She explains that the restaurant did not meet her "expectations or agreements." She added that she was disappointed but that she would "keep finding creative ways to help animals and vulnerable people all over the world."
Prior to the opening, her hopes seemed high.
"I hope that sharing this sexy experience will ignite hearts and minds to veganism."