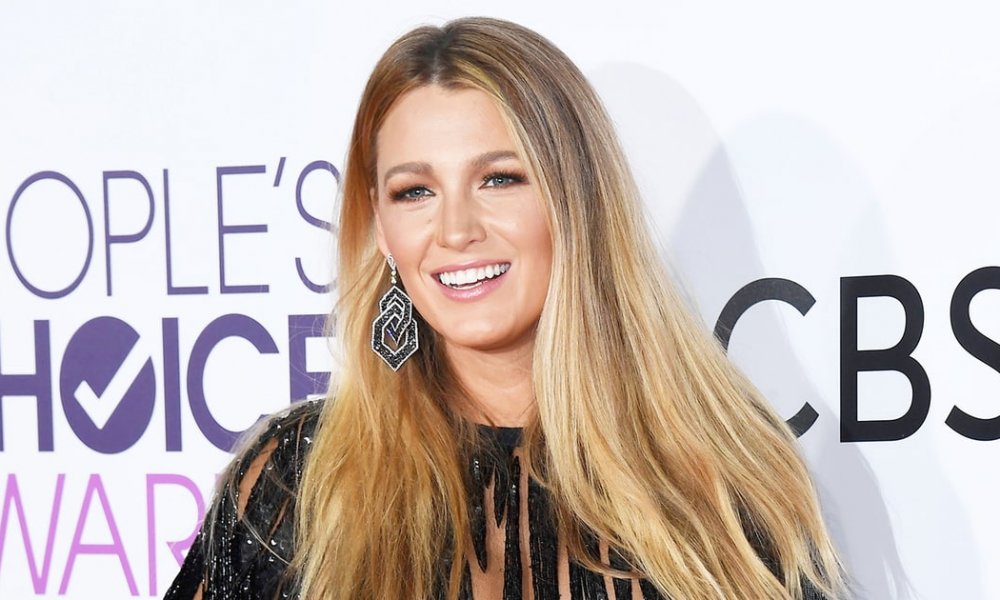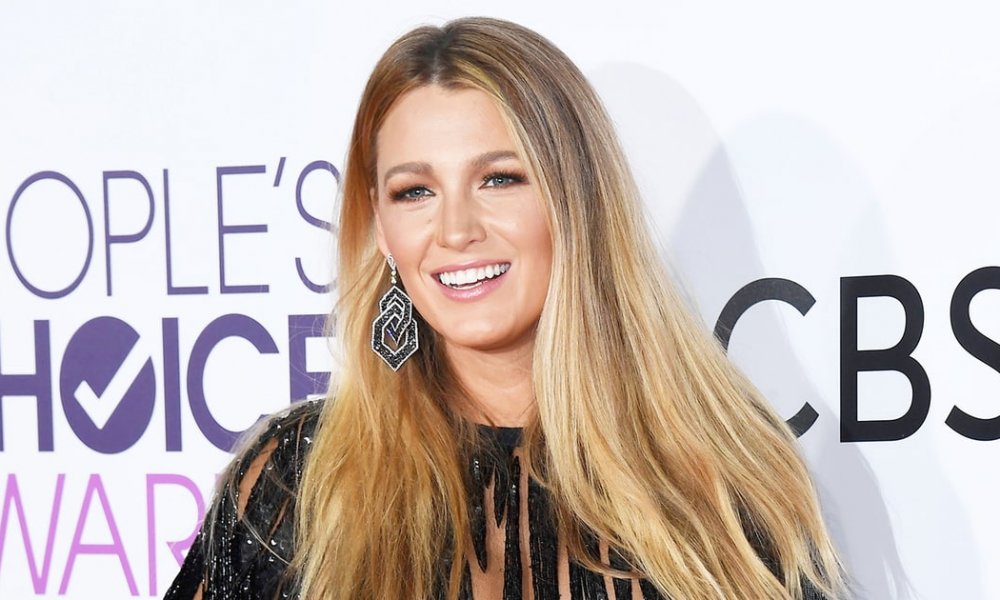 Blake Lively has been announced to star in the upcoming film The Rhythm Section. The assassin thriller is being produced by the same people who produce the James Bond movies.
Producers Barbara Broccoli and Michael G. Wilson of EON Productions released a statement saying that they "have a strong vision for this very compelling story driven by a female protagonist."
The film is based on British author Mark Burnell's four Stephanie Patrick novels>. In the story, the main character finds out that her family's plane crash was not an accident. After hearing that news she sets out to track down the people responsible for killing her family.
The movie will be directed by cinematographer and filmmaker Reed Morano.