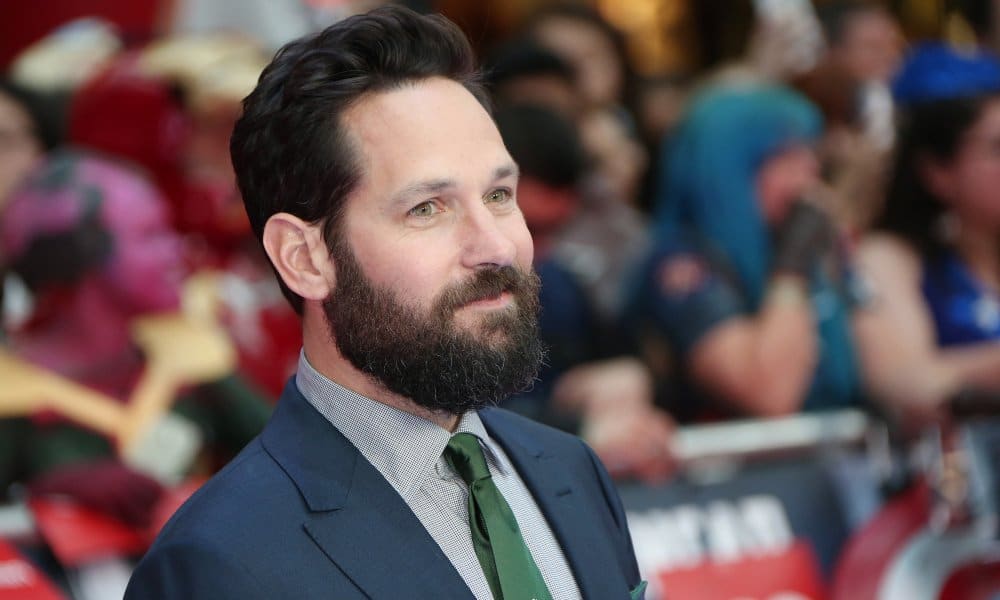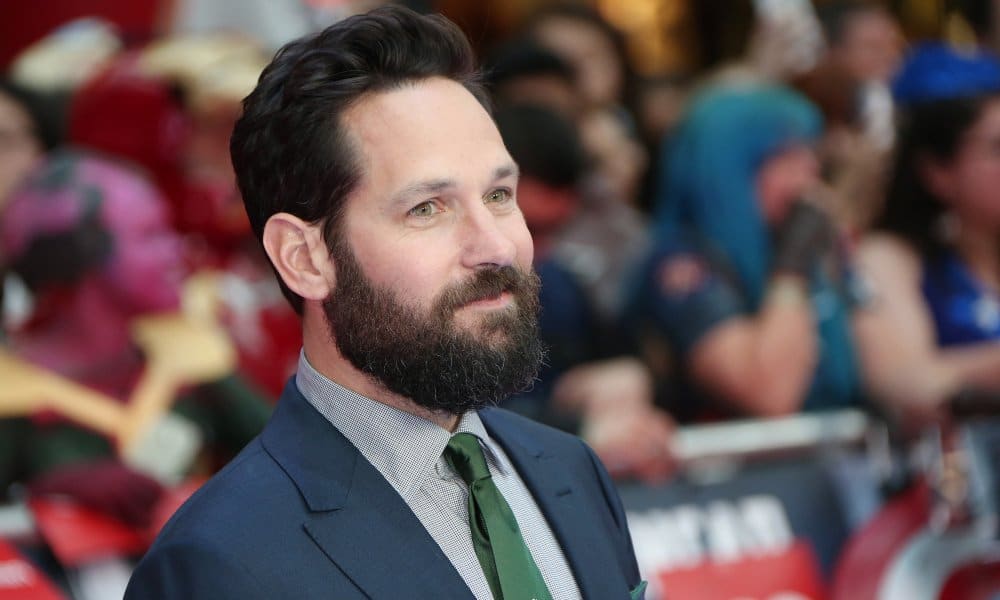 These days, Paul Rudd might keep himself in the spotlight for playing a superhero and palling around with Judd Apatow, older movie fans might remember a Rudd who regularly flexed his acting chops in films like The Cider House Rules. Harvard's Hasty Pudding, the nation's oldest collegiate theatrical organization, celebrated that dramatic range by naming Paul Rudd their 2018 Man of the Year.
Hasty Pudding's similarly prestigious 2018 Woman of the Year award went to Mila Kunis.
The Hasty Pudding Man of the Year award dates back to 1967, when it was bestowed on Bob Hope. In the 51 years since, the Man of the Year award has gone to such Hollywood luminaries as Steven Spielberg, Bill Murray, Christopher Walken, and Anthony Hopkins.
The honor comes just one day before the release of The Catcher Was a Spy, a WWII drama which casts Rudd as pro baseball player and spy Moe Berg. The war film is based on a true(ish) story that depicts the time the Princeton grad and former professional catcher spent as an OSS agent interviewing physicists during the Second World War.
Though the film has flown below the radar to date, it's one to keep your eyes on. Director Ben Lewin has received critical raves for his nuanced take on unusual topics (see 2012's The Sessions for proof), and the assembled cast is just fantastic.
The film also stars Mark Strong, Connie Nielsen, Jeff Daniels, Guy Pearce, and Sienna Miller. The Catcher Was a Spy opens in theaters Friday, January 19.