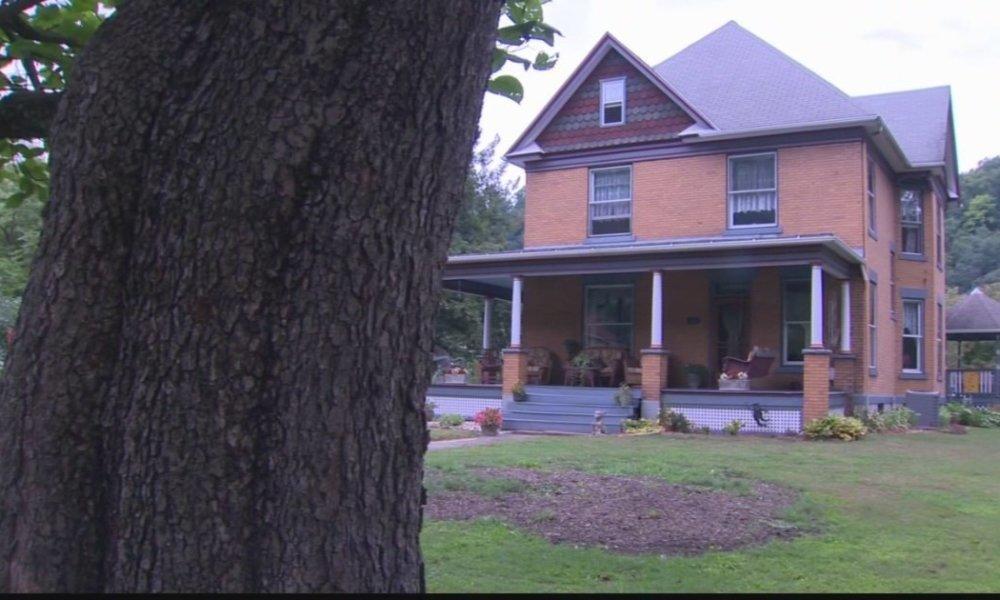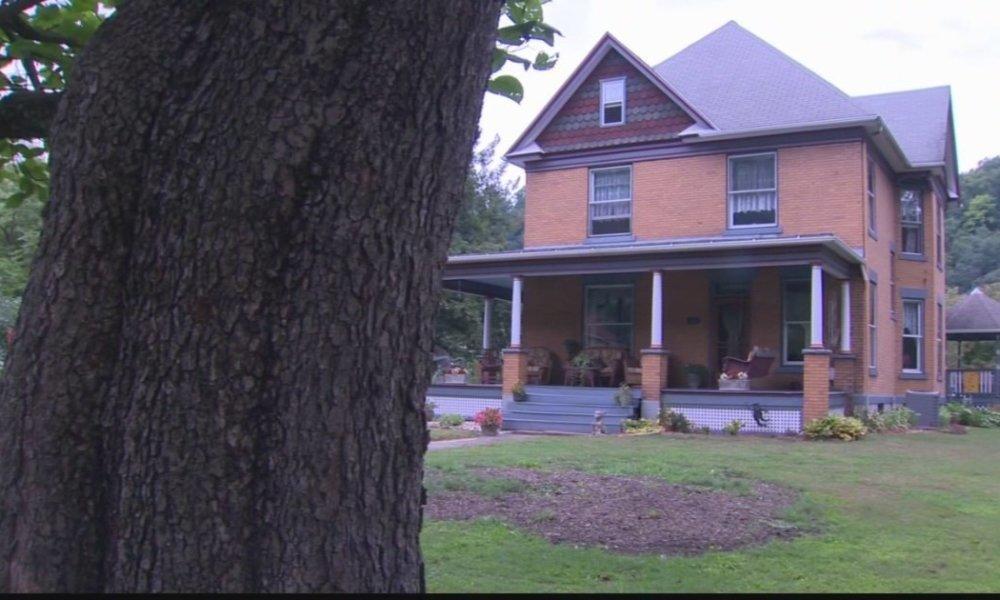 When Hollywood came calling in 1989, Scott and Barbera Lloyd probably thought it was a great idea to take some cash in exchange for a few days' inconvenience while a movie crew shot some scenes in their foyer and living room. As it happens though, the couple weren't loaning their three-story Victorian house out for just any old movie. Their beautiful little home was transformed into one of the most nefarious and terrifying locations in any film: Buffalo Bill's home base in Silence of the Lambs.
While there isn't a medieval dungeon and well in the couple's basement (that's a set that has probably long been dismantled), the first floor of the couple's home would likely be very familiar to movie buffs. Of course, it isn't filled with trash, stacks of old newspapers, moth hangings, or any of the other general serial killer-y type stuff found in the film. No, it's actually a quiet, lovely little home set back off the road.
When the Lloyd's retired they decided that their home was just a little too big for them, so they put it on the market for $300,000 last August. Unfortunately, the post only generated a lot of news, not a lot of leads. The couple lowered the asking price to just $250,000 a few months later, but have still not seen any success.
In all honesty, though, geography may have more to do with the Lloyd's inability to sell than infamy. The home is located, "in Layton, a remote village of fewer than 50 people about an hour south of Pittsburgh." Some experts speculate that the house isn't moving because of its remote location, more than it's place in cinematic history.
Would you want to live there?