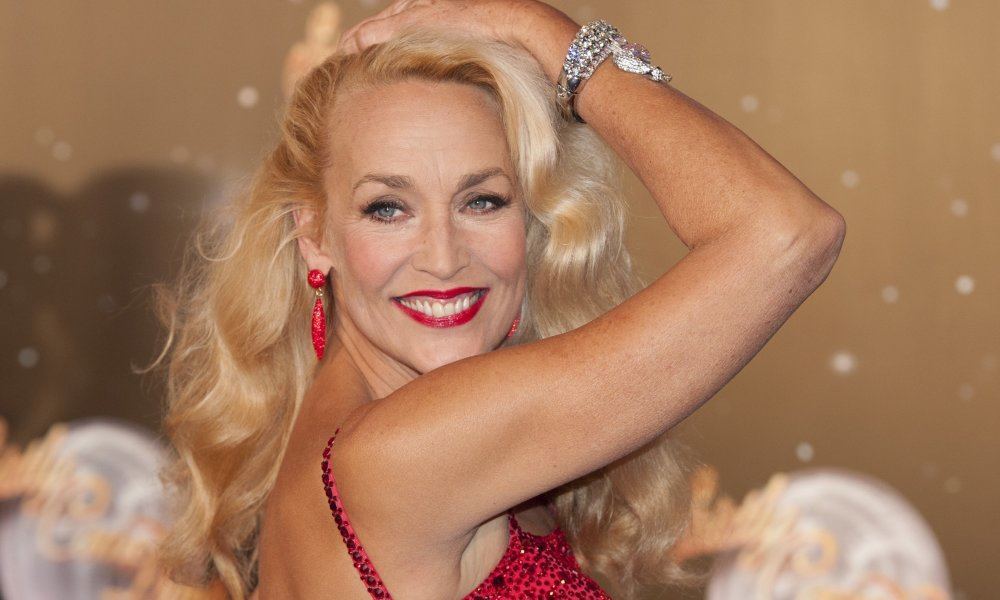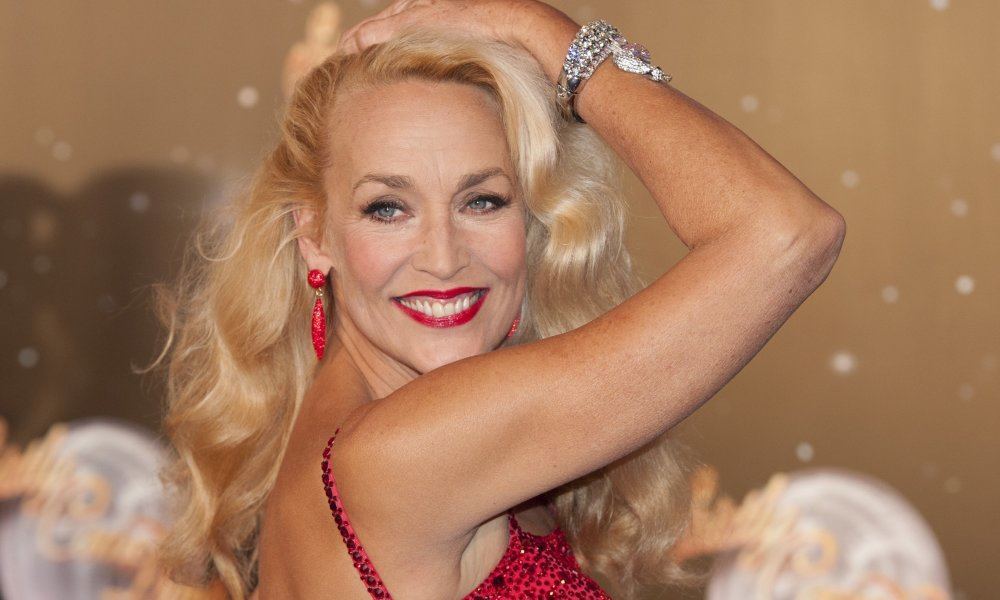 59-year-old ex-supermodel Jerry Hall and 84-year-old media tycoon Rupert Murdoch have announced their intentions to marry. Hall is a blonde beauty most notable for her brief stint as a runway model and her tumultuous relationship with Rolling Stones frontman Mick Jagger. Murdoch, by comparison, is famous for owning most of TV and radio.
The two lovestruck kids have been seeing each other publicly for several months. Hall, who has either never been married before or who was married briefly to Mick Jagger (depending on who you ask – he denied their nuptials were legal), will be Murdoch's fourth wife. The billionaire has been single since filing for divorce from wife number three, businessperson Wendi Deng.
The couple's engagement announcement was made public the only way an octogenarian would make it public: Murdoch took an ad out in the births, marriages and deaths section of the Times newspaper. Of course, he owns the Times, which changes things slightly, but that's still a pretty old school move.
This marks the fourth woman (not counting kids) who has been able to stake a claim to Murdoch's expansive fortune. Considering the guy has three alimony payments already on the books and he's still worth $11 billion, that's pretty impressive.
According to sources, the couple were engaged over the weekend in Los Angeles, while Murdoch and she were attending the Golden Globes. No specific date for the ceremony has been set.