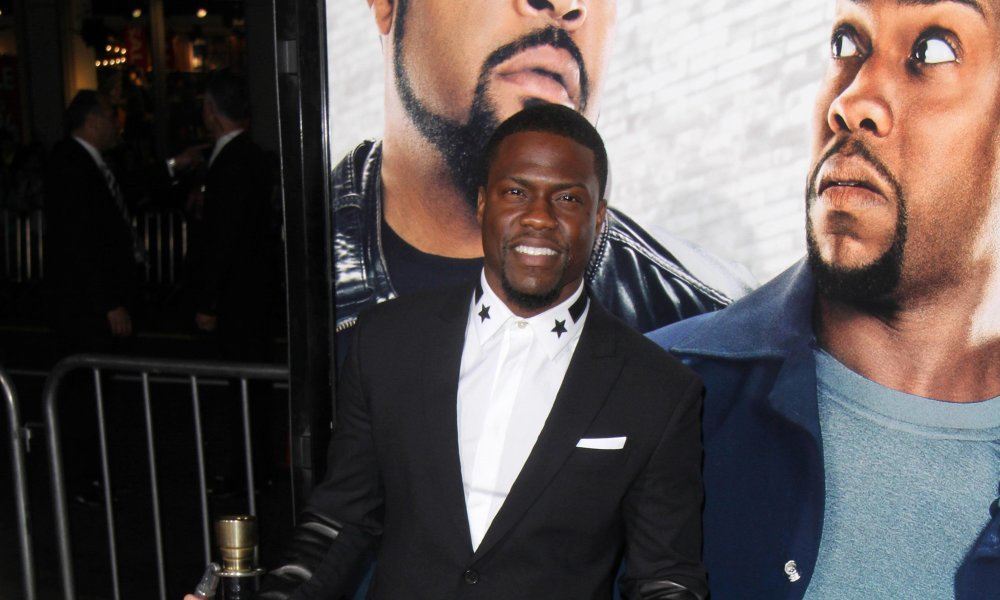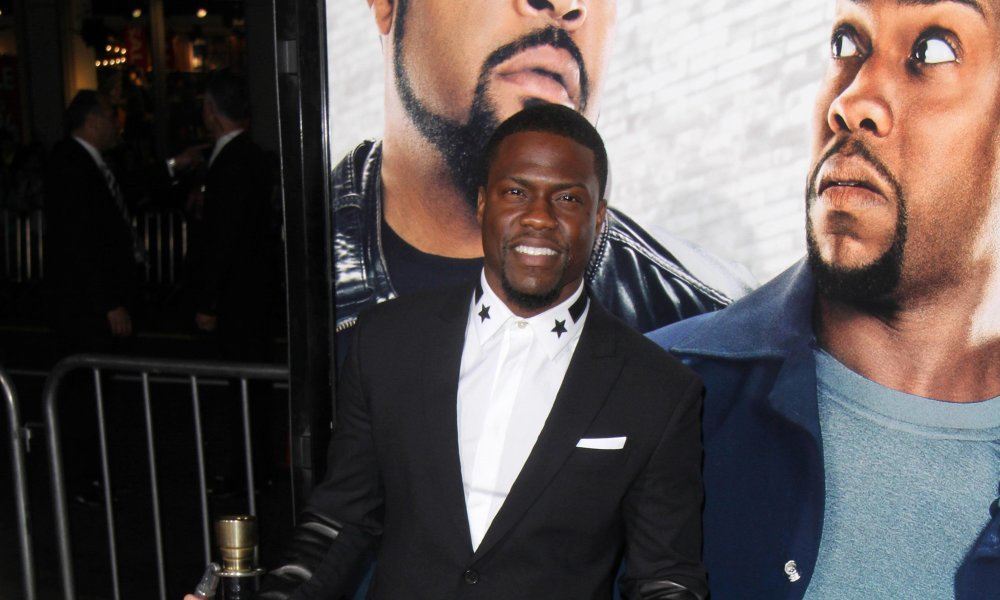 The Golden Globes, like any award show, are always full of surprises, and this year's ceremony held on Sunday did not disappoint. Lady Gaga made the news for a few reasons, starting with the fact that she was awarded a Golden Globe for Best Performance by an Actress in a Limited Series or TV Motion Picture for her role on American Horror Story: Hotel.
Then there was the moment caught on tape when Lady Gaga brushed up against Leonardo Dicaprio and getting some serious side-eye action from him. Now Kevin Hart is saying that he actually saved her life.
Kevin Hart stopped by the The Ellen DeGeneres Show this week where he shared his story of the night.
"She got an award. And what people don't know, after she got the award, she was walking off and she fell. I, like, had to catch her. And when I caught her I said, 'I just want you to realize how big my arms are. They're just…it could have been bad. It could have been really bad for you, but I saved your life.'"
Ellen then asked how far she fell and he replied:
"I didn't let her go down that far because I'm a hero. The thing is like she was on her way down. It could have been brutal, you know, we're talking blood, broken bones. But the inner hero in me grabbed her and my instincts kicked in, and I immediately cleared the camera. 'Move!' And then I had her and she was gasping for air."
The funny man continued on with his tale from there, adding:
"It was like a thing and I was like, 'I'm engaged.' True story. That happened."
Sounds like quite an eventful evening.