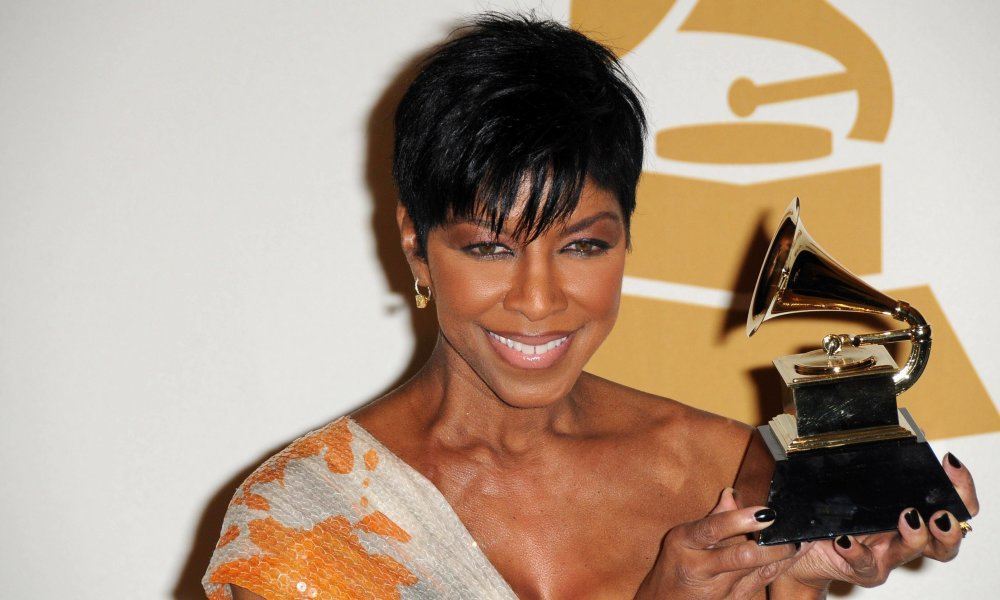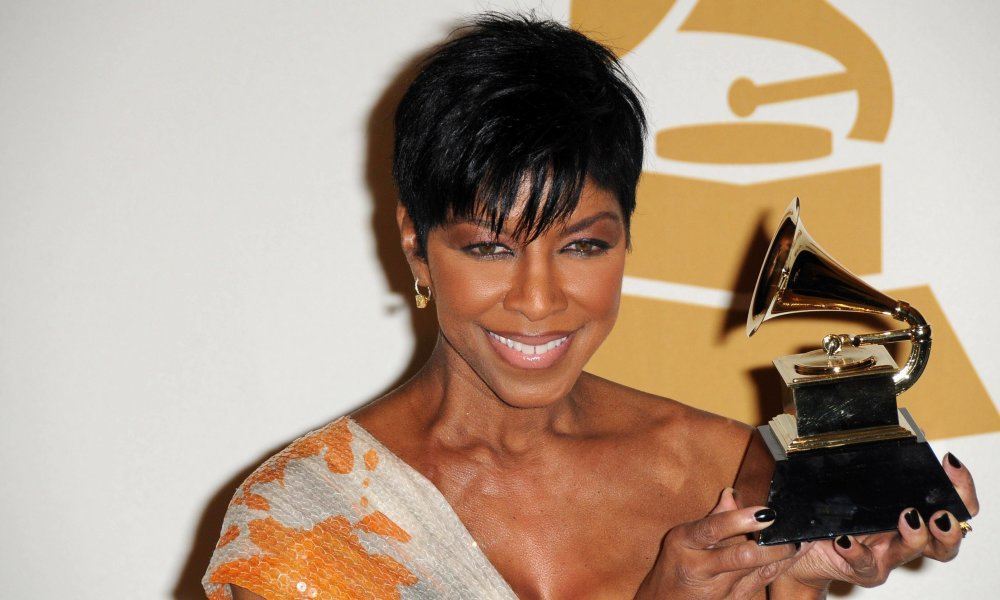 The late Natalie Cole was honored at her memorial service on Monday at the Los Angeles' Church of God in Christ. Almost 5,000 of her friends and family gathered for the service, such as Stevie Wonder, Lionel Richie, Smokey Robinson, Chaka Khan, Gladys Knight, producer David Foster, Angela Bassett, Johnny Mathis, and Reverend Jessie Jackson.
The memorial service was about three hours long and guests eulogizing the service included Lionel Richie, David Foster and Smokey Robinson. They touched on both her tremendous musical contributions to the world but also how glad they were to have known her as a person.
"I feel so blessed to have called you my friend, and my buddy, and many times my confidante. You are so real and down-to-earth. Now I have to say you're so real and up to heaven," said Smokey.
"As much as I stood in awe of her artistry which ran so deep, when I think of her today, I realize that it's her friendship that I will miss the most," said David.
Stevie Wonder shared:
"We must continue the spirit and kindness that this woman gave the world. She left this country where people are so divided. We speak of love but we don't do love. We've got a lot of work to do, Natalie, and we will do it in the spirit of you."
There were also musical performances, with Stevie Wonder singing with the choir and Natalie's son Robbie playing the drums on another song.
Natalie died on New Year's eve at the age of 65 from pulmonary arterial hypertension, which led to her heart failing induced by a rare lung disease that she suffering from. Natalie will be buried alongside her parents Nat King Cole and Maria Cole at Glendale's Forest Lawn Memorial Park.