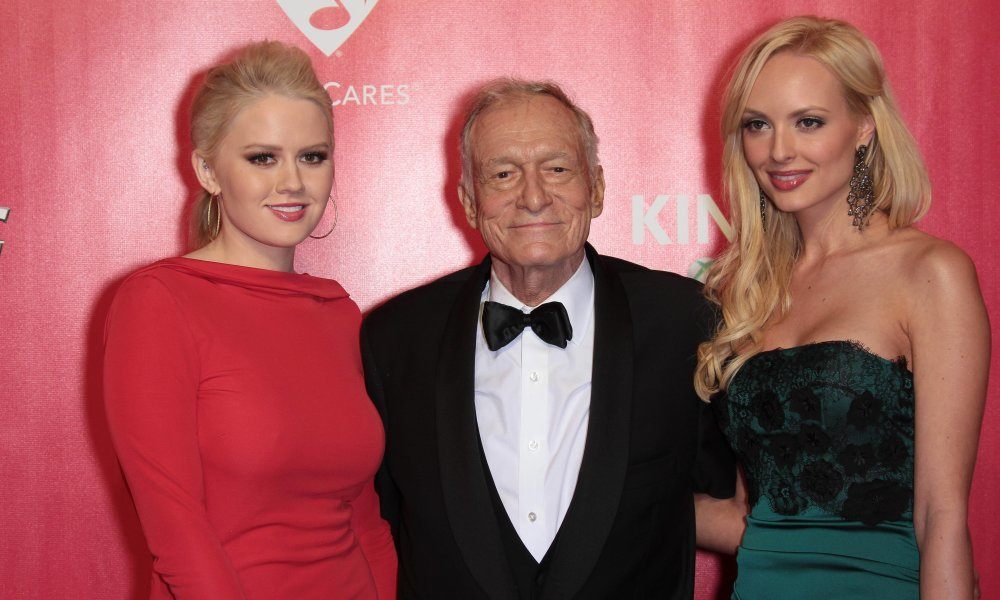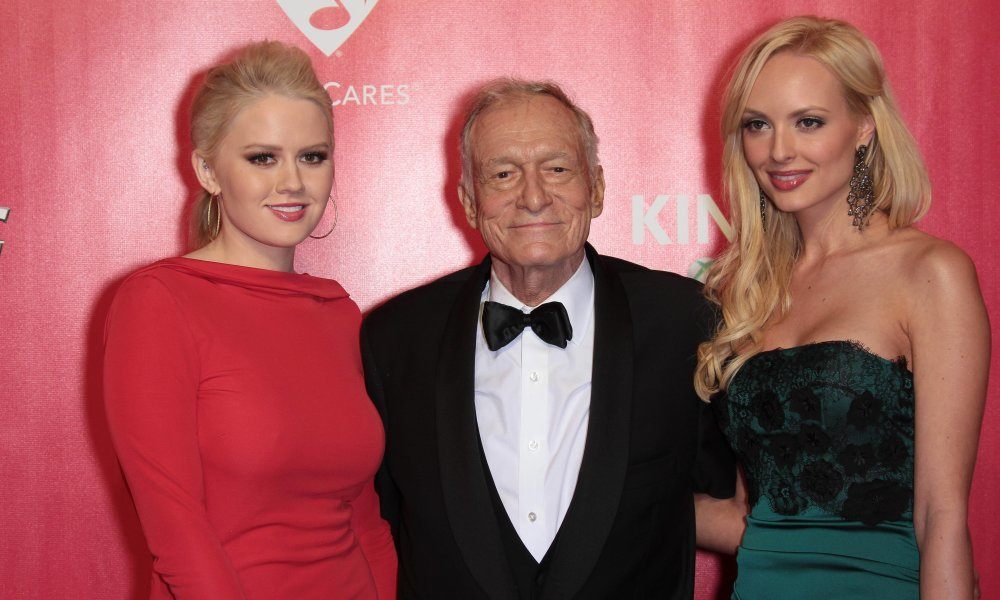 The Playboy mansion has officially been put on the Los Angeles market for $200 million, but with a twist on the normal circumstances with real estate. Hugh Hefner wants to remain in the home until he dies, so whoever buys the house will have to give him a life estate.
Hugh initially bought the mansion for $105 million in 1971, and some people are suggesting that the $200 million price is too high. The most valuable part of the listing is the land itself and not the 29 room home, and it might sell close to $80 or $90 million.
Anyone interested in buying the home will be able to tour it as long as they stay clear of Hef's bedroom.
CEO Scott Flanders said that selling the home is a business decision that will allow Playboy to "continue to reinvest in the transformation of our business."
Hugh has already lived in the home for four decades, with many different women over the years. The compound is known for its many lavish parties, but recently the home has come into the news alongside the Bill Cosby sexual assault cases. Two of the 60 women who have come forward with allegations against Bill have mentioned that those incidents occurred while on the property of the Playboy mansion.
There has been a lot of change in the Playboy empire of late, as December marked the last time that the magazine would ever publish fully nude photos of women as part of their editorial design. Pamela Anderson posed for the cover of the last traditional issue.