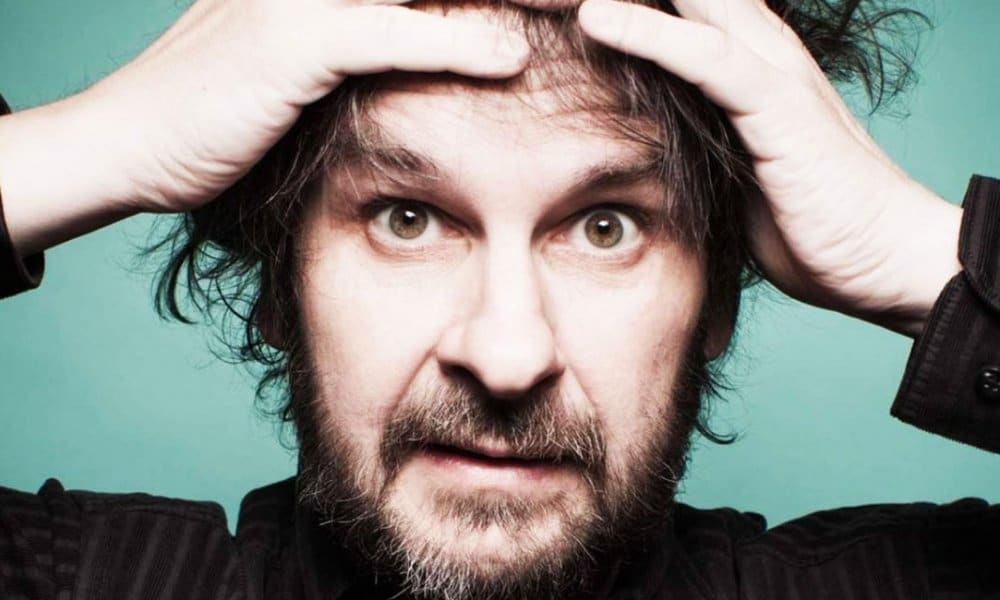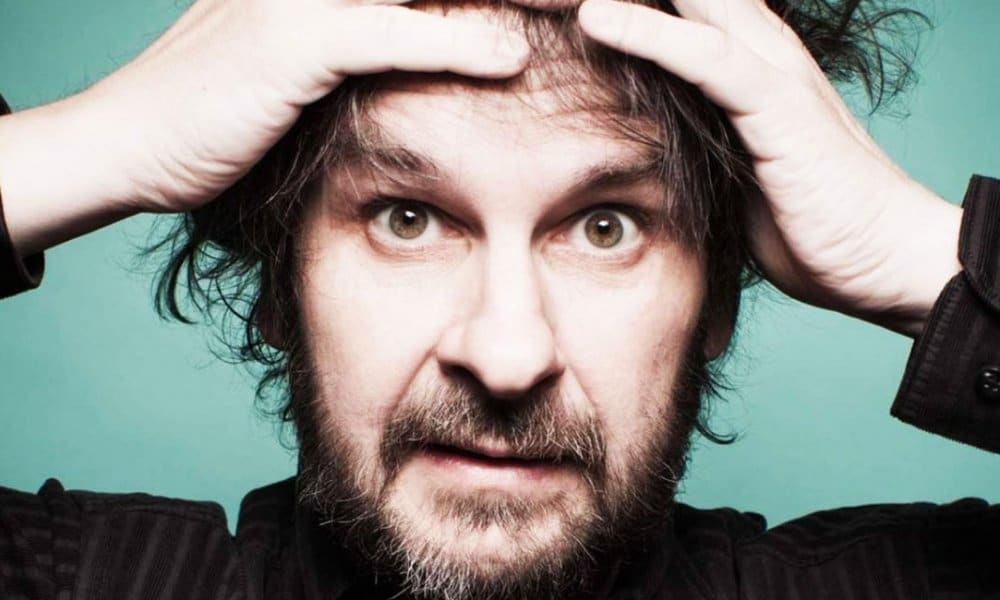 Peter Jackson has shared that Harvey Weinstein personally requested that he blacklist certain actresses. Mira Sorvino and Ashley Judd were two of the women mentioned, both of whom have spoken out about the claims against him.
Sorvino recently spoke out about her suspicions that Weinstein had taken some action against her. The actress was at the height of her career in 1996 when she won an Oscar for Mighty Aphrodite, but after that she experienced "radio silence" within the industry. Now, Jackson has offered an explanation for why.
"I recall Miramax telling us they were a nightmare to work with and we should avoid them at all costs. This was probably in 1998. At the time, we had no reason to question what these guys were telling us — but in hindsight, I realize that this was very likely the Miramax smear campaign in full swing. I now suspect we were fed false information about both of these talented women — and as a direct result their names were removed from our casting list."
This was around the time that Jackson and Weinstein were working together on Lord of the Rings. (When Weinstein was at Miramax.) Jackson and Weinstein actually had a falling out in the process and he took the film to New Line, although the Weinstein brothers have producer credits.
Sorvino thanked Jackson for being honest about the situation and expressed that she feels "heartsick" about the whole thing. Judd also recently spoke out about the situation in an interview with Esquire, and also that she very much remembers the Lord of the Rings controversy.
"Our greatest fear is being thrown out of a tribe, and that's what happens when we're being aggressed upon — we'll get thrown out if we don't comply."