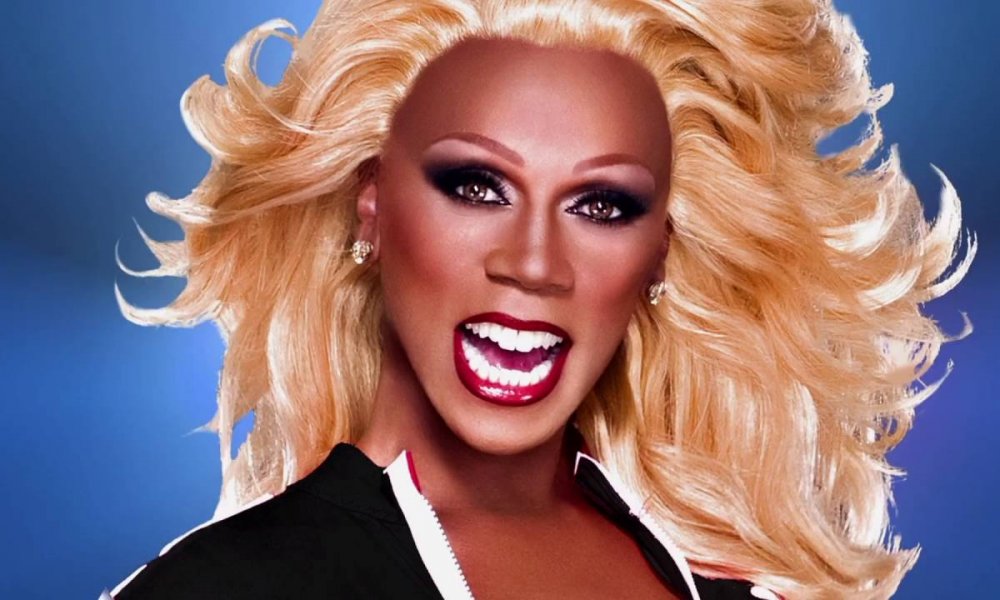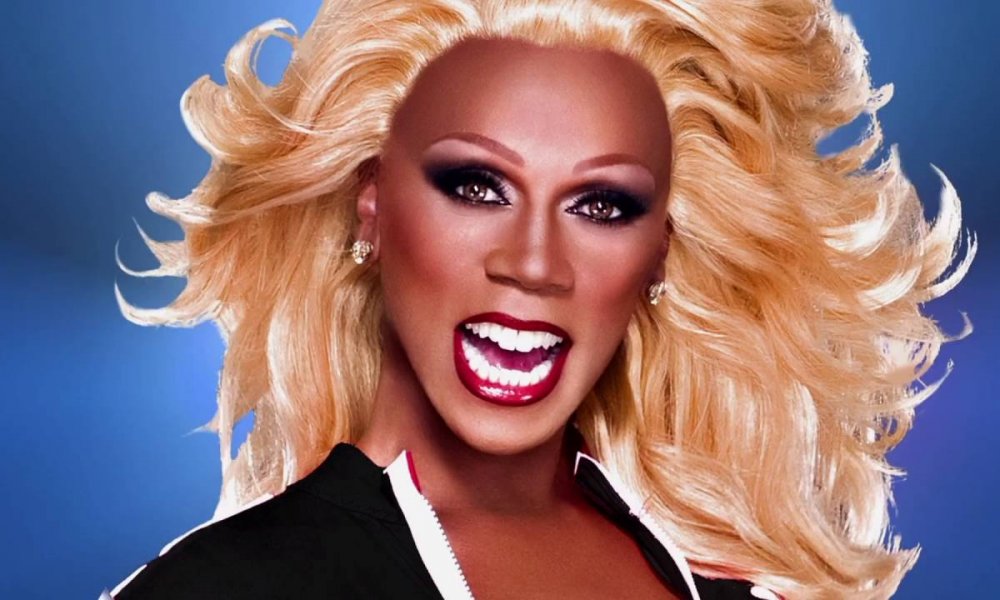 Tonight the third season of RuPaul's Drag Race All Stars premieres on VH1. While nine of the ten drag queens competing have already been ruvealed, fans are dying to know who the final contestant will be on the popular reality TV show.
While nothing has been divulged to give any indication of who will be joining Aja, BenDeLaCreme, Chi Chi DeVayne, Kennedy Davenport, Milk, Morgan McMichaels, Shangela, Thorgy Thor, and Trixie Mattel, these are our top picks for the final slot on Drag Race All Stars.
Latrice Royale: Winning Miss Congeniality and placing fourth on season four of Drag Race, Latrice Royale is the funny full-figured queen needed to round out All Stars.
Trinity Taylor: Placing fourth in the ninth season of Drag Race, Trinity "The Tuck" Taylor serves up fishy realness along with plenty of creativity, uniqueness, nerve, and talent.
Kim Chi: This queen from the eighth season of Drag Race elevated drag to new levels with her incredible makeup artistry skills. Additionally, she blossomed during her season, and it would be amazing to see how much she's grown since over the last two years.
Shea Couleé: Winning four challenges from her season, many thought Couleé would win the crown for season 9. Despite placing fourth, this queen is the whole package and would be a fabulous addition to All Stars cast.
Acid Betty: Even though Acid Betty placed eighth on her season of Drag Race, she won Miss Congeniality along with demonstrating incredible creativity, style, and fierceness. Plus, her sassy, outspoken attitude would make her a blast to watch in the workroom again.
Valentina: This ultra fishy queen solely deserves a spot on Drag Race All Stars 3 because of her abysmal final lip sync performance. If anyone needs to redeem herself in the eyes of Mama Ru and fans, it's Valentina.
The third season of RuPaul's Drag Race All Stars premieres tonight on VH1 At 8 PM EST with a 90-minute long episode.