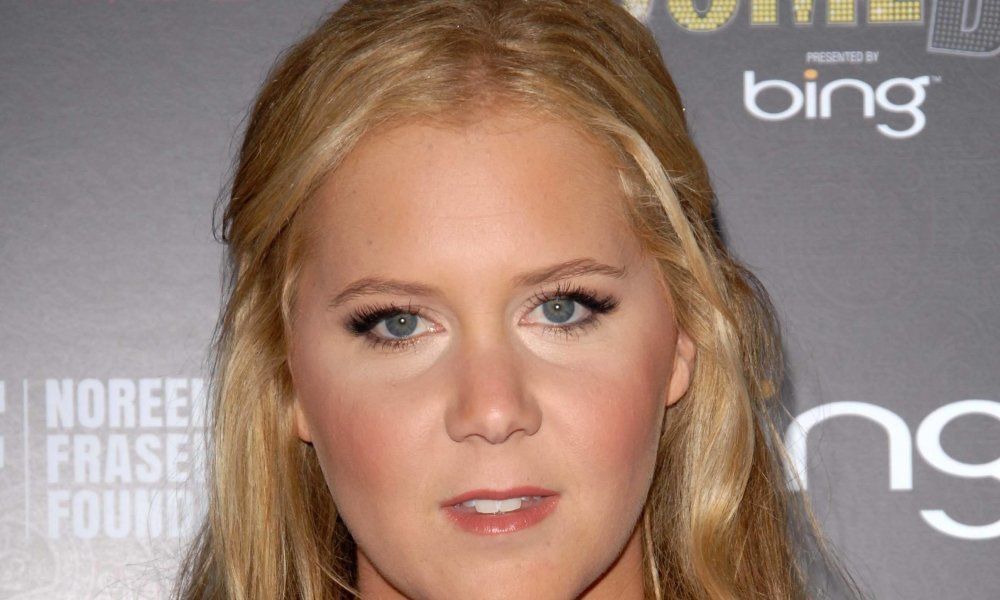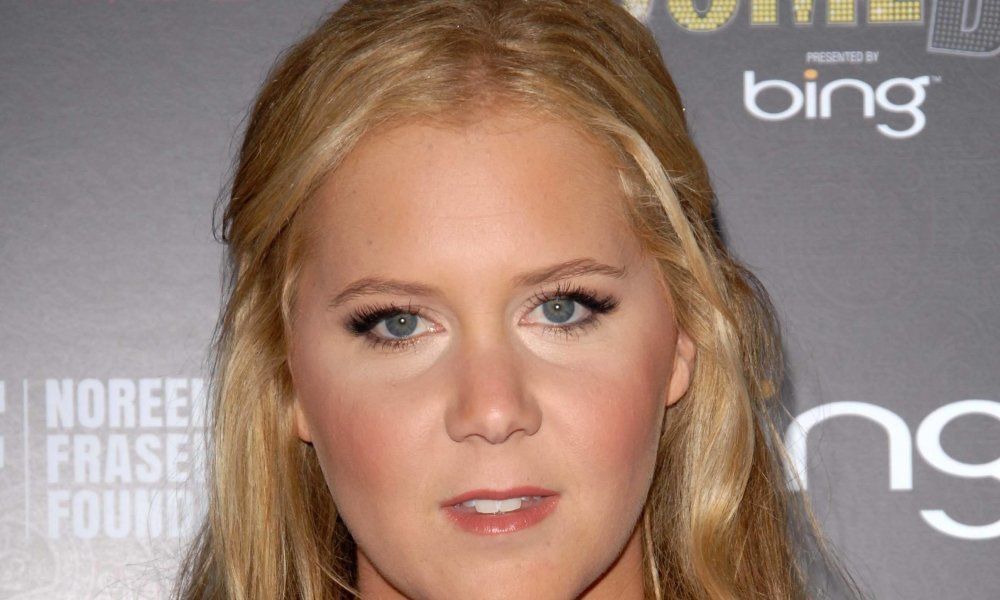 Pirelli, a multinational company who specializes in tires, is best-known for the risqué calendar that they release every year. Pirelli's NFSW annual calendar is famous for featuring the most in-demand models, who are usually nearly naked or just sporting lingerie.
But the 2016 yearbook is being shot from a new "angle," thanks to stars like Serena Williams, Amy Schumer and Yoko Ono. World-renowned photographer Annie Leibovitz, who will be responsible for the shoot, revealed that the calendar will feature plus-size models for the FIRST time ever!
Famous faces like Amy Schumer, Serena Williams, Yoko Ono, Tavi Gevinson, Patti Smith, Fran Lebowitz, Ava DuVernay, Natalia Vodianova, Agnes Gund, Kathleen Kennedy, Mellody Hobson, Shirin Neshat, and Yao Chen will star in the chic spread.
Remarking on why she chose to change the strategy of the shoot, Leibovitz explained,
"I started to think about the roles that women play, women who have achieved something. I wanted to make a classic set of portraits. I thought that the women should look strong but natural, and I decided to keep it a very simple exercise of shooting in the studio. This calendar is so completely different. It is a departure. The idea was not to have any pretense in these pictures and be very straightforward."
Work has already begun on the 2016 calendar, which won't be unveiled until November 30th.
But one model, songwriter Patti Smith, shared, "I've seen a few of the photographs and they're striking. I have no idea what the average recipient would think, but I think that they should appreciate a bold move. We'll see."
What do you think about Pirelli changing their look for the 2016 edition? Honestly, we think it is about time they used accomplished and more realistic looking women for the shoot. Share your thoughts about the upcoming calendar in the comments section below.