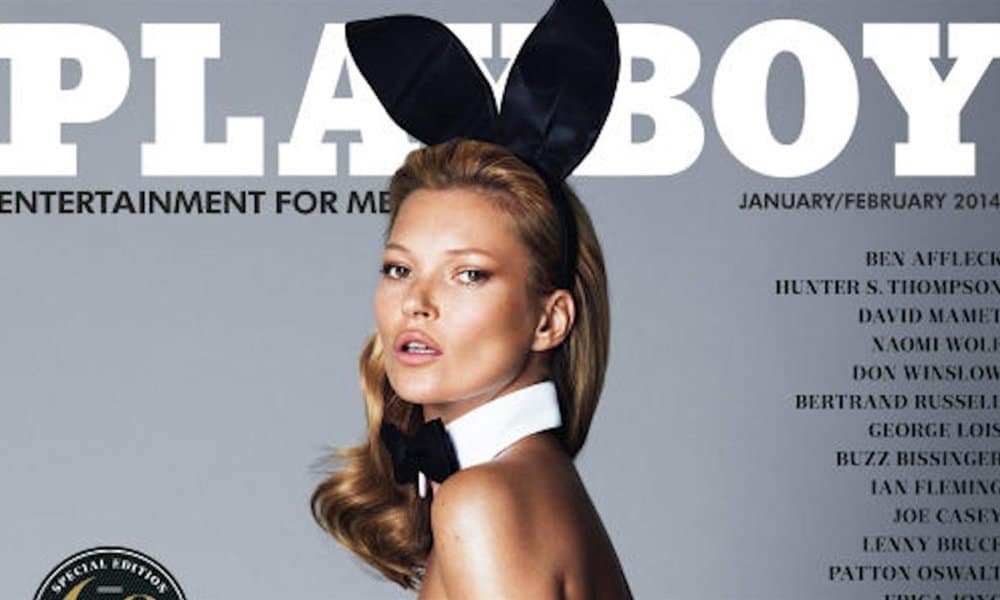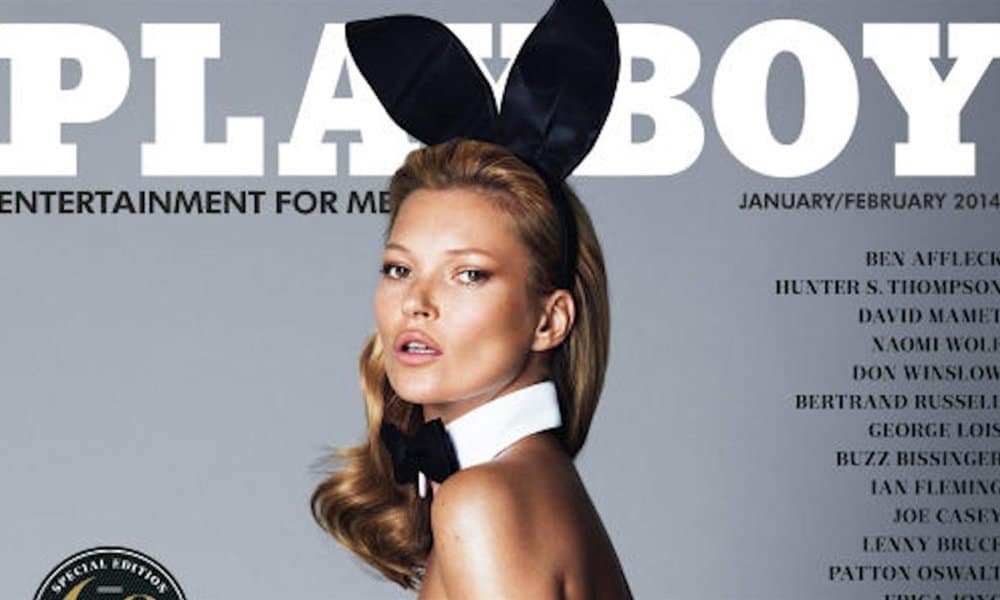 About a year ago Playboy magazine announced that they would no longer be publishing nude photos, but now they have changed their mind once again. Playboy's Chief Creative Officer Cooper Hefner released a statement about the reasoning for bringing it back.
"I'll be the first to admit that the way in which the magazine portrayed nudity was dated, but removing it entirely was a mistake. Nudity was never the problem because nudity isn't a problem. Today we're taking our identity back and reclaiming who we are.
"This is a remarkably special moment personally and professionally that I get to share this issue of Playboy magazine with my Dad, as well as with readers. It is a reflection of how the brand can best connect with my generation and generations to come."
The decision to remove the nudity was made by the CEO Scott Flanders, and Cooper expressed his disagreement of the decision from the start. The nudity will return for the March/April 2017 issue.