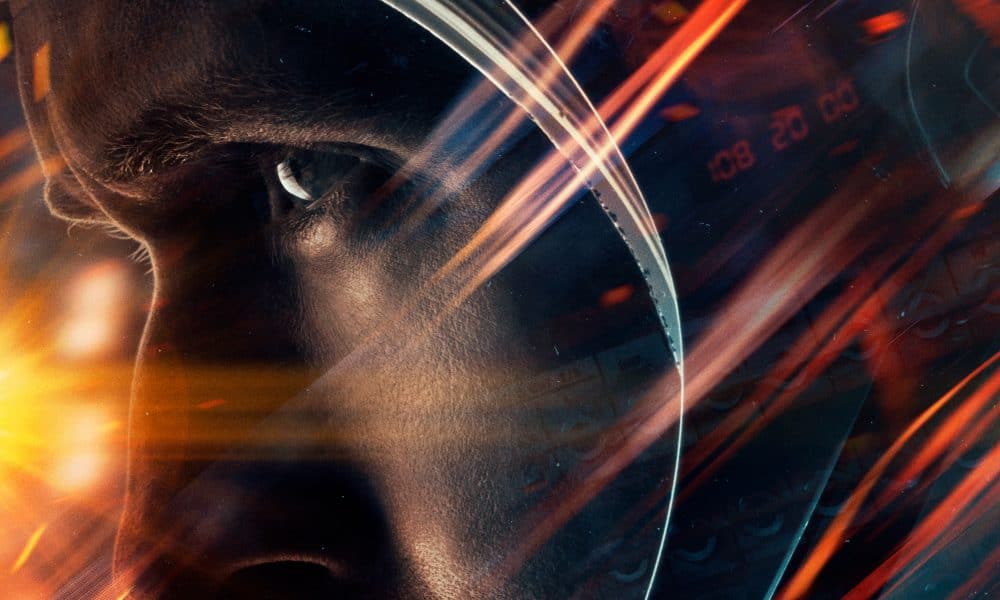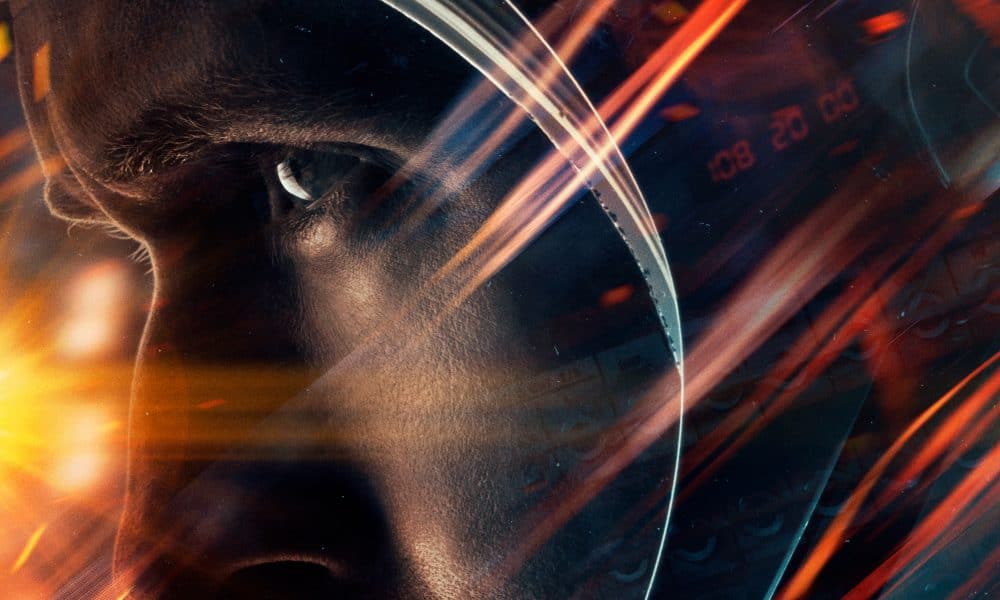 Universal and Amblin Entertainment on Friday released the poster for Ryan Gosling's surefire Oscar bait movie First Man. The film reunites Gosling and his La La Land director Damien Chazelle for a first-person account of Armstrong's experiences in the 1960s.
First Man will focus on the first man to walk on the moon, Neil Armstrong, from 1961 to 1969, the decade that saw him ascend from NASA astronaut to national hero. According to Universal, First Man will, "explore the sacrifices and the cost — on Armstrong and on the nation — of one of the most dangerous missions in history."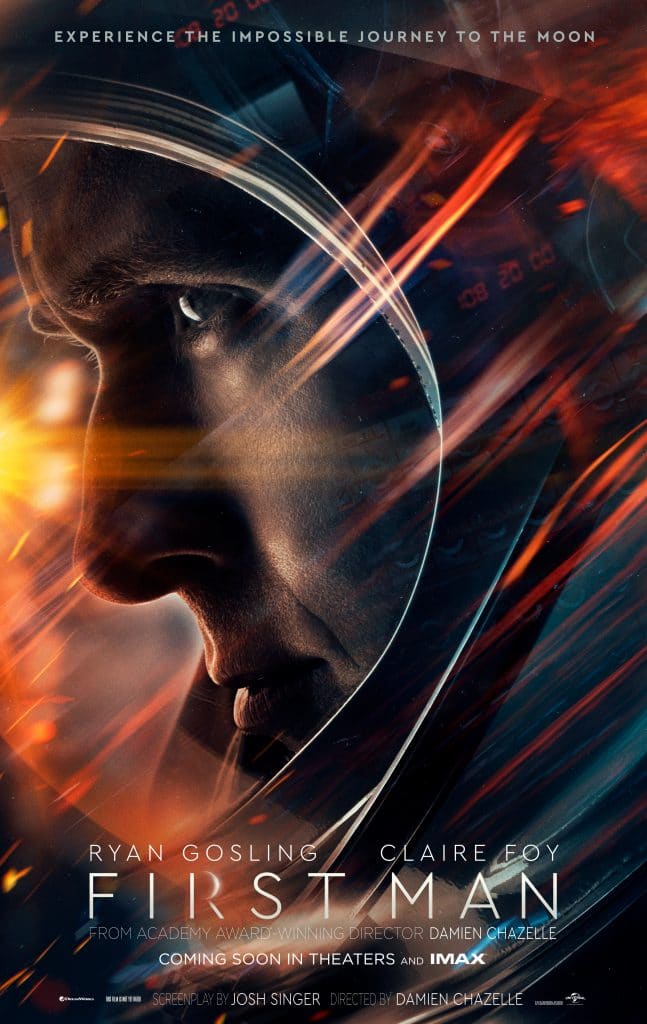 The biopic is written by Academy Award-winning Spotlight scribe Josh Singer, a man who knows how to inject some electricity into a procedural drama.
On screen, Ryan Gosling will be joined by The Queen's Claire Foy as Armstrong's wife, Janet. Kyle Chandler, Ethan Embry, Ciaran Hinds, Pablo Schreiber, Jason Clarke, Corey Stoll, Patrick Fugit, and Lukas Haas also turn up in supporting roles, as well.
First Man comes late in a series films have come out recently that extoll the virtues of the brave men and women who put their skills to work for the American space program. Hidden Figures, The Martian, and Gravity have already reaped Oscar gold. With the pedigree headed into First Man, it looks like there might be room for another Oscar-worthy space drama.