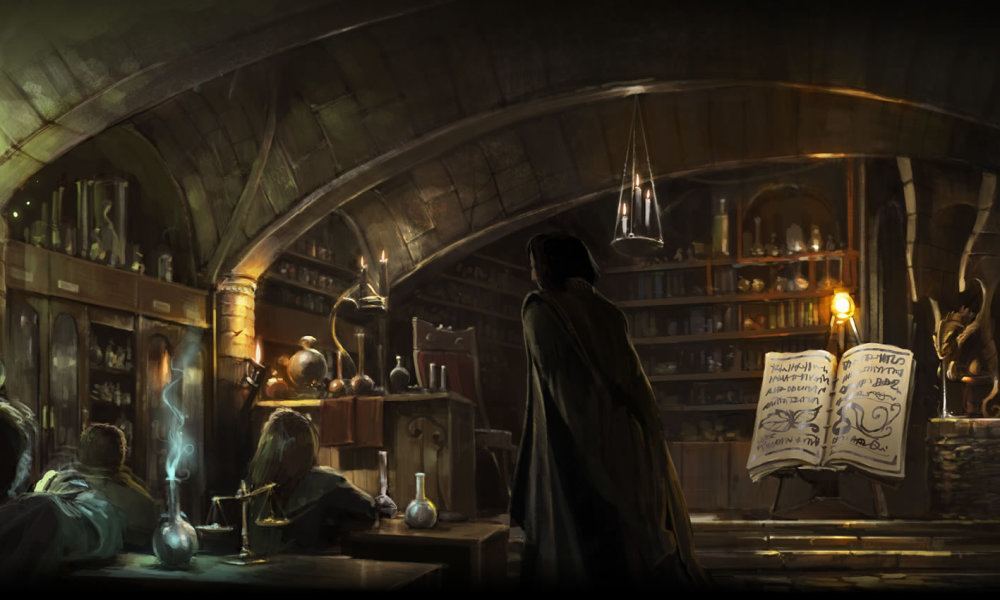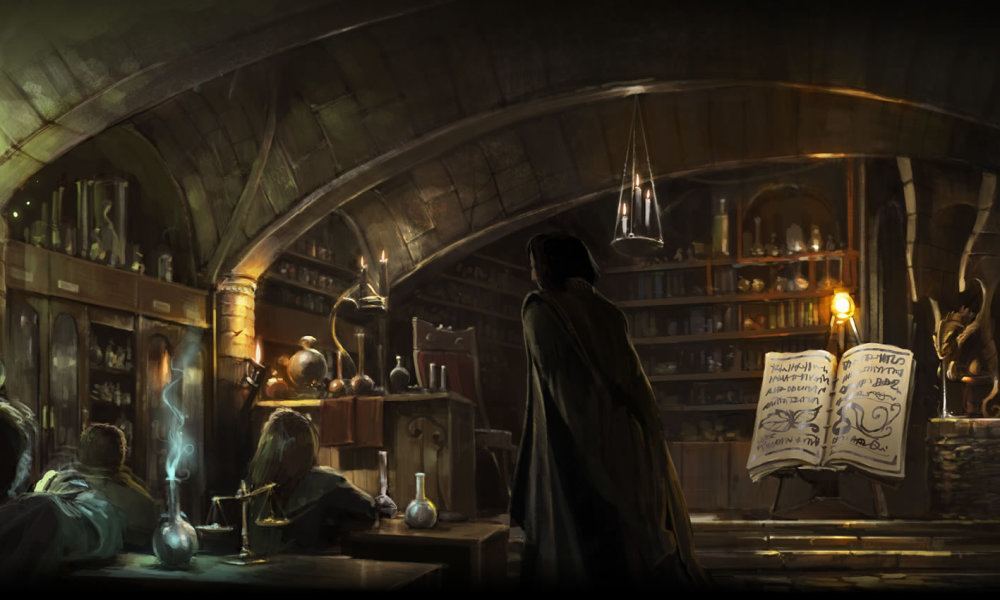 We're still 11 excruciating months away from Fantastic Beasts and Where to Find Them, the next cinematic journey through the world of Harry Potter, but fortunately Pottermore — the site for all things Harry — has released a little bit of backstory in order to sate fans lust for new content. Behold, the History of Magic in North America, now available on Pottermore.
Fans of J.K. Rowling are pretty darn lucky, honestly. Not only does the writer happen to be one of the most talented authors working today (seriously, don't discount her because Harry Potter is "kid lit"), she's also one of the more prolific working writers. Not only has the Brit released several novels not related to her flagship kid wizard (all of which are solid, by the way), but she's continues to expand the wizarding world with her Potter-themed website, Pottermore.
Released all the way back in 2012, Pottermore is a repository for all things Potter. See, if you weren't aware, Rowling is one of those writers who — when tackling a new project — simply writes down everything that comes to mind and then edits herself later. As a result, when she was constructing the world of Harry Potter, Rowling wrote thousands and thousands of pages that never saw the light of day … until Pottermore. Readers can get Cliff's Notes and back stories on the novels, all of which are beautifully rendered and animated. There's also a whole host of information about Rowling's fictional world, including textbook information and histories, like the one released yesterday.
Over the course of the next two days, Pottermore will release another installment in the History of Magic in North America, a four-part series that provides some background on the world in which Eddie Redmayne's Newt Scamander (the star of Fantastic Beasts) resides. The historic journey will take readers all the way from 14th century America through the Salem Witch Trials and on into the 1920s, when Scamander is doing his thing. It's a delightful surprise from an author who seems genuinely excited to jump back into her fantastical world.