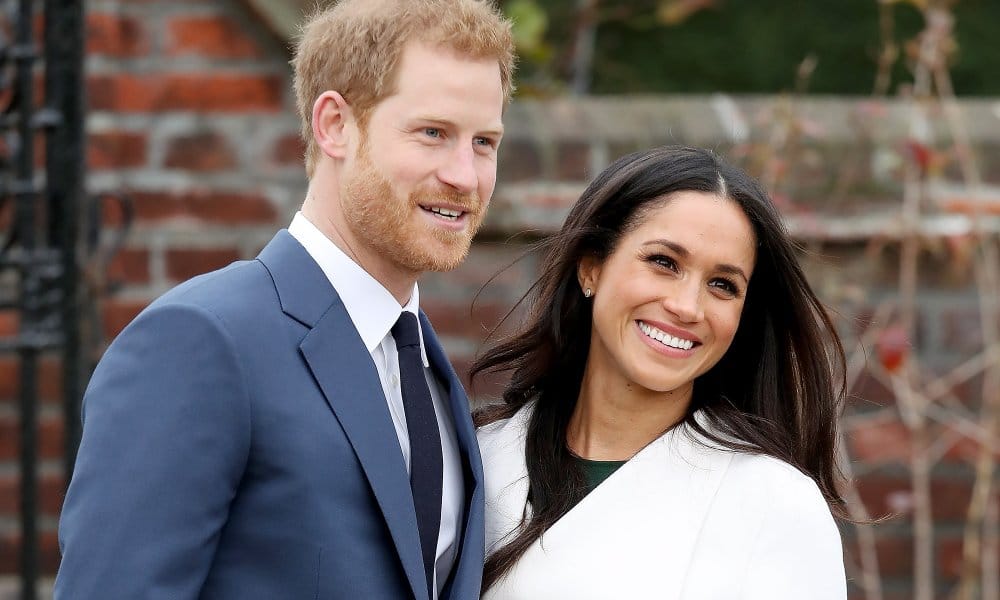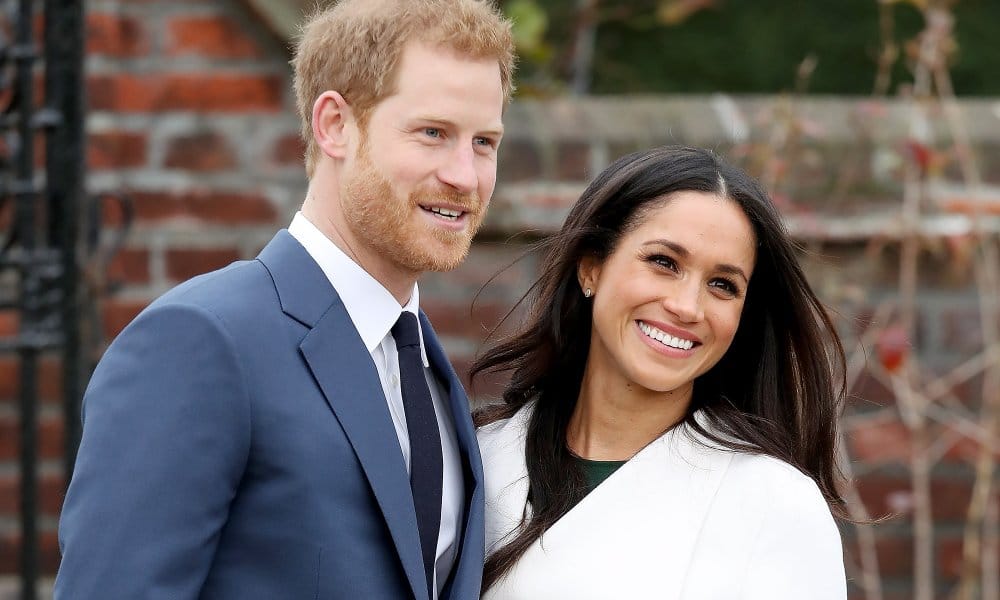 Prince Harry and Meghan Markle reportedly want a banana wedding cake at their upcoming wedding reception. It might seem like an unusual choice, but a royal wedding is somewhat unusual in general. Apparently, Harry is a huge fan of banana flavored stuff in general, but it also ties into a cryptic Instagram post that Meghan shared right after the relationship was confirmed.
The photo was of two bananas cuddling.
While the choice is not a traditional one, these two are not the first royal couple to get creative. Prince William and Kate did have a traditional eight-tiered cake, but William also got a groom's cake that was made with chocolate biscuits.
Harry and Meghan's wedding is being planned for May at St. George's Chapel at Windsor Castle. The two consider Windsor Castle to be a special place where they have spent a lot of time together over the past year. It is also where they will be living after the wedding as they begin on their journey of married life.
The wedding planning has been coming out quickly following the recent announcement of the royal engagement. Harry and Meghan have been speaking out more about their relationship in general after trying to keep it pretty quiet while they were in the earlier stages of dating. Apparently, Meghan has had to have security detail since the two first started dating and there is a lot more that she has to learn about the safety part of being a part of the royal family.
Harry expressed his thanks that she seemed willing and able to be a part of it all.
"It was this beautiful woman just sort of literally tripped and fell into my life, I fell into her life. And the fact that she – I know the fact that she'll be really unbelievably good at the job part of it as well – is obviously a huge relief to me because she'll be able to deal with, with everything else that comes with it."