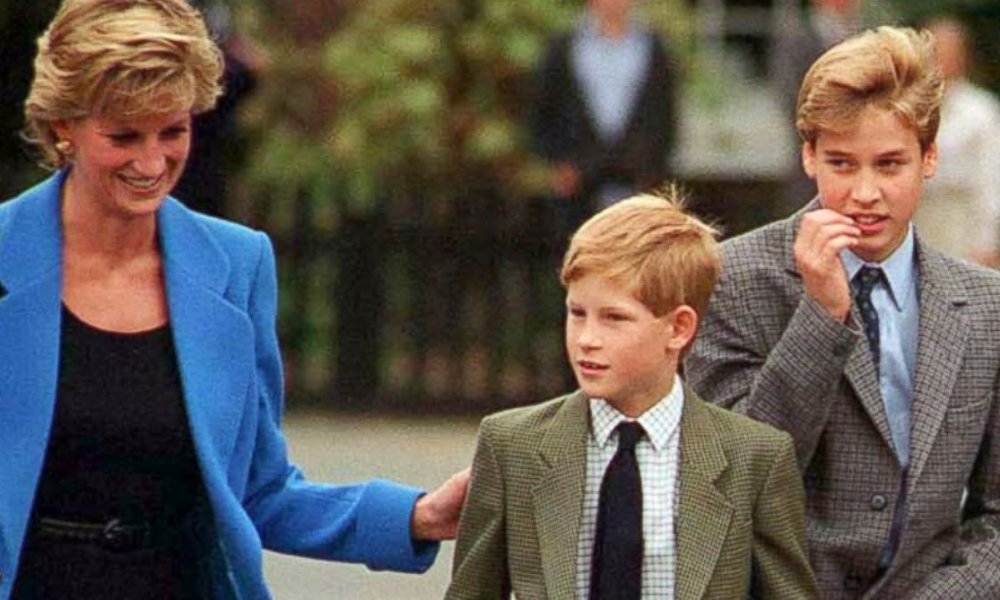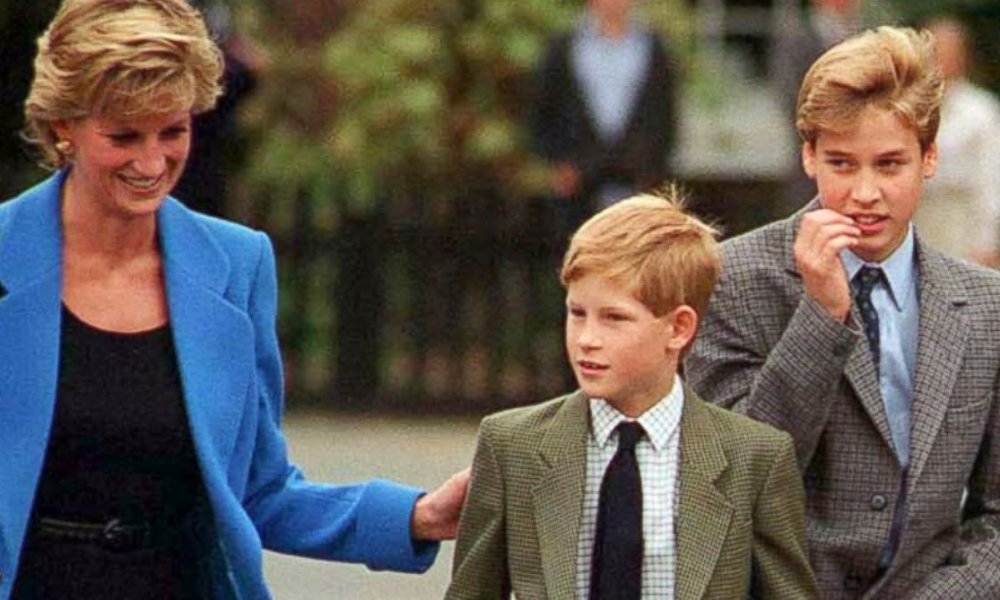 Nearing the 20th anniversary of Princess Diana's death, William and Harry have started opening up about the tragedy and how it has effected them. William recently spoke to British GQ about knowing that his mom won't meet his children.
"I would like to have had her advice. I would love her to have met Catherine and to have seen the children grow up. It makes me sad that she won't, that they will never know her."
William was only 15 at the time of Diana's death so she never got the chance to meet Kate Middleton. He also opened up about the grieving process.
"It has taken me almost 20 years to get to that stage. I still find it difficult now because at the time it was so raw. And also it is not like most people's grief, because everyone else knows about it, everyone knows the story, everyone knows her."