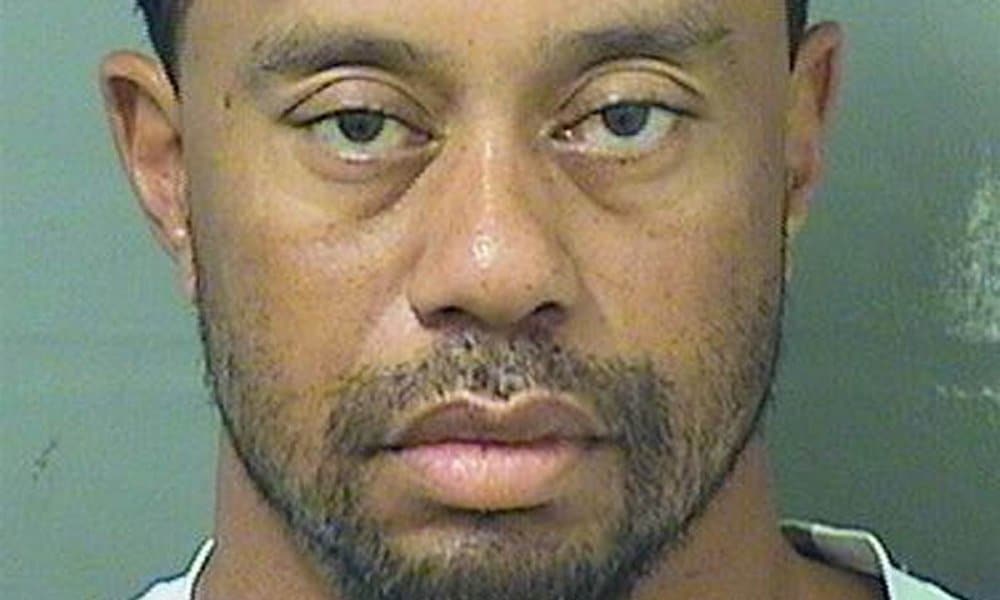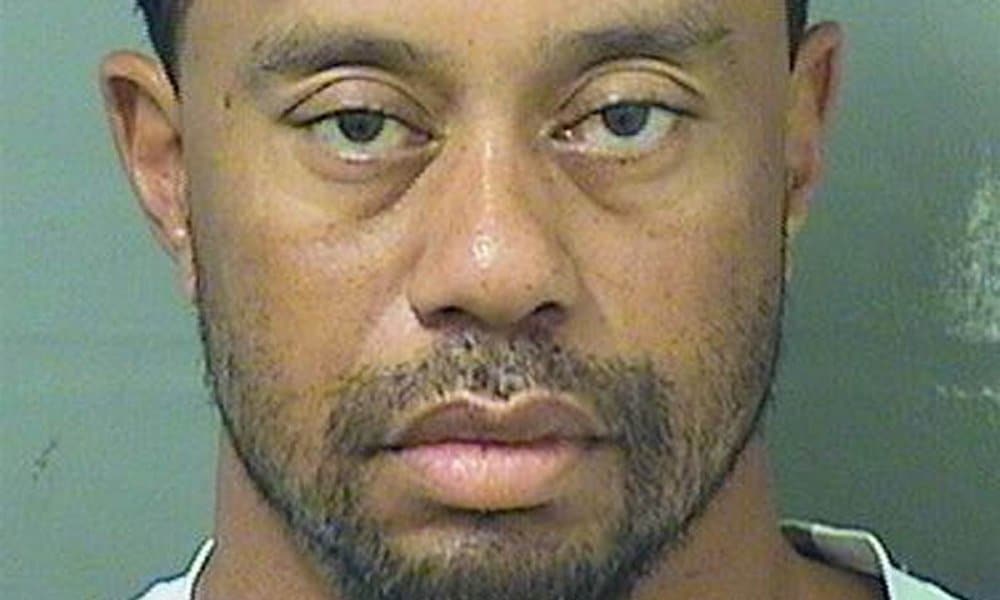 Tiger Woods was arrested on Monday in Jupiter, Florida on suspicion of DUI. Tiger was reportedly taken into custody around 3 AM and booked at 7:18 AM. He was the released at 10:50 AM.
The arrest report says that arrest charge is DUI-unlawful blood alcohol/DUI alcohol or drugs. There are not many other details about the arrest at this point but a spokesperson said that the full report could be available Tuesday.
Tiger recently underwent back surgery that will require him to take off the remainder of the year. He's unsure about his recovery process but certain that he'd like to continue playing golf at some point.
"But, I want to say unequivocally, I want to play professional golf again. Presently, I'm not looking ahead. I can't twist for another two and a half to three months. Right now, my sole focus is rehab and doing what the doctors tell me. I am concentrating on short-term goals."