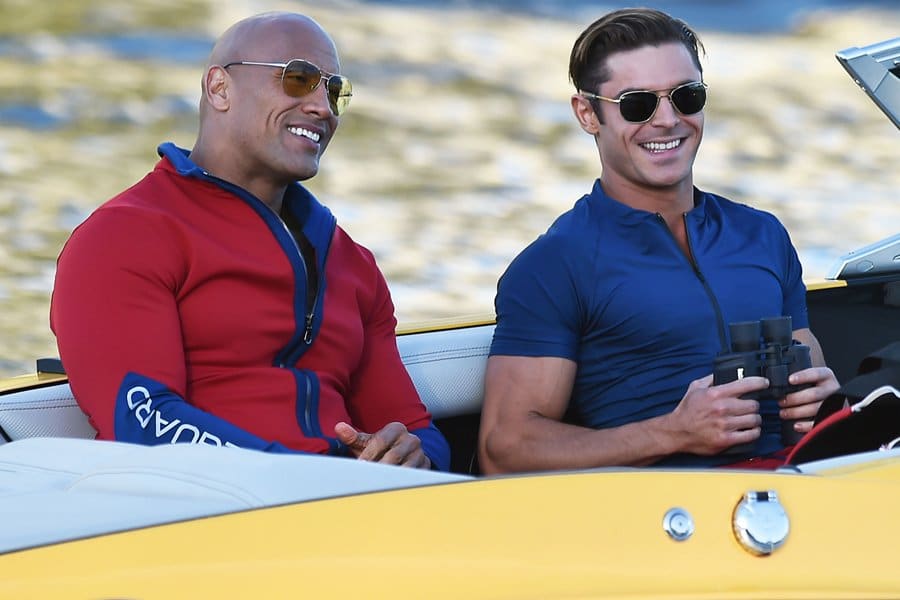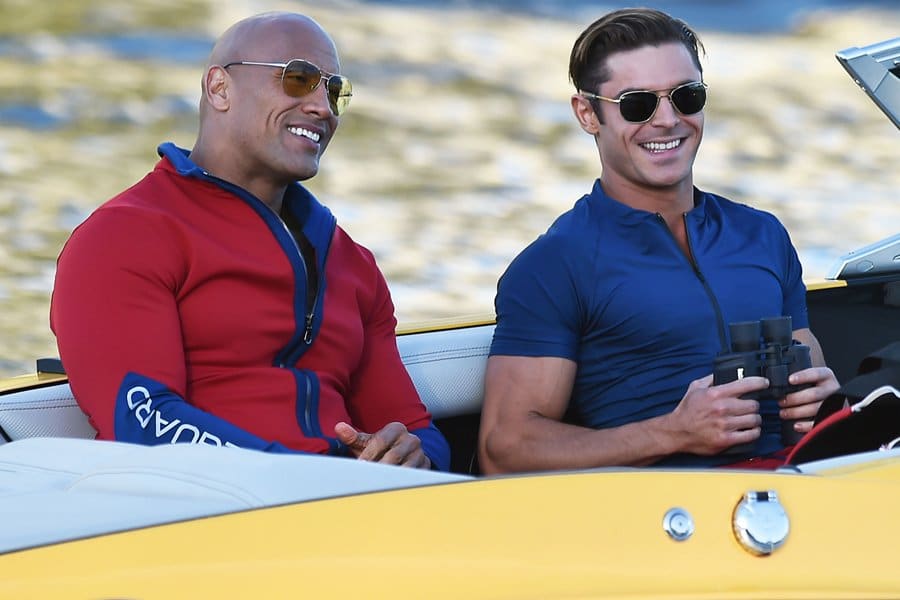 Zac Efron has opened up about locking lips with co-star Dwayne Johnson in their latest film, Baywatch. Efron explained to James Cordon that the experience was a good one.
"He tasted like a Winterfresh commercial. It was crazy…it was like, 'He's good at that too?' He's just the best at everything. It was an awesome kiss and one off the bucket list for me for sure."
Cordon had an equally enthusiastic response.
"I can safely say I would give up everything in my life for one open-mouthed kiss with The Rock."
The cast has been posting plenty of photos to social media from the film, which is in theaters now.
YOU are BREATHtakingly beautiful. No makeup. You're perfect. Just the way you are. ?#loveyourlipstickkisses #versaceonthefloor pic.twitter.com/RP2a7HD8zy

— Zac Efron (@ZacEfron) May 26, 2017