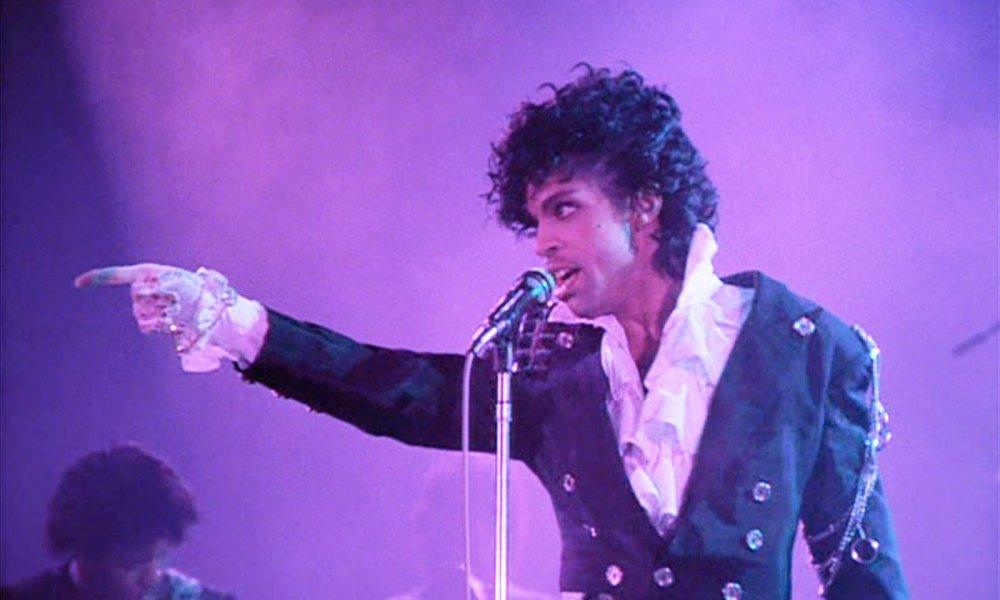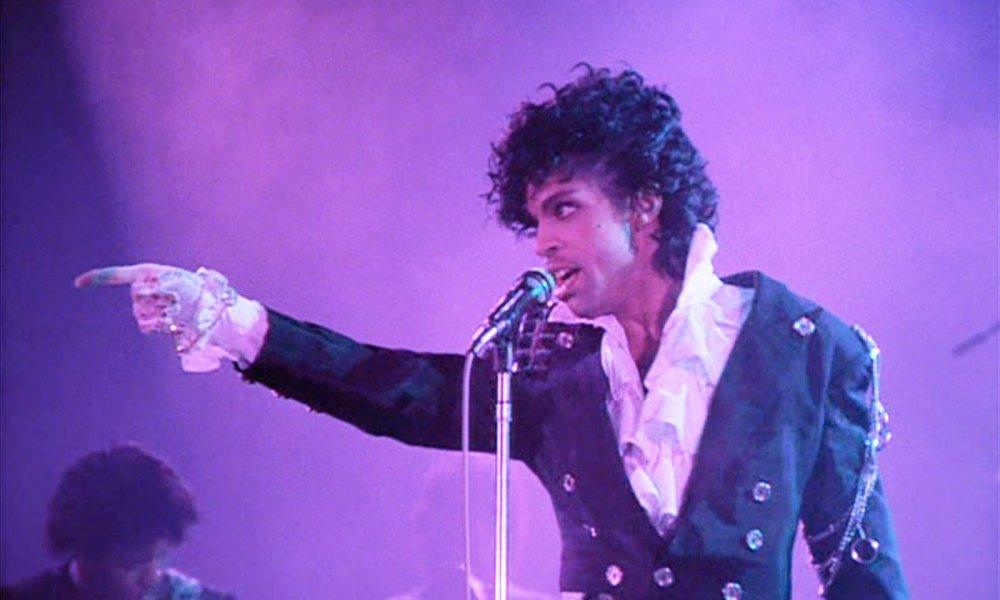 Prince's estate has made a deal with Sony Music, and now the details of that deal have been revealed. The distribution agreement includes 35 album titles that were released in the past from his catalogue, such as hits like "1999" and "Sign O' the Times."
On Wednesday, the SME Commercial Music Group boss Richard Story released a statement about moving forward with the late artist.
"A true artist and visionary, Prince changed the world with his music, bringing love, joy and inspiration to millions."
Most of the deal will reportedly go into effect in 2021 under Sony's Legacy Recordings division. However there are come global rights that go in effect immediately for 19 of his albums, which include Emancipation, 3121, and Musicology. The deal also includes rights to "other previously released material recorded post-1995 including singles, b-sides, remixes, non-album tracks, live recordings and music videos."
Some of Prince's bigger albums like Purple Rain were not included in this deal because they're considered soundtracks which fall into a different category entirely.
There is at least one previously unreleased collection that will be released soon, titled Piano & A Microphone 1983. It will be in a similar format to the 2016 tour with a similar name, and will feature home cassette recordings of piano-centered demos.
The estate's entertainment adviser Tony Carter shared their excitement about the unreleased music.
"The Estate is excited to be able to give fans a glimpse of his evolution and show how his career ultimately came full circle with just him and his piano."