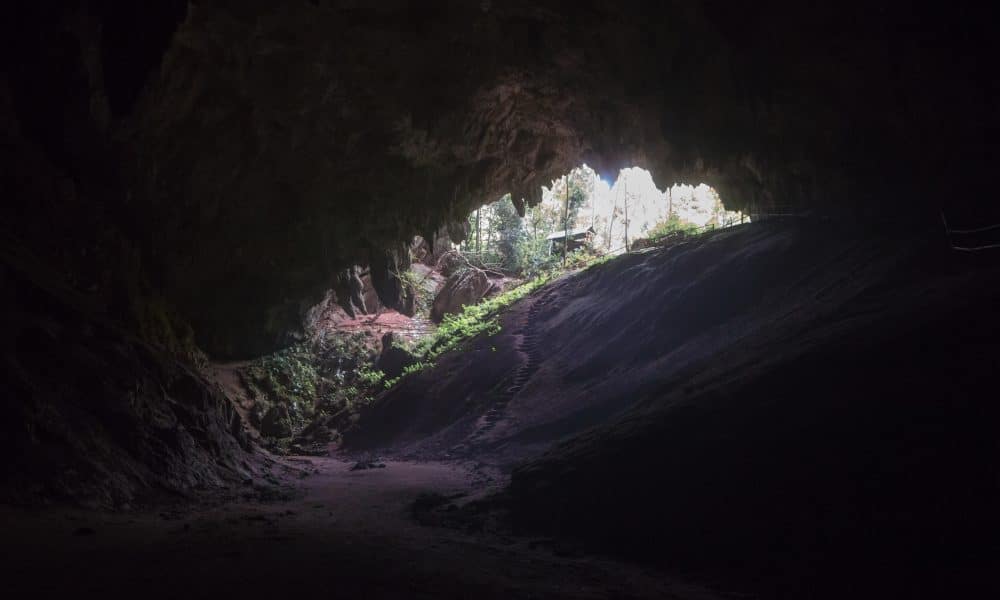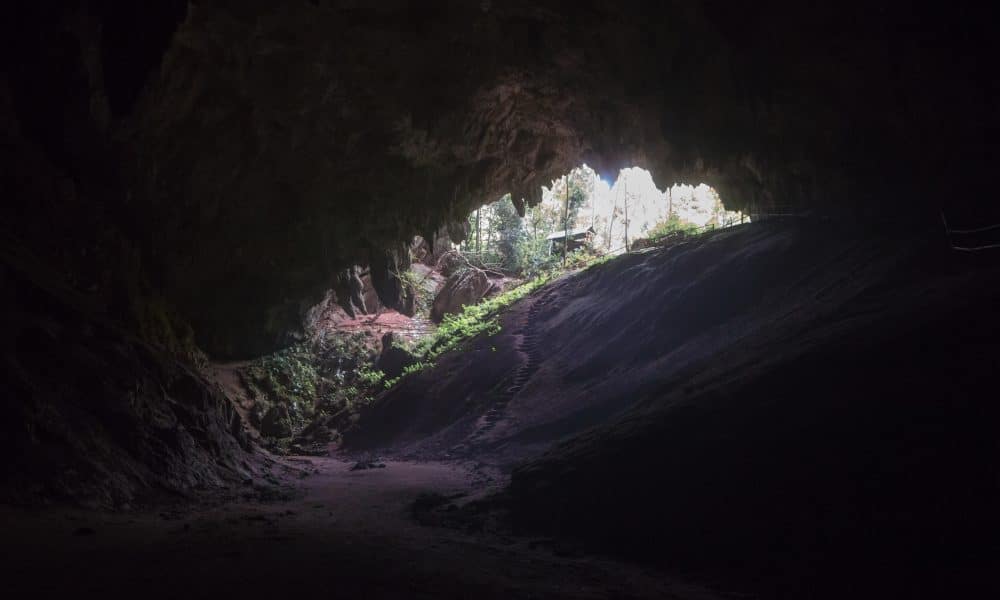 Just two days after the successful rescue of twelve young boys and their assistant coach from Thailand's Tham Luang Nang Non cave, Hollywood has already moved to secure the film rights to the courageous story.
On June 23, after a match with an opposing team, 12 members of a boy's soccer team and their 25-year-old coach stopped by the popular Thai attraction in the hopes of having a fun afternoon. Unfortunately, driving rains pelted the cave and flooded the exit, stranding the boys and their coach more than two miles deep inside the cave. It was a week before they were discovered, and eight more days before the young men could be extracted from the depths of Tham Luang Nang Non cave.
First, the super Christian production team Pure Flix announced that it would adapt the story, though the chief at Pure Flix insisted that the film needn't be Christian, only "inspirational."
Following that announcement, filmmaker John Chu proclaimed that he, too, would be working on his own treatment for the film, if only to prevent any whitewashing of the narrative.
I refuse to let Hollywood #whitewashout the Thai Cave rescue story! No way. Not on our watch. That won't happen or we'll give them hell. There's a beautiful story abt human beings saving other human beings. So anyone thinking abt the story better approach it right & respectfully.

— Jon M. Chu (@jonmchu) July 11, 2018
It's easy to sit back and proclaim that both enterprises are probably just a crude cash grab designed to make some cash off a tragedy. When one looks deeper into the Thai soccer team rescue, however, its merit as a story of perseverance and optimism is evident off the bat. Dozens of people worked around the clock, one heroic Navy SEAL even gave his life, to rescue the young boys and their coach, and thanks to an international relief effort, all thirteen victims were recovered safely.
It's cynical to make money off the trauma, but the Thai soccer team rescue is still a damn fine story and handled correctly, it could be an equally beautiful film.