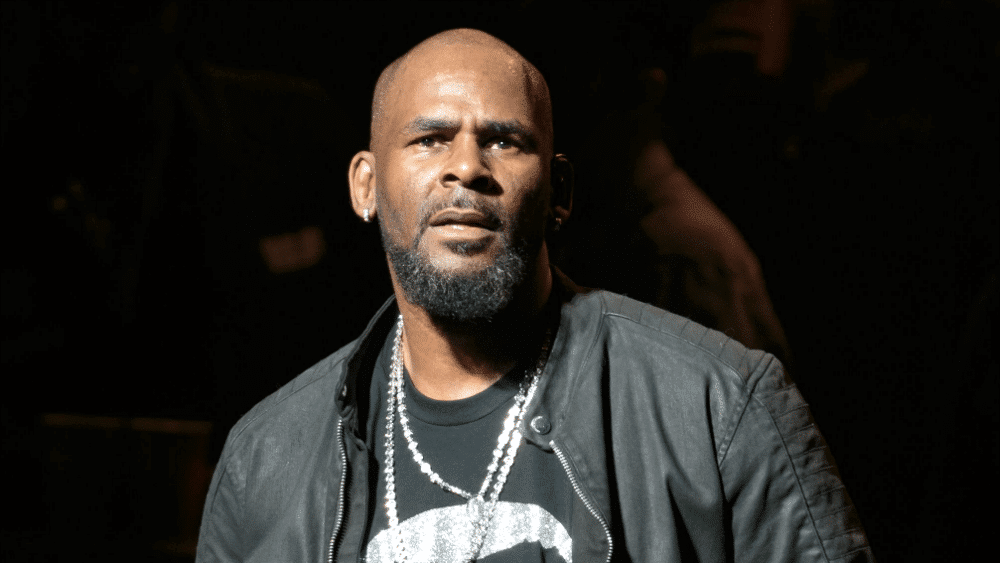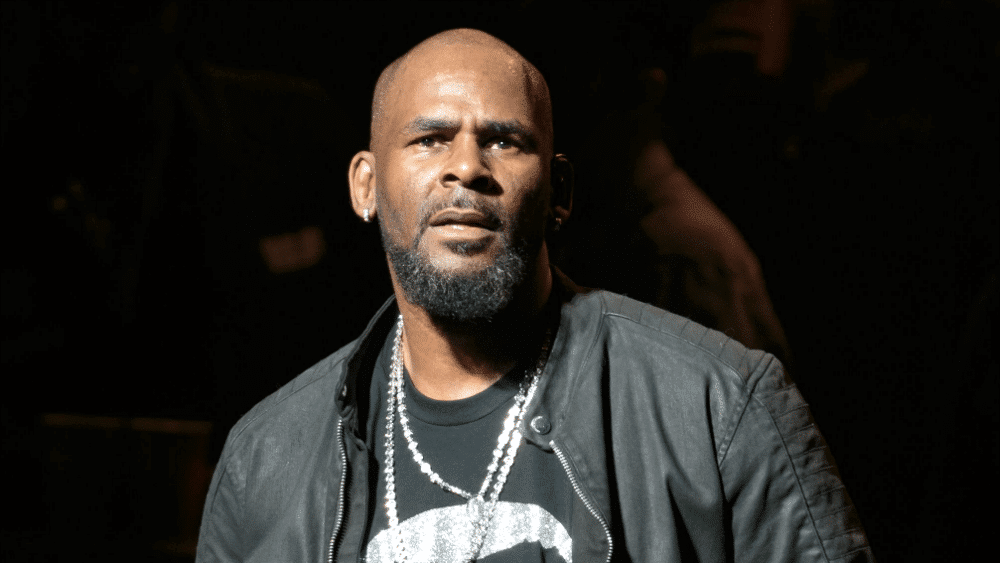 After years of accusations, Robert Sylvester Kelly, aka R. Kelly, was charged Friday morning with ten counts of aggravated criminal sexual abuse by the Cook County State's Attorney.
A grand jury convened to examine the alleged underage sex tape Michael Avenatti and his team uncovered a few weeks ago. Following the unearthing of the alleged sex tape, even more women came forward with accusations, one even provided physical evidence.
The charges appear to be from four separate cases, implying four victims. According to the latest reports from the courthouse, three of the alleged victims are listed as between the ages of 13 and 16 years old.
The 52-year-old will face his first court date for these charges on March 8.
R. Kelly's lawyer told The Chicago Sun-Times he had not yet been notified of the charges against his client, but said R. Kelly denied any wrongdoing.
Kelly was the subject of the documentary Surviving R. Kelly, which premiered in December and featured women who accused him of sexual and physical abuse.
"We are proud that Lifetime was able to provide a platform for survivors to be heard," a Lifetime spokesperson said.
We will keep you posted as this story develops.