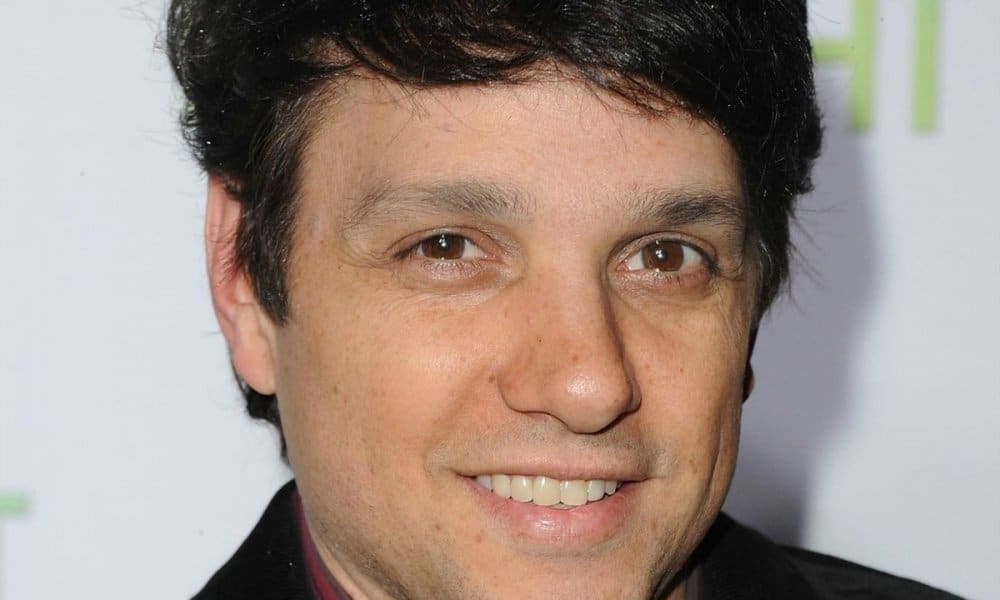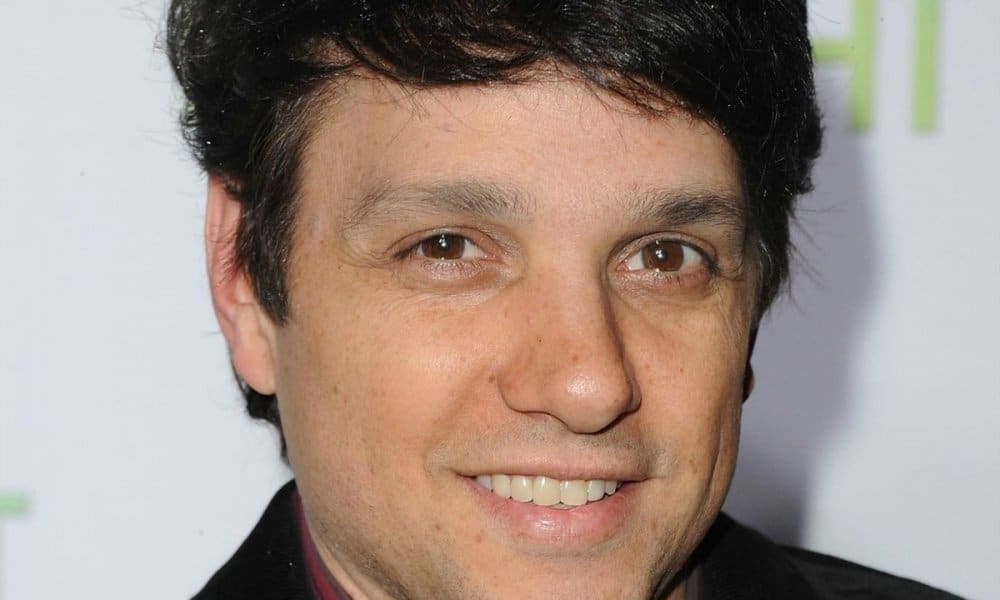 Ralph Macchio has been announced to join the cast of the upcoming Karate Kid series Cobra Kai. The series takes place 30 years in the future so Ralph will be returning in his role as Daniel LaRusso.
Another star that's returning from the 1984 classic is William Zabka, who played Daniel's rival Cobra Kai. (Johnny Lawrence.) The character of Johnny will be re-opening his old master's dojo, while Daniel will be trying to move on in life after losing his Sensei Mr. Miyagi.
The series will be streaming on YouTube's Red channel next year. It's being produced by Will Smith's production company Overbrook Entertainment. Ralph and William will be signing on as co-executive producers as well.