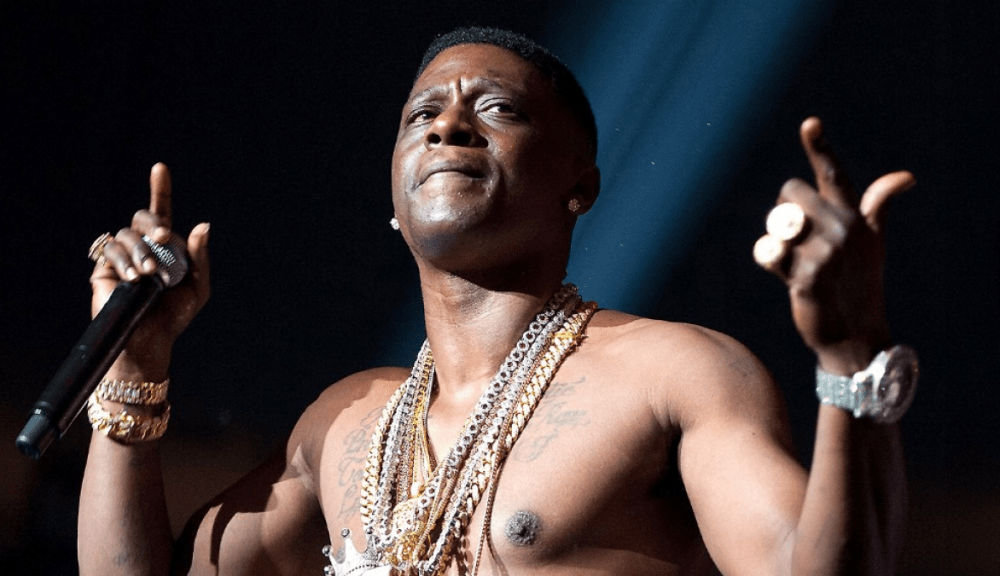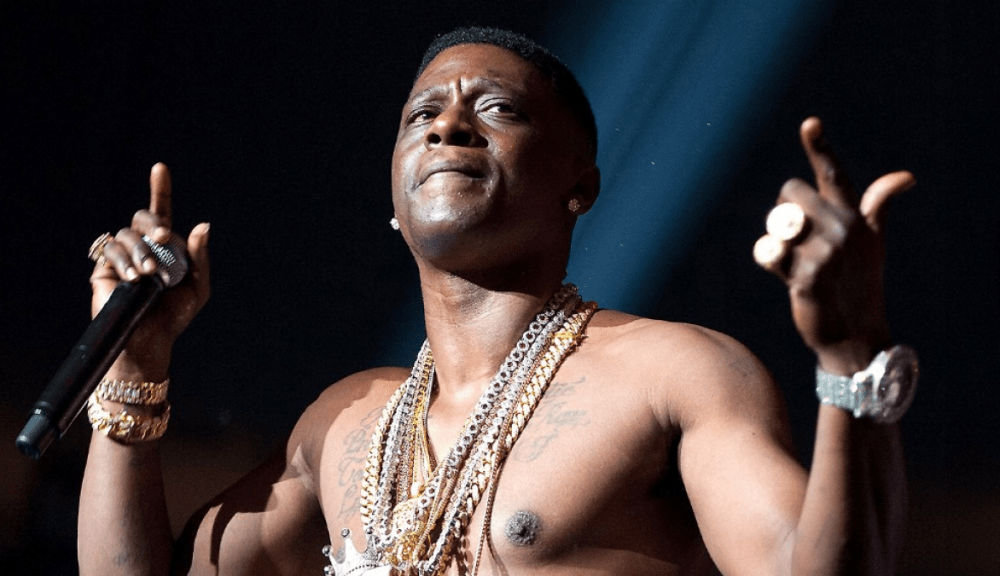 Rapper Lil Boosie has released the news that he has kidney cancer and is asking for prayers from his fans.
The rapper was originally named Torrence Hatch and has more recently been going by the stage name of Boosie Badazz. He took to Instagram on Wednesday to share the news of his condition.
The photo he posted was of himself looking down at the kitchen table, with the caption:
"Doctor just told me I have cancer on my kidneys. Prayer is power that's why I'm letting the world know prayfaboosie."
His PR team reportedly asked him to remove the comment over a disagreement of releasing the news, and it has since been taken down.
This is not the first time that Lil Boosie has been open about his personal challenges. The rapper also has been living with diabetes for a while and once got sick on stage after not taking his required medications.
He also spent five years in jail for marijuana possession and probation violation, and was just released in 2014. While he was in jail he also got busted for attempting to smuggle drugs and his sentence was expected to be extended by eight more years at the Louisiana State Penitentiary, but then he was unexpectedly released early.
The rapper might have spent a significant amount of time in prison, but it didn't stop him from writing lots of music while he was there. He reportedly wrote over 1,000 songs while he was locked up, and was planning on releasing a new album soon.