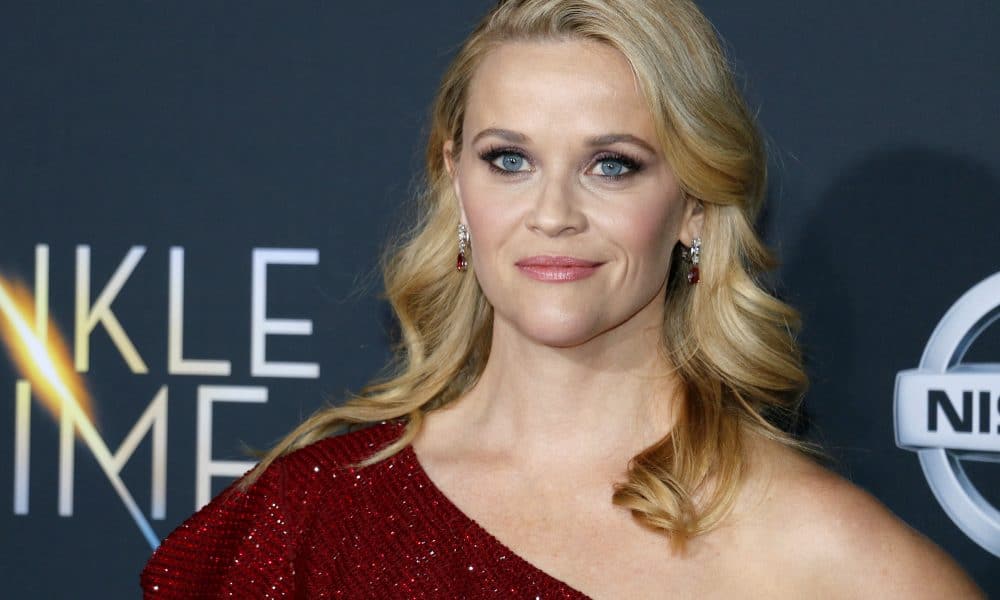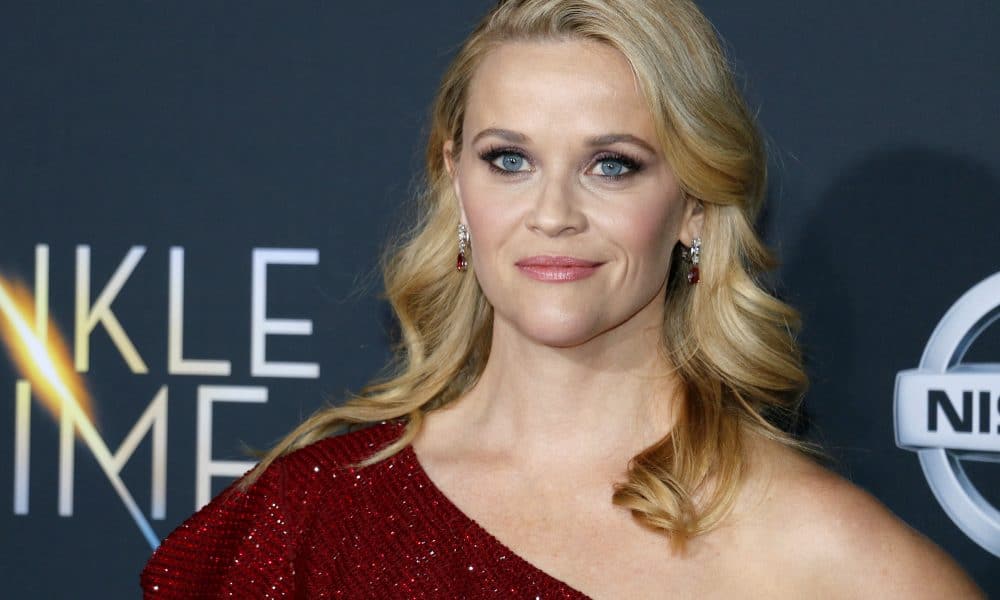 Today, AT&T and Reese Witherspoon's media brand, Hello Sunshine, announced the upcoming debut of two female-lead series to air on DirecTV, DirecTV Now, and U-Verse. The premieres of the new series coincide with the launch of Hello Sunshine's Video on Demand channel. One of the new series from Hello Sunshine is a talk show hosted by Witherspoon.
Shine On with Reese, scheduled to premiere on July 17, will focus on "the stories of extraordinary women who have created their own unique paths to success." As host, Witherspoon will discuss "what inspires, motivates, and gives joy to each of these trailblazers" and hears "their perspectives on ambition, work, family and hopes for the future."
The talk show series will air weekly, with episodes including guests such as Dolly Parton, Ava DuVernay, P!nk, America Ferrera, and Kacey Musgraves.
"I am thrilled to have such like-minded, creative collaborators at AT&T to help Hello Sunshine pursue our mission of elevating and showcasing the voices of women that we have such admiration and respect for," Witherspoon commented. "I am so excited for the world to experience the stories from our partnership with AT&T, which are set to be equal parts entertaining, inspiring, thought-provoking and unabashedly real."
The second series resulting from the deal with AT&T and Hello Sunshine is Master the Mess, an unscripted home improvement reality show starring Clea Shearer and Joanna Teplin. The show focuses on helping families declutter their homes.
Many media companies are signing production deals with A-list celebrities. Earlier this year, Netflix signed a multiyear contract with former President Barack and former First Lady Michelle Obama. Apple entered into similar agreements with Oprah Winfrey, Steven Spielberg, Octavia Spencer, and Kevin Durant.