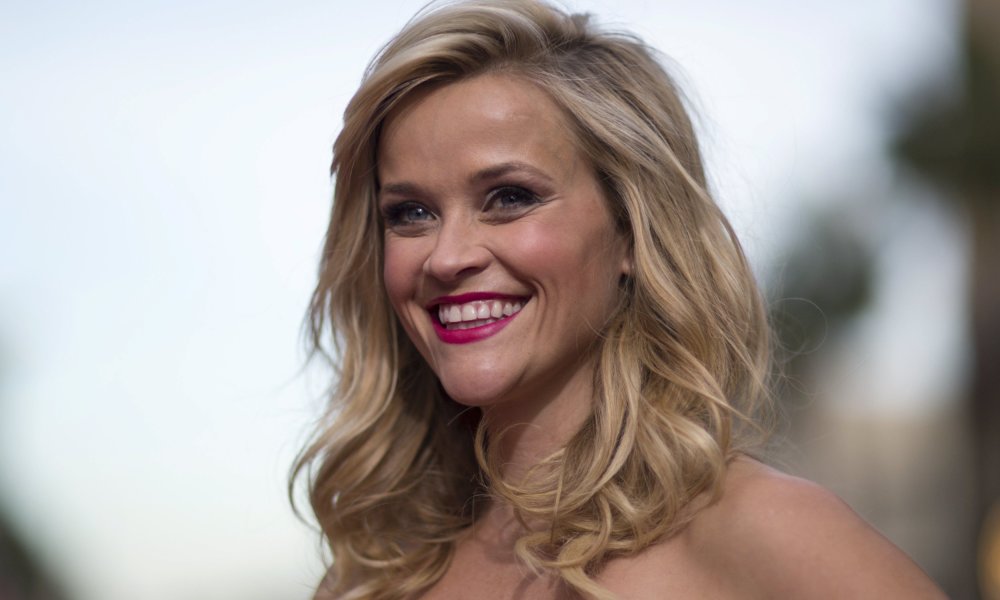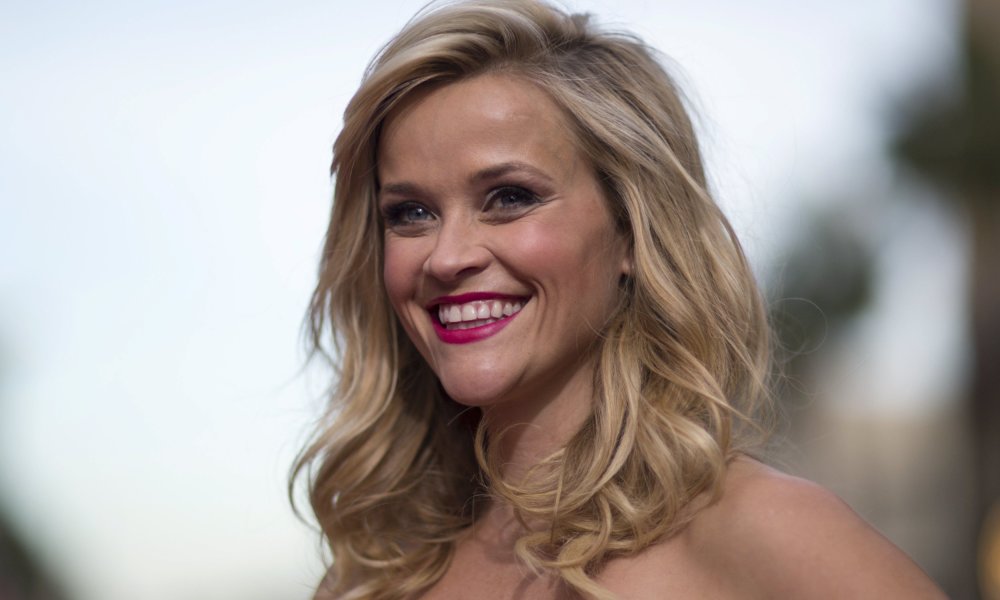 Reese Witherspoon recently did an interview where she shared that she would definitely consider doing a Legally Blonde 3 if the right circumstances arose.
"We've thought about it. I need somebody really clever to come up with a great idea and we'll do it. I do think it's a good time to do it. I think women need that kind of positivity right now."
Reese was also asked to share her feelings about being a woman as the country enters the Trump administration.
"It's a great privilege to be a woman in America. We have many rights and freedoms that a lot of women don't have all over the world. I try to celebrate that. I try to live that to its utmost, particularly the freedom of speech, being able to express myself, create shows like this to show how important women are in our world. That's what I try to focus on."