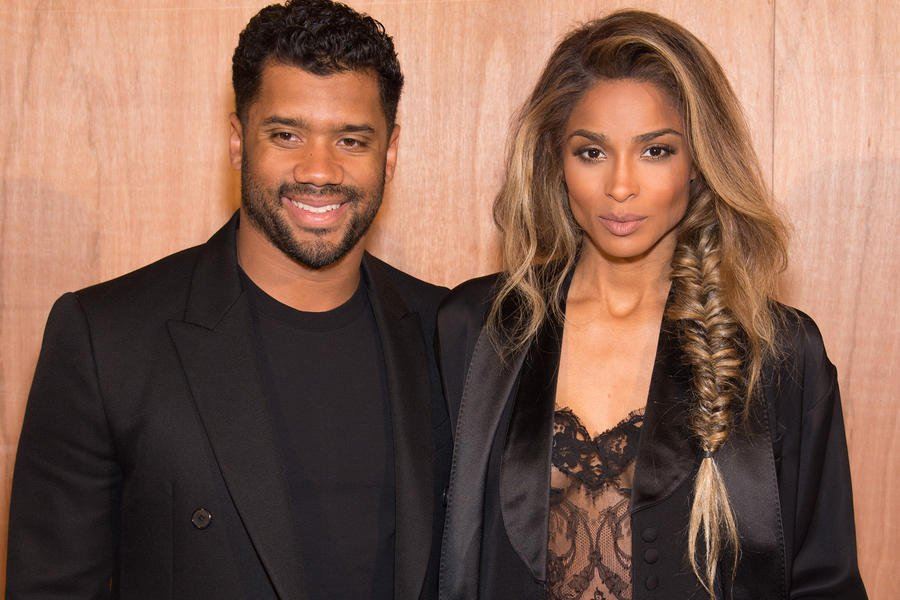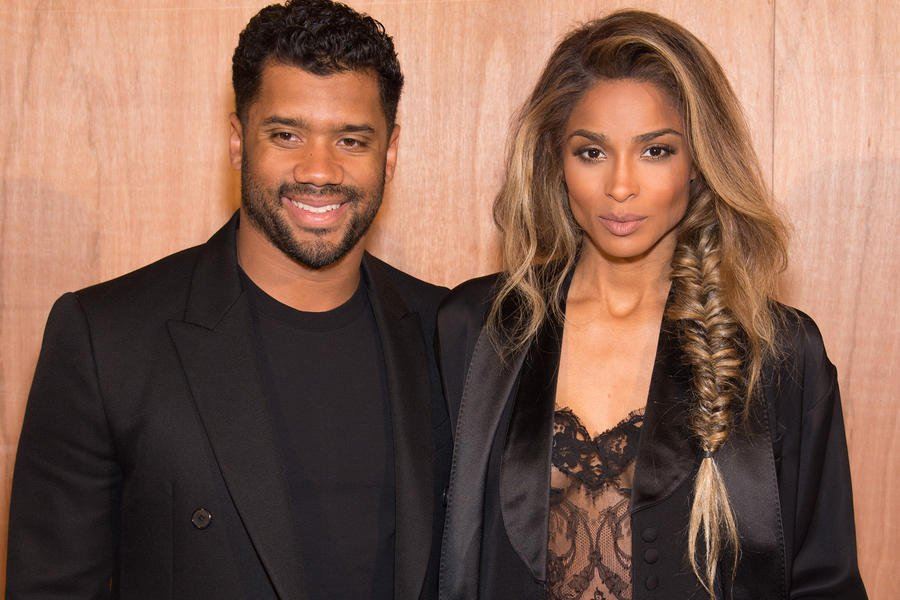 Ciara and her husband Russel Williams famously practiced abstinence before they officially tied the knot, and now the singer is speaking out about why she made that choice.
"I really believe that when you focus on a friendship, you have the opportunity to build a strong foundation for a relationship — and once you know you're really great friends and you're what we call 'equally yoked,' where you share the same values or the same outlook on life, it kind of sets the tone. Knowing that you'll always have the friendship and that you can always go back to it is very important, and very powerful."
She went on to explain how women and men approach relationships differently.
"Guys see us from an exterior point of view — that's something I learned along the way as a woman…you shouldn't feel like you have to give your body away to get someone to like you."
Russell happened to share the same views as her on the matter and they stayed true to the plan. Three months after the two wed they announced that they were expecting their first child together. Ciara is already a mother to a son that she had with her former fiance Future.