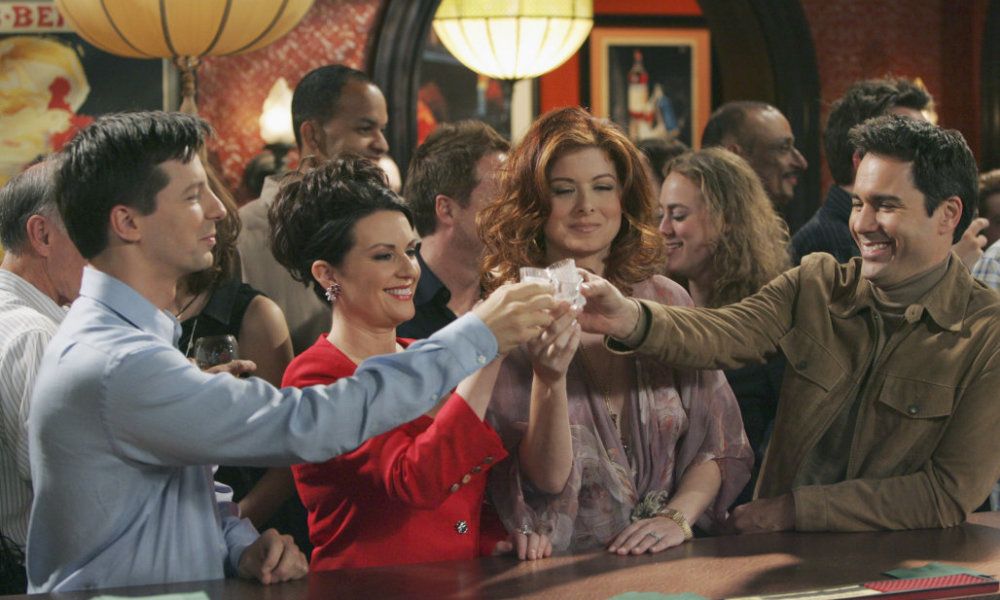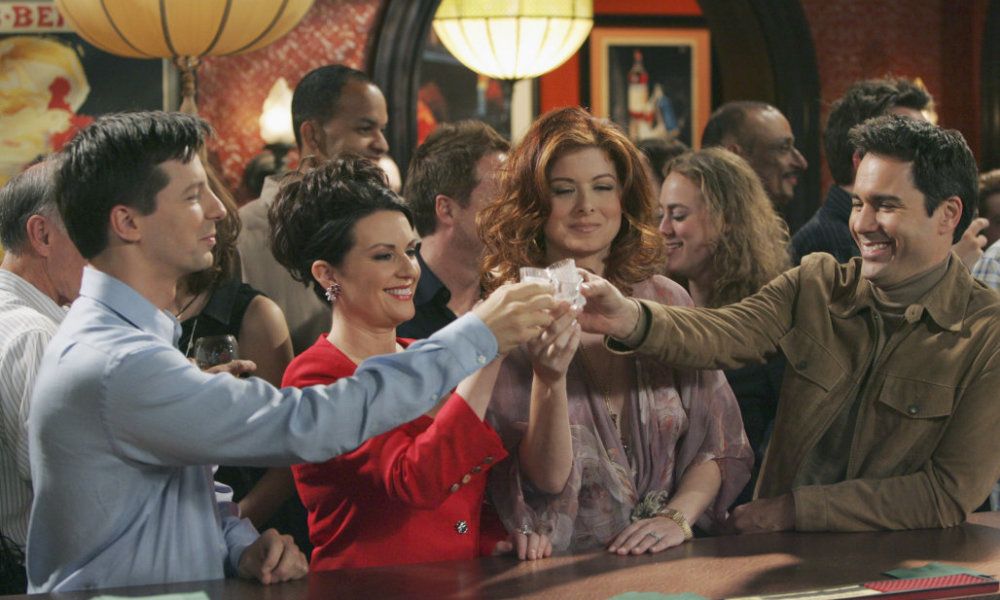 A Will and Grace revival has officially gotten the green light to move forward at NBC. The show will be ten episodes and will star the original cast of Debra Messing, Eric McCormack, Megan Mullally, and Sean Hayes, as well as the original series creators David Kohan and Max Mutchnick.
NBC Entertainment chairman Robert Greenblatt released a statement about the move.
"We're thrilled that one of the smartest, funniest and most defining comedies in NBC history is coming back. This groundbreaking series for everything from gay rights to social and political commentary — all disguised as a high-speed train of witty pop culture — is coming back where it belongs."
The creators will also once again serve as showrunners. Jennifer Salke, the president of NBC Entertainment also added her thoughts.
"We started talking with Mutchnick and Kohan about producing new episodes right after they shot the secret reunion show back in September, and the fact that all four of the original stars were excited about getting back into production is a testament to the joyful experience they had doing nearly 200 episodes for eight seasons. Few things cut through the clutter these days, especially in comedy, and Will & Grace is one of the best."