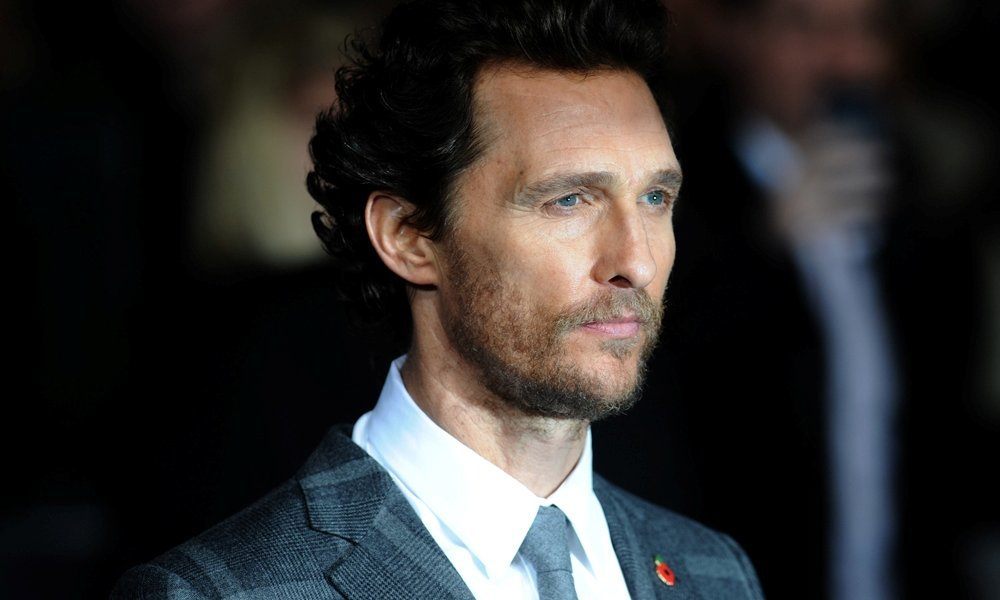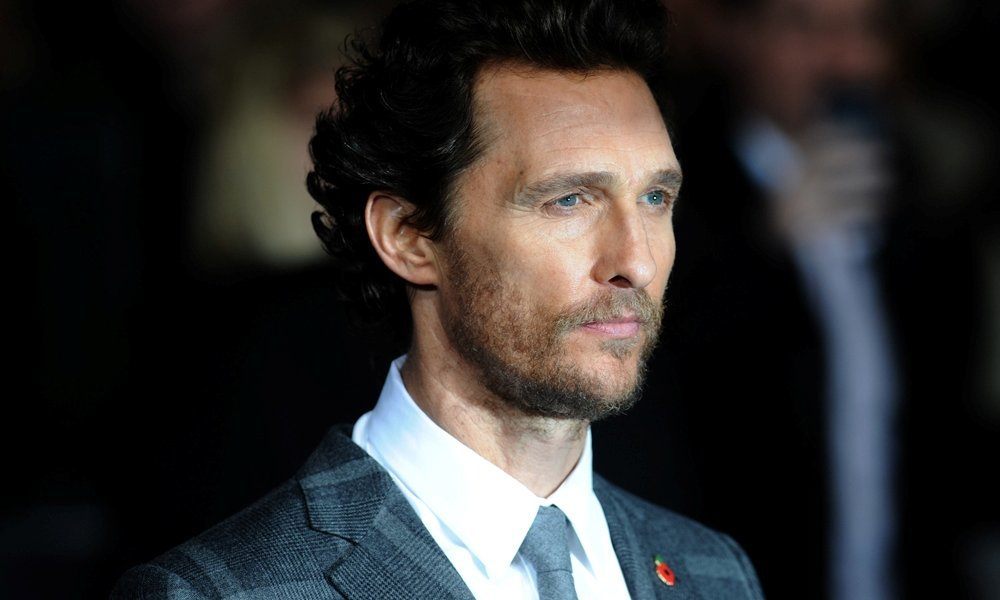 Matthew McConaughey reportedly gained over 40 pounds for his role in Gold. He's gone the opposite direction in the past, losing 38 pounds for his emotional role in Dallas Buyers Club.
Matthew spoke out about the difference in the preparation.
"I mean, putting on the weight is more fun. I was probably more fun at home because I [said] 'yes' to everything. I was cooking a lot and we were going out a lot. [My family] probably would prefer fat … I was a real 'yes' guy at the time."
But then he had to shed the weight again after he stopped shooting.
"I think I gave myself a week to kind of fade out, and then I started fasting for a little bit to kind of kick-start [the weight loss]. But I didn't stop full turkey. It was too much fun. I wasn't ready to stop."