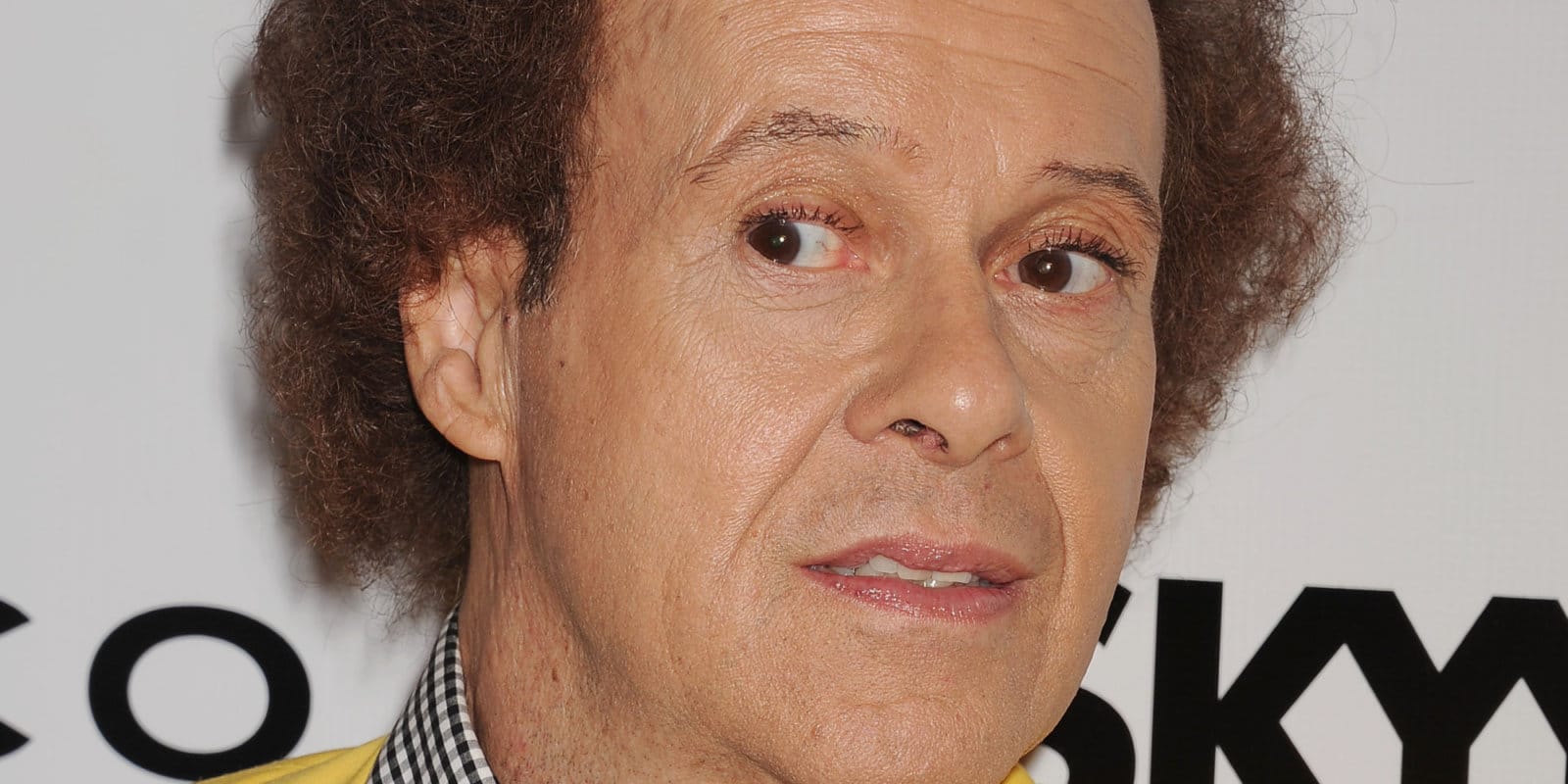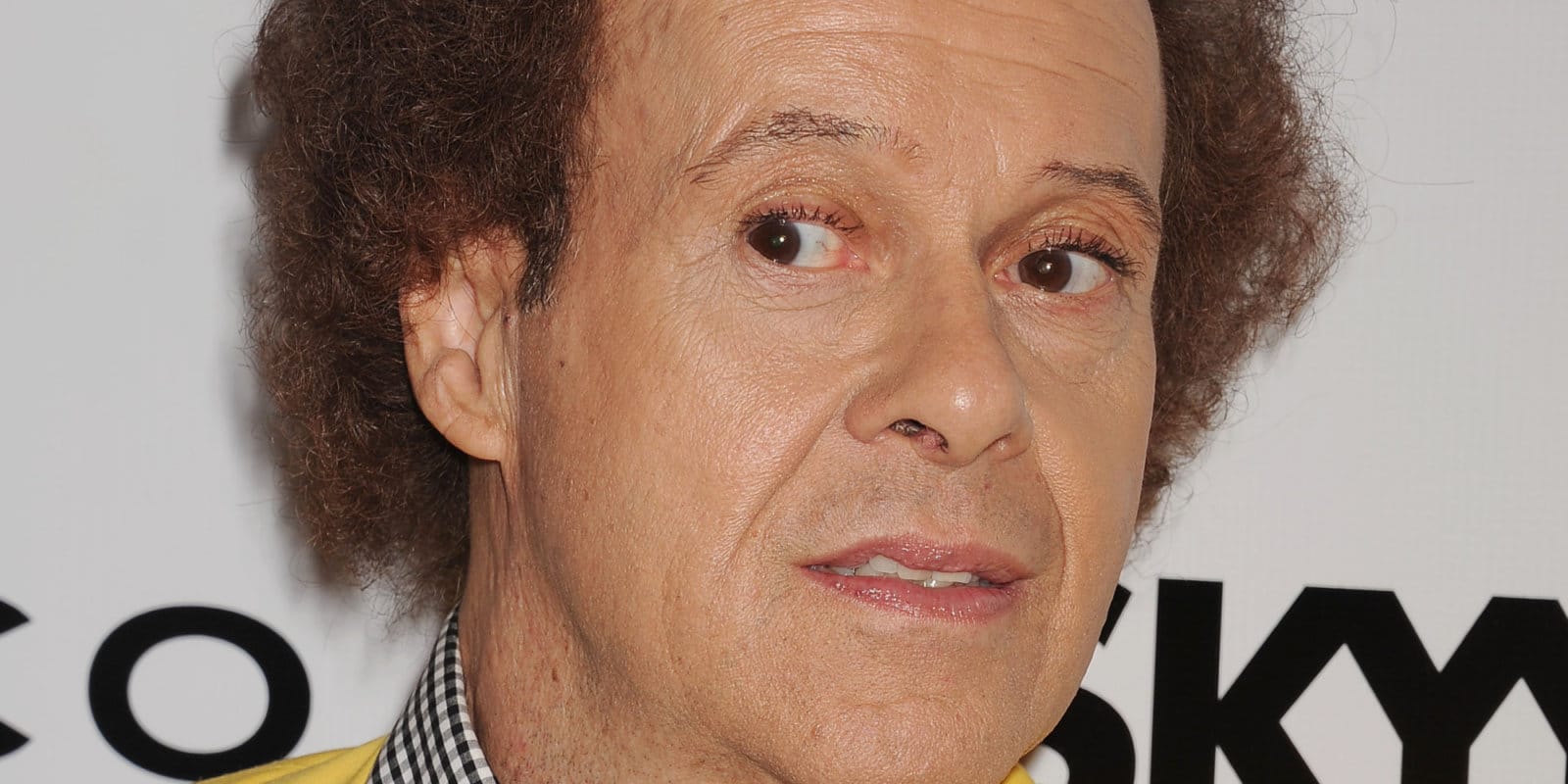 Richard Simmons has reportedly been hospitalized for severe indigestion. The star visited a medical facility on Monday to receive treatment and is now in recovery.
His rep Michael Catalano released a statement about the situation.
"After a few days of battling severe indigestion and discomfort while eating, we agreed it was best for him to seek treatment. He's already feeling better and is expected to make a full recovery."
Richard basically vanished from the limelight a few years ago and there have been some concerns about his well-being since then.
His former assistant Mauro Oliviera was one person who spoke out with worry.
"I feel that Richard is now being controlled by the very people that he controlled his whole life. Controlled in the sense that they are taking advantage of his weak mental state. Controlled in the sense that they are controlling his mail, controlling his everything. His brother, the manager, and Teresa [his housekeeper.] Those three people."