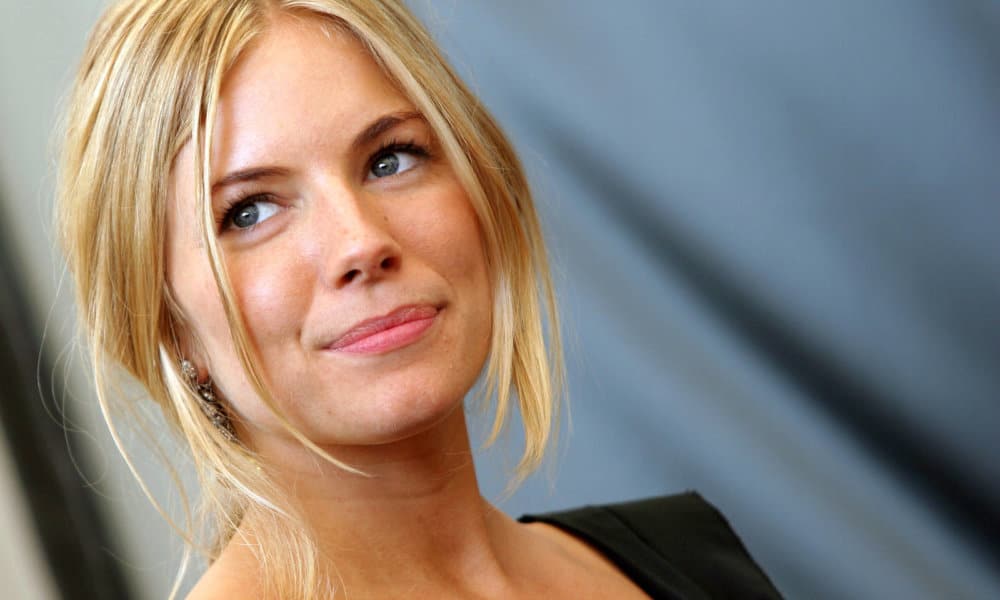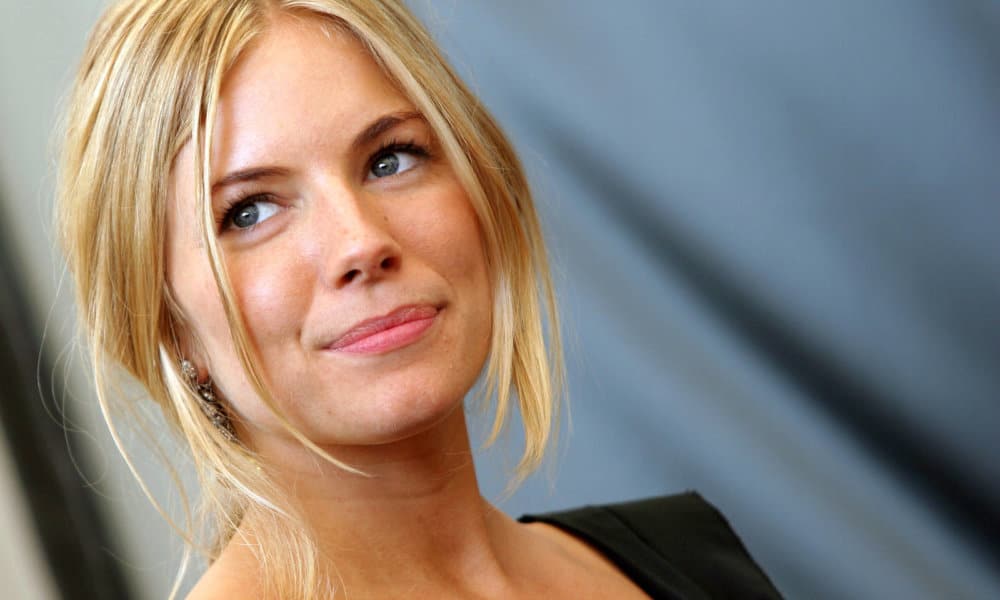 Sienna Miller has opened up about co-parenting her daughter Marlowe with her ex Tom Sturridge. The two have remained dedicated to putting their daughter first, which means that not only do the two live walking distance from one another but they still spend time together.
"We do bedtime every day. We felt like as much togetherness as possible would be ideal, and fortunately, we really love each other and are best friends, and so that works. It's not that it's not complicated because it is."
She added:
"You're so enriched by it and so fulfilled, but at the same time, I look at these people who just don't have any responsibility, and it feels like the responsibility is crippling."
Sienna went on to say that she'd love to have more children, but has also felt the disappointment of her body changing post-pregnancy.
"I do miss my breasts being where they were. And, yes, I have nipples like fighter pilots' thumbs. But I also sort of like that they're a little '70s. And that they fed my kid."