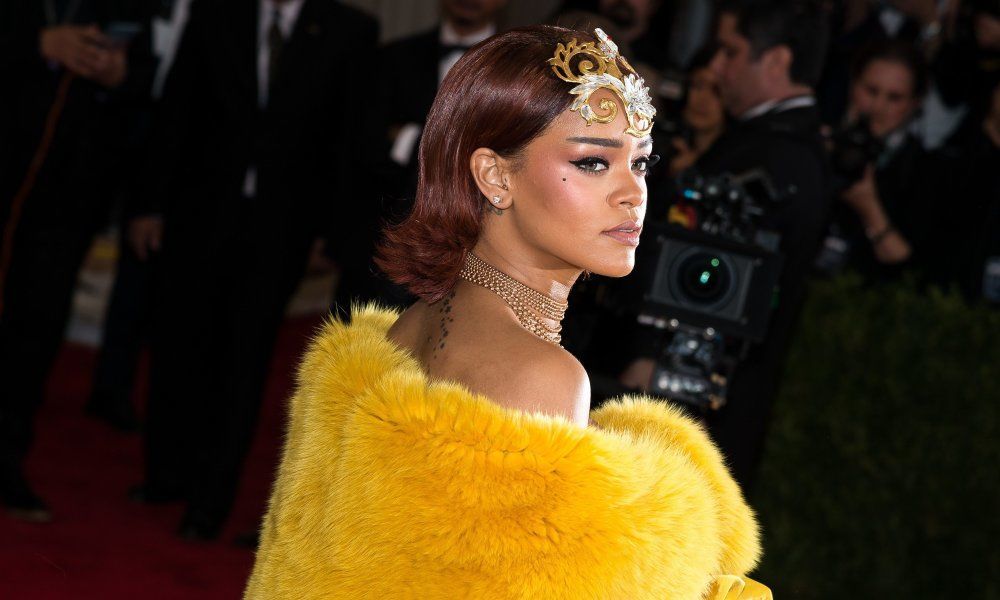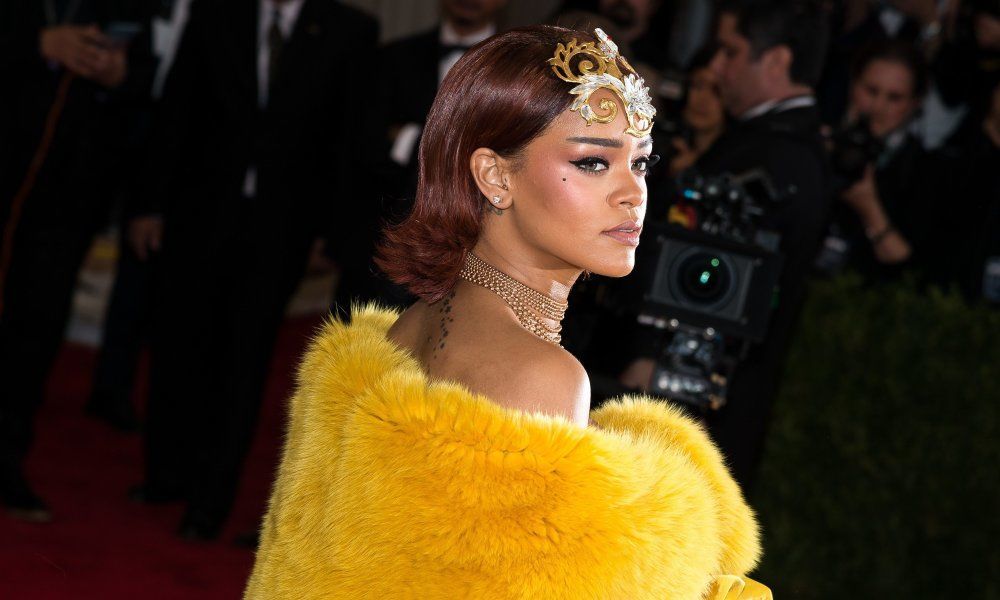 Besides waiting for her latest album to drop, Rihanna is busy working with Puma as a creative director, partnering with Stance to design a signature women's collection of socks and releasing her own fragrance, RiRi by Rihanna, which hit stores today.
But that's not all. The 27-year-old superstar has another project in the works. Ms. Fenty plans on releasing her own beauty line – Fenty Beauty.
When asked about Fenty Beauty, a name she trademarked last year, Rihanna said, "Oh wow, that's crazy, how did you know that? That is definitely something I am going to have my hands on and would love to do. It's something that I've always wanted to do, but I've always had so much on my hands. But, this time, I'm going to make sure it happens. I'm going to find some time between albums and fragrance to do that. I promise."
The pop sensation discussed her dream products for the beauty line. The Bajan beauty said, "There are a lot! Lashes that could just put themselves on…lipstick that doesn't move, but doesn't dry your lips out, that you don't need a liner for. I mean, it sounds so unreal."
The singer has already released a series of fragrances and has collaborated with MAC on a line of beauty items, but we can't wait for her to design her own products.
Surprisingly last year Rihanna also trademarked Fenty Clothing, Fenty Cosmetics, and Fenty Apparel, but sadly she hasn't announced any new endeavors involving those names.
Stay tuned here for more news on the new Rihanna beauty line that's in the works.