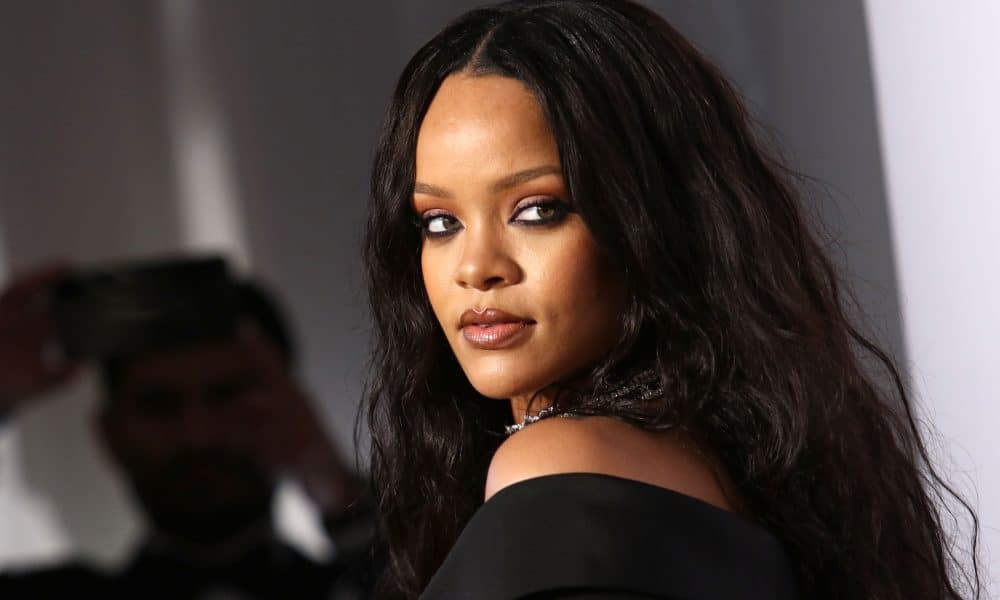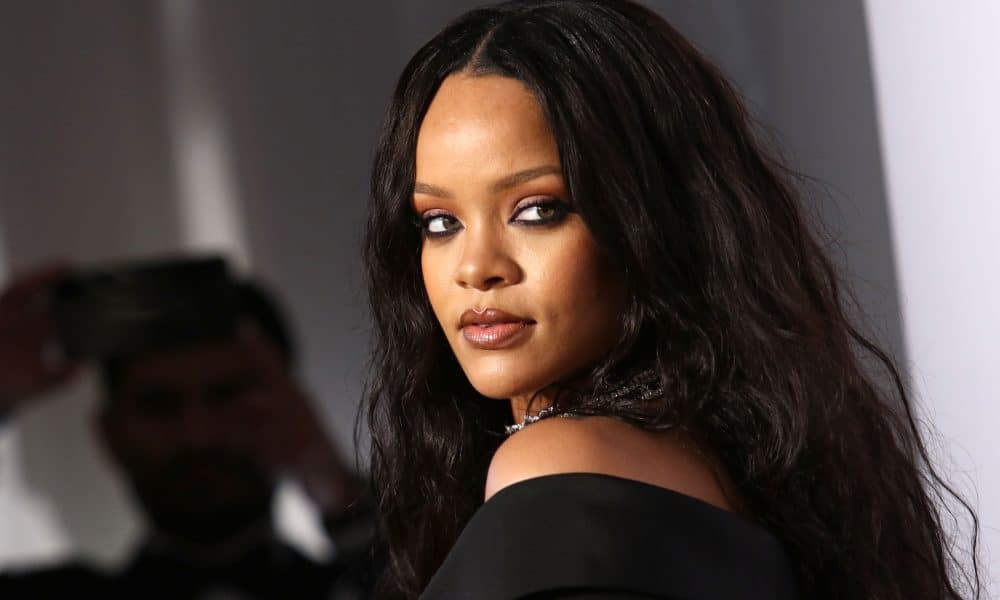 Rihanna has reportedly been working on a dancehall album with Roc Nation for about a year. The only time Rihanna has referenced a possible reggae-centric album was during an interview with Vogue, but other people who are working on the project have started speaking out about it. Some of them have also suggested that she is currently working on a new pop album as well.
"[Rihanna's team] have, no lie, 500 records for this project [from] different producers and writers. They're only choosing 10 records. They've been having writing camps and trying to keep them quiet for almost a year and a half now. I've been flying to Miami, flying to L.A., cutting records nonstop for this project."
The producer Supa Dups, who was behind Drake's "Controlla," is one person who's expected to be a part of the album. Interestingly, some of Rihanna's past with dancehall music was a bit of an accident. Her song "Work" was initially supposed to be a pop song but ended up with dancehall vibes. Jamaican singer-songwriter PARTYNEXTDOOR explained that "It was supposed to be a pop beat. It turned into a reggae beat because I sang in patois."
Another producer working on the project (who has chosen to remain anonymous), spoke to Rolling Stone about concerns that the Carribean sounds were going to be diluted by the pop influence of Rihanna's team.
"Their whole thing was, 'Yo, we're gonna make this [album] real dancehall, [real] Caribbean.' Rihanna is Bajan, so let's make this a full project like that. To me, it hasn't been going that way. They're kind of mixing it up, putting in the pop. If the reggae artists and producers won't get the chance on the pop album, at least let us survive on the dancehall album. They're changing up the direction continuously."
Rihanna has released eight studio albums, with her most recent release being Anti in 2016. The star is one of the best selling artists of all time.